Yanis Bargoin's picture and purpose revealed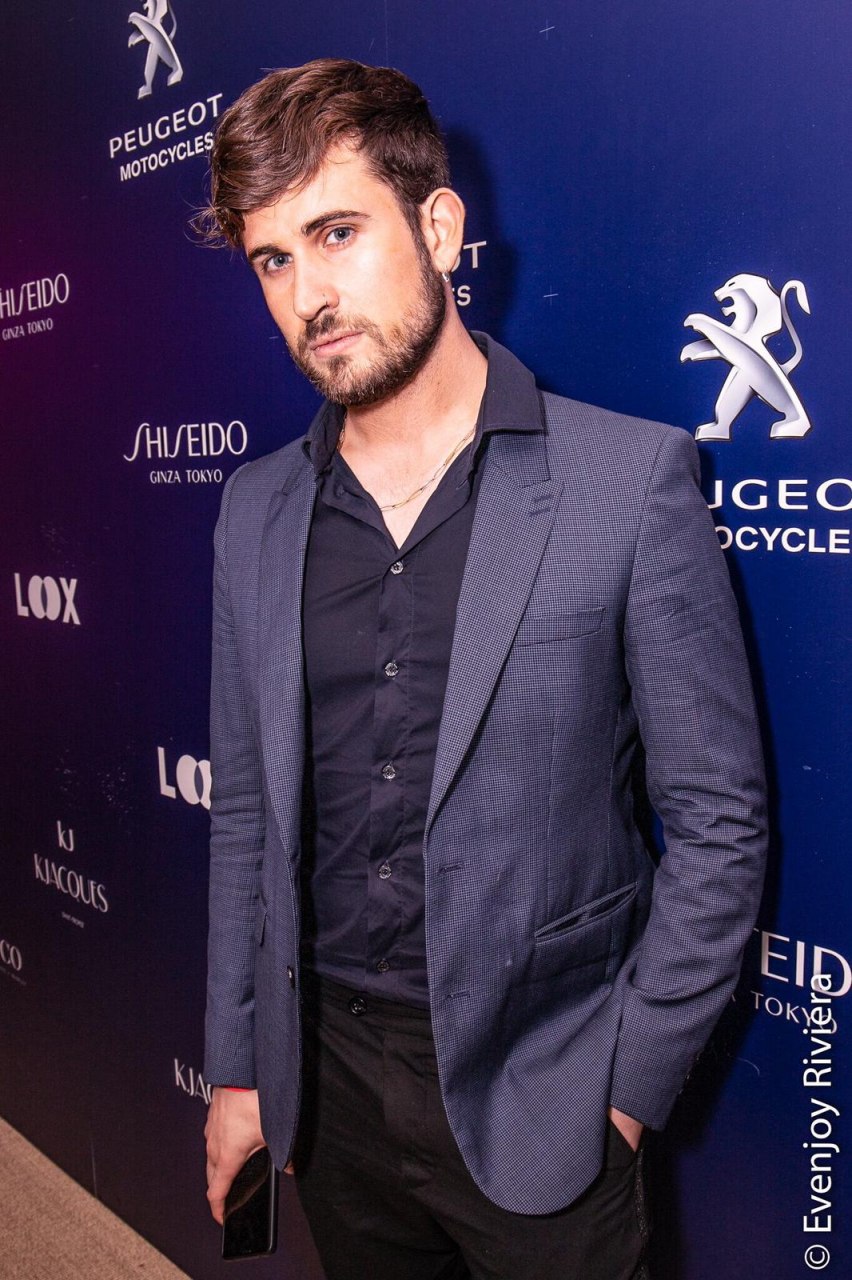 In the age of social media, pictures have become an irreplaceable element in the digital vocabulary. People use pictures to share and express whatever is happening, whether it be inside of them, or outside in the globalized world.
As the popular saying states it, an image is worth a thousand words. However, you will agree that not every picture is worth your attention. Even if it is a thousand pixelized words, not every speech is worth your intelligence. Because at the end, it is only what inspires you, only what instills a sense of purpose, through these screens, that will make you grow as a person.
So, how do we merge pictures and purpose? How do we successfully combine the two, to deliver a powerful message that will inevitably capture and feed the mind enticed by it? There are several methods to achieve this, without a doubt. But nowadays, where people are more and more akin to quickness, and are very sensible to the track of time, a rapid and efficient way to do so is by learning directly from a fellow human being. This is where Yanis Bargoin comes into place, the multitask fashion model, editor-in-chief of two media companies, and digital consultant.
Embrace your marginality.
At first, this may sound a bit of a cliché, but despite the many stories, achievements and lessons of uncanonical personalities, not only in our contemporary era, but also in distant times and around every corner of the world, people still struggle to grasp this inestimable piece of truth.
The fact of the matter is, everyone is unique, and by nature, no two minds are the same, which means that each one of us is eligible, and qualified to pierce our environment and paint it with the image that only we can showcase.
On his website, atypical and marginal are the words that Yanis has chosen to describe himself. He is a marginal who embraced his identity, and this is what gives him the confidence to make a difference in his particular domain.
Embracing your uniqueness, what defines you as a singularity in the collective, is not an easy task. Since it requires you to acknowledge the parts of yourself that you have a hard time accepting. We have multiple facets, and each one of them demands an attentive care, and dedicated time to improve, so that our message to the world becomes sharper and clearer as we go on.
Be eclectic
It is always nice to be good at one thing, but the story goes different when you handle multiplicity while being remarkable at it. Yanis is another example of a model that does not limit himself to a category. From fashion, to creative writing and digital consulting, he manages many pieces of the puzzle, ranging from top clothing lines to electric toothbrush, he exhibits an original picture, and shows that we are not bound to the borders of one thing.
Do not neglect colors
Colors are an all-time requisite for enhancing your image and increasing the reach of your message. What is important though, is to be know how to blend them well and be comfortable wearing or exposing them in whatever shape or form. It does not matter whether your image is dark, or bright, as long as the blend is impeccable and your message is authentic, even with simple words.
Master your perspective
Perspectives are a big deal in presenting images to the world. The perspective you choose to give it will inescapably determine its reach. Attraction happens when perspectives are well matched. Every person that is looking at your image, already has a perspective. And what will draw that person to you is how well his perspective matches yours, even if you have different backgrounds and views one certain things.
Perspective is not only the angle, or the point from which you capture a moment, or deliver a message, it is also, and most importantly, the revealing of something new, or hidden, that adds authenticity and teaches something interesting to the people.
So, whatever the perspective you're inclined to, practice extensively and master it. Because it is your personal signature, who you are to the world!