SHEKEB OSMANI TALKING ABOUT HIS CAREER STARTUP TO SUCCESSFULL SINGER FROM AFGANISTAN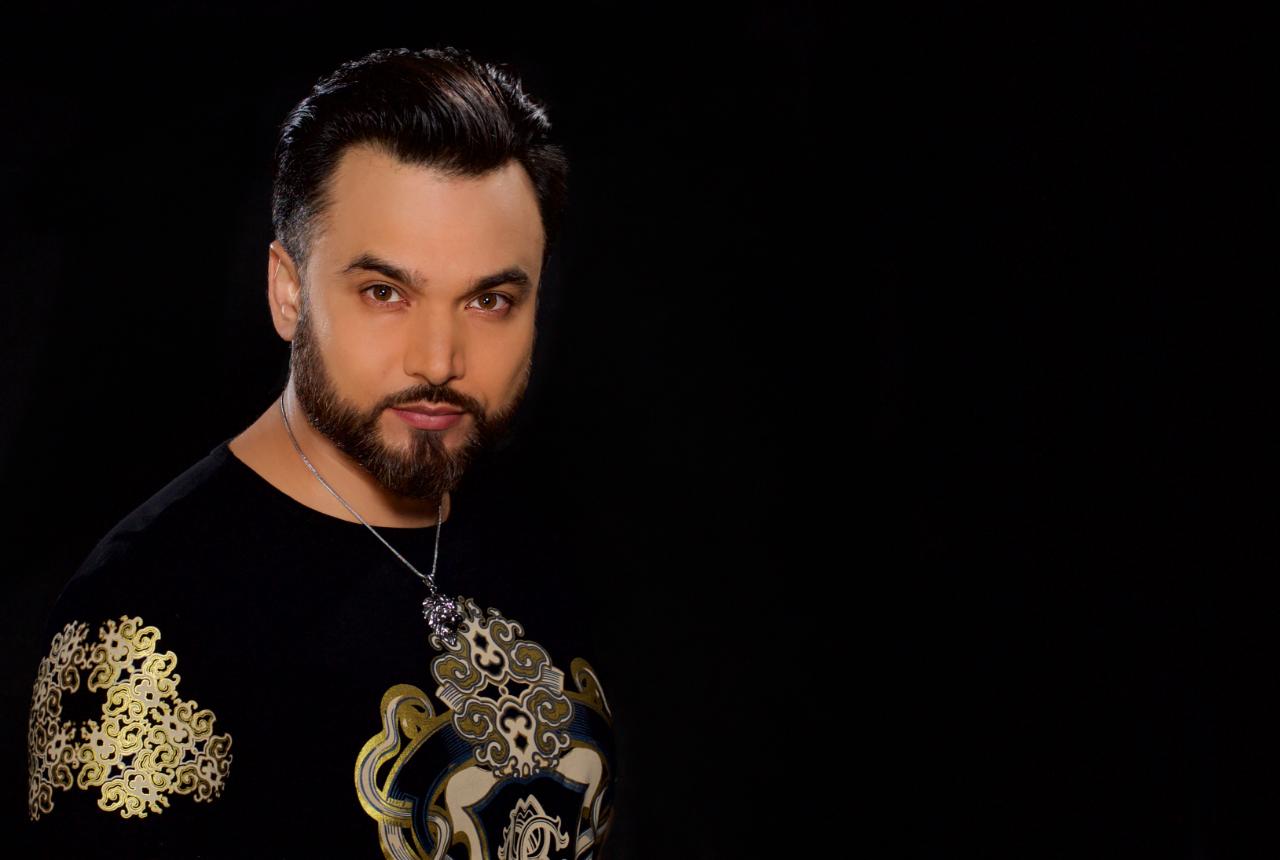 Shekeb Osmani – The Entrepreneur on Rise
Despite leaving Afghanistan with his family just a year after he was born, Shekeb Osmani has become one of the country's young aspiring artists. Growing up in Toronto, Canada, far from the cultural and musical traditions of the region and being thousands of miles from his homeland, did not alter his dream which would eventually become his life long career.
At the age of 7 he began learning the keyboard, which would set the basis of his career as a musician. By the age of nine he had already won a school talent show, and consequently performed for the first time in an Afghan concert in front of hundreds of supportive Afghans in Toronto. In this concert he signified his proximity and passion for his culture and heritage by singing "Taa Yak Nafar Afghan Ast, Zinda Afghanistan Ast" ('Till There Is One Afghan, Afghanistan Will Be Alive').
Due to the overwhelming response he received, he was requested to record the song for the Voice of Afghanistan Radio program in Toronto, which became his first recorded song at the age of 9.
His successful performing career was launched after becoming the first musician in Toronto to program Afghan rhythms on drum machines and arranger keyboards in the early 90's. At the age of sixteen he had already worked with known Afghan musicians and recording studios and recorded his first demo album titled "Intizaar" at Ariana Music Studios with Wali Ashparie in Virginia, USA.

In spite of such early successes, Shekeb did not settle for merely superficial
engagement with music and went on to pursue a deeper understanding of both the Western and the Eastern musical techniques through well known Canadian, Indian, and Pakistani teachers. This knowledge gave him the versatility to sing in various styles such as Contemporary, Pop & light Ghazal. At the same time, Shekeb also began developing a passion for the field of recording and music arrangement, and consequently built his own studio under the name Tri Star Recording Studio in 2001. In 2007 he established the acclaimed Saaz Studios, which he successfully operates to this day. In the studio, Shekeb has had the opportunity to work with musicians from all around the world, which has provided him with the unique experience of working with diverse styles, further broadening his musical spectrum. His first music video titled "Yaar e Jaani" was released in 2008 and received a nomination for the "Best Song of the Year" and won Shekeb the "Best New Male Artist of the Year" award at the 2009 ATN Awards in Hamburg, Germany. He went on to produce several other hit videos such as "Tabasom", which was shot in Sydney, Australia, and "Yakdaana Gul" shot in Los Angeles, California which won the "Best
Song of the Year" Award at the Ariana Afghanistan Television Awards on April 14, 2012 in Frankfurt, Germany. His video titled "Darya" was shot on an island in the Gulf of Mexico off the coast of Florida; released in June 2012 it has received rave reviews as it's the first song in the Afghan community dedicated to Cancer patients. His video "Ashiqi" (Love) was a collaboration with two other talented artists, Qais Ulfat & Ghezaal Enayat & was shot in Goa, and edited in Bombay, India and won the "Best Duet of the
Year" award at the 2014 ATN Awards in Gurgaon, India.

His "I Love You" video was a rendition of several classic western ballads blended in to one beautiful song; the video was shot in Ontario, Canada and received a nomination for "Best Video of the Year" at the 2015 ATN Awards in Kuala Lampur, Malaysia. In 2017, Shekeb released two videos of cover songs titled "Safar" and "Azize Dilam" and his latest video "Dilbarakom" released in 2018 were all shot in Toronto, Canada.Shekeb Osmani continues to produce and record for other artists as well as himself. He is also vigorously searching for new ways and avenues to further integrate and
innovate traditional styles of Afghan music with Western flavours in order to advance the quality of contemporary Afghan music and to meet the demands of the new generation of Afghans.Awards Winner of the "Best New Male Artist of the Year" Award – 2009 ATN Awards Hamburg, Germany.
Winner of the "Best Song of the Year" Award – 2012 AATV Awards Frankfurt, Germany Winner of the "Best Duet of the Year" Award – 2014 ATN Awards