How become a successful Entrepreneur – with Luca Valori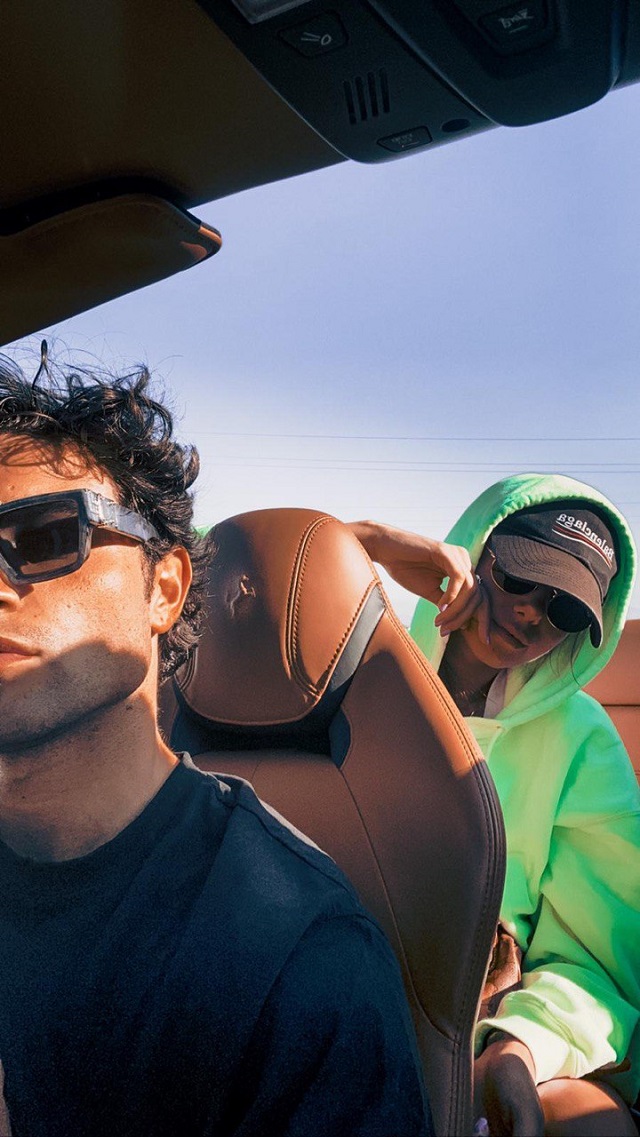 An entrepreneur achieves success when the company can go on without him. What then are the activities that a real entrepreneur should do?
Very often we confuse entrepreneur with a self-employed person. Let me give you this example to make you understand better.
For example, a former pastry chef who decides to start his own business by opening his own bakery is an entrepreneur? Being a pastry chef and being an entrepreneur in the pastry sector are two very different things.
How to become an entrepreneur from scratch? How to become successful entrepreneurs? They may seem like two questions asked at the antipodes, but they have one common denominator. Always keep it in mind: an idea is the basis of any entrepreneurial activity, whether it is a failure or a success. Without an idea, there would be no entrepreneur. Has something been on your mind for a long time that could change your life? Do you believe it with all your heart? Then the entrepreneur's robe could fit you perfectly. We will share with you some suggestions to become successful entrepreneurs, with Luca Valori
Is it possible to earn good money by working online?
Absolutely yes, I am proof of it and so are my hundreds of students who give me a lot of positive feedback every day.
The important thing is to have the right mindset and the right training behind you. And today anyone can have both.
Do you recommend working online?
Yes, online is the future. Anyone unable to realize it, probably lives under a rock.
It is no coincidence that the online has had a surge during the various lockdowns around the world, while many physical stores have had to close.
Online is the present and the future.
Follow Luca on Instagram