Entrepreneur Giampaolo Ienna is Setting Trends in Real Estate World with Exceptional Growth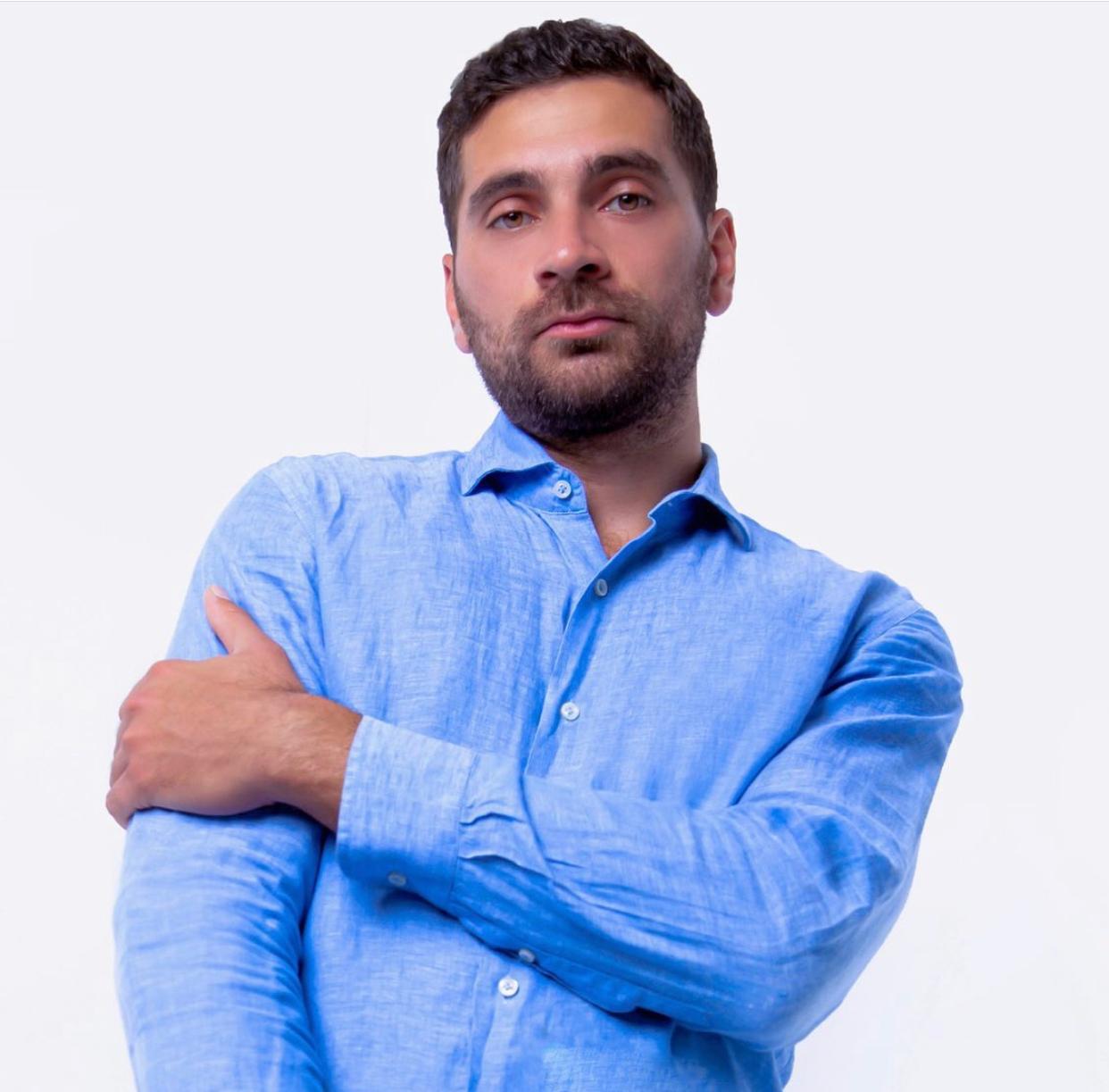 The real estate world's growth is interesting in any market. It helps every industry or domain grow despite the good or bad market conditions. Afterall, every company or business group needs a space, which is sufficed by none other than the real estate industry itself. One man who has been working hard in this domain is Giampaolo Ienna. He is skilled, talented and exceptional in his talents when it comes to doing a business in this domain. He has gained both his name and fame in the industry despite all the competition in the market. All thanks to his exceptional skills. 

He comes from Palermo, Italy and for more than one decade he has been shifted to New York. With good business sense and dynamic personality, he pursued his career in the domain of real estate and did wonders in the field. However, before entering into this field, he was into the hospitality and music world. Despite all odds and a new world of properties and real estate, he focussed in this domain to develop a good nexus thus building an elite list of clients in the US. 

Although his core area has remained the real estate world, he has always been involved in other sectors as well, toying with different ventures in Technology and construction business. His strong business sense and skill sets helped him to gain a good outcome from these ventures as well. He also helps and guides many like minded people coming in his way and inspires them to do well in this domain as well. He is currently engaged in a leading real estate company in the United States called Elegran Real Estate and Developments. He has gained all this from his family as they too belonged from the same field.