Meet Young Social Media Star of Gujarat – Vinod Thakor He also manage many celebrities and politicians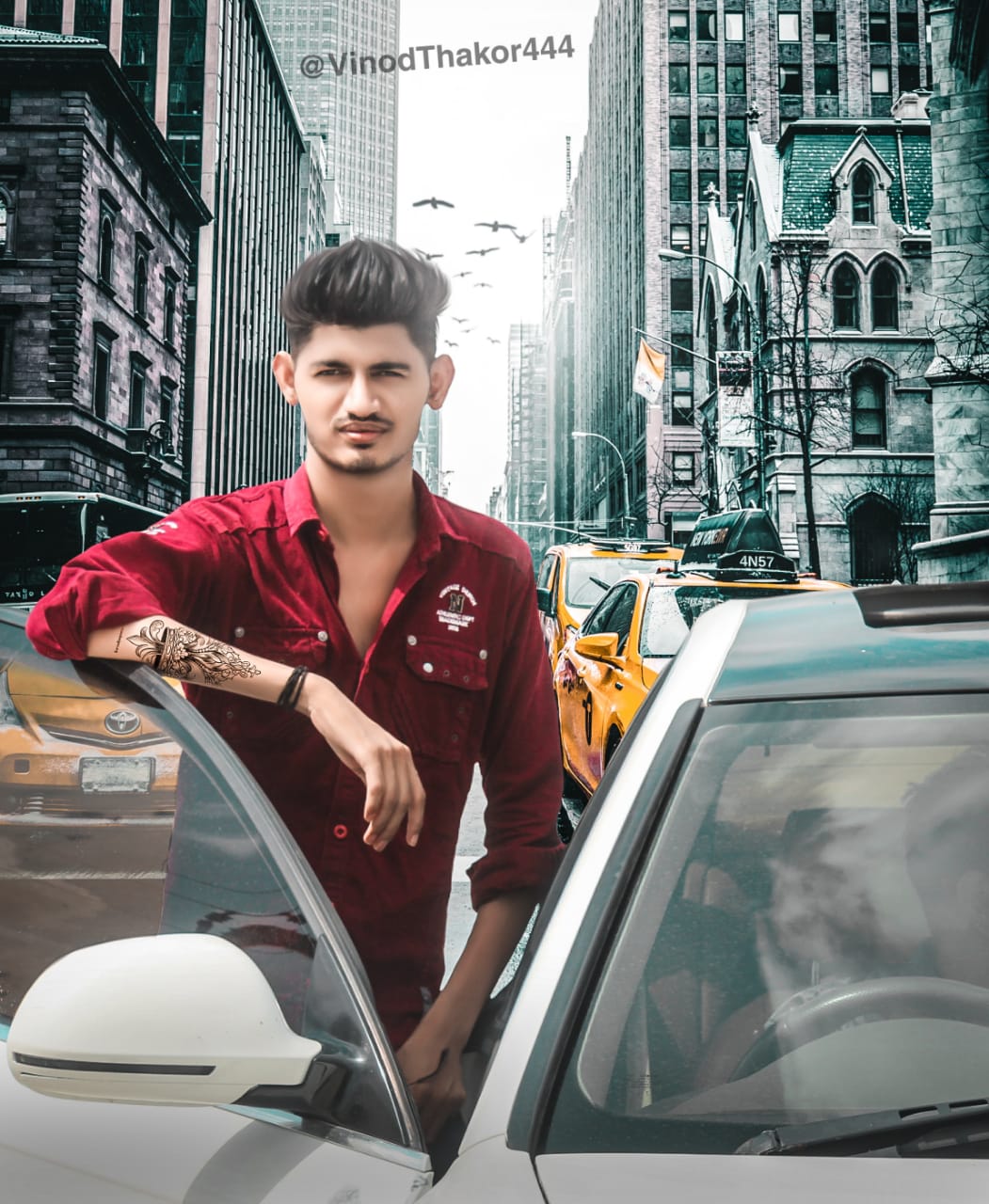 Vinod Thakor belongs to Radhanpur, in Patan district. He is just 22-Year-Old but His achievements are increasing day by day in Gujarat. establishes a identity in the digitally in whole state , believing in smart hard work, not in hardwork.
Right now it is becoming the most popular in Gujarat and mainly the social media management he manage top of the political leaders of Gujarat.
He believes that through social media you can digitally build your identity in every field. Like All types of digital marketing services. He had helped many business entrepreneurs to grow his business on social media efficiently. He helps people to promote there business on every social media platforms. He is also playing the role of a Gujju Entrepreneur. There are many benefits of social media as well as Disadvantages but Vinod Thakor believes in influencing others by uploading your content on social media in a positive way to other youngsters like him with his outstanding performance in Gujarat.Only by giving motivation to do all this ,he is currently emerging like a Shining Star.