20 year old rapping artist from Bahrain, Abdulrahman Al-Sahaf, also known as Wrista leading his way to the top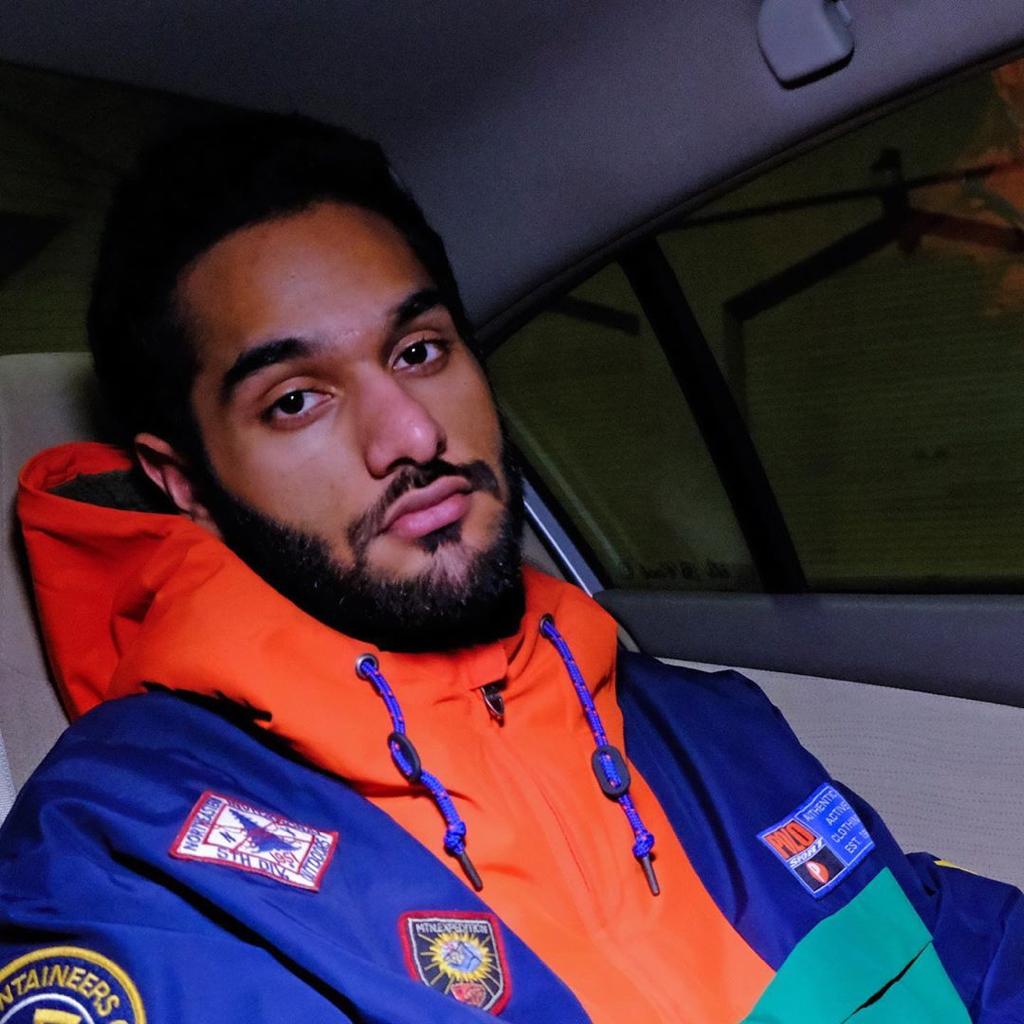 His music is an incredible amalgamation of his personal life experiences and his passion for the hip hop culture.
"It's all about my experiences in life", says a young artist from a place on earth that is still finding ways to develop the rap culture in their region – the Gulf. When an individual realizes a certain talent in himself and knows how life could turn for him, making him reach the highest of the highs in life through his genuine and pure abilities and skills in the same, there is a particular confidence and belief that comes along with it and the urge to make a positive difference in the society with the power of their talents. Abdulrahman Al-Sahaf, aka Wrista, is all about this and much more. The 20-year-old rapping artist hailing from Muharraq, Bahrain, has 'gone' through and 'grown' through various life experiences in his journey so far as a musical and hop artist and as well as an individual.
For Wrista, his music and his passion for the same have always acted as a therapeutic medium and a platform through which he has vent out all his deepest emotions and feelings, not just to heal himself, but the world at the same time with music as his power. Another power he feels he possesses as an artist is his versatility in music which has helped him in collaborating in soundtracks and music arrangement for the movies industry.
The journey of Wrista in the musical world started only at the age of 15 when he began taking his talents seriously. There was an unusual connection with hip hop, confesses Wrista that eventually helped him in making his life mission to be one of the greatest known in the industry. Unfortunately, the Gulf region was not that famous for giving the right platforms for newcomers and budding rapping artists in the industry. They only focused on giving chances to the established names. Initially, Wrista did not even get a gig without going through several channels. Although, social media did come to his rescue and it was through TikTok that helped him and many other artists obtain a good following. Today, Wrista has garnered great love and appreciation of all and have even gained a massive following on Instagram with 30K followers.
However, through his resilience and his outstanding talents, Wrista at the age of 15, released an album named 'We Are One.' The proceeds of the album went to the charity. His music focuses on raw emotion and is something that can be understood to anyone who has faced similar or more challenges and hardships in life.
He has so far released 8 official tracks on Spotify and even got approved for Fiverr Pro in June this year, where he has done voice-overs for TheMercifulServant channel on YouTube, appreciated and seen by people in millions. Wrista's talents have definitely taken the rap culture of Bahrain a notch higher and given the region a special recognition for the same.