Citizen Schraider Prove He's The God Of Sneakers Among Haitian Rappers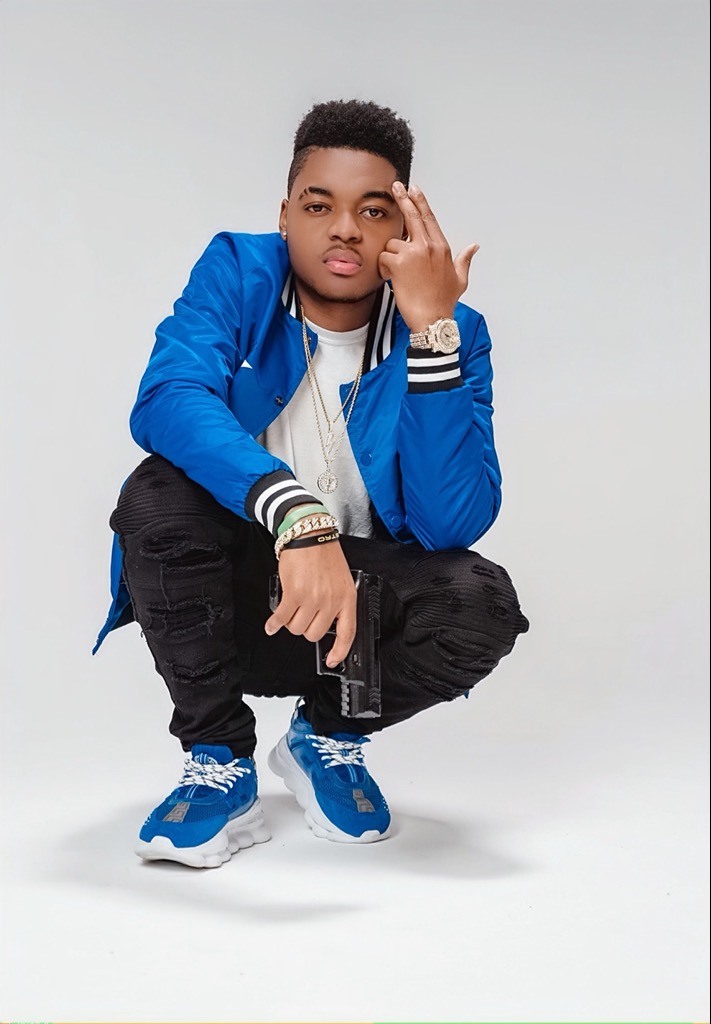 It's been nearly five months since Citizen Schraider last released "24ba"
so it should come as no surprise that his instagram story is centered around something else entirely: his style.
Citizen Schraider Instagram account has become a bastion of great fit pics, and he's become so passionate about the way he dresses.
These days, rappers are known almost as much for their fashion sense as for their mic skills. And as is traditional in hip-hop, competition is a huge factor. Many of rap's biggest acts seemingly compete to see who can rock the rarest kicks, the most expensive designer pieces, and of course, the flashiest accessories, from their chains to their watches to their custom grills. In the same way we rank rappers, their songs, their albums, and their rhymes, we also rank which Haitian rappers have been the most stylish throughout the genre's history.
Honorable Mention: Citizen Schraider, because he's only been in the rap game for 4 years, and he already wearing expensive stuff, if you are one of he's followers on Instagram then this story is not for you.
When you think of Citizen Schraider maximum style with minimal effort comes to mind. He's often seen sporting a hoodie, ripped jeans and sneakers combo.
Citizen Schraider's style is one of the best amongst rappers. He knows how to dress effortlessly yet stylishly, with brands such as Gianni Versace, usually referred to simply as Versace, Louis Vuitton and Balenciaga being some of his favourites. When it comes to styling his outfits, Citizen Schraider always needs a great pair of sneakers to complete the look. Whether he's dressing for an event, a show or just for every day, it's no secret the rapper knows how to dress.