Deepak Raj: SUCCESS STORY OF A SOCIAL MEDIA INFLUENCER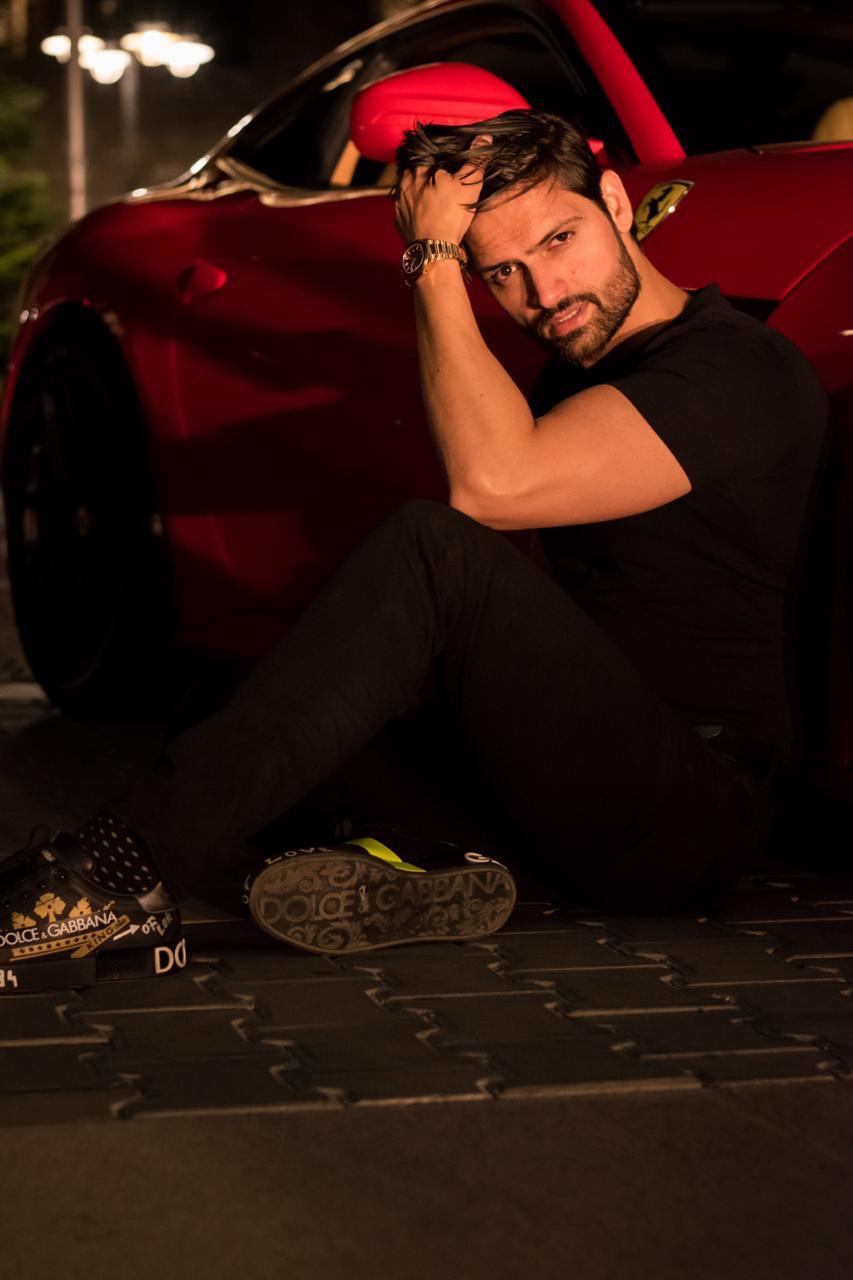 Success usually comes to those who are too busy to be looking for it. This line totally defines Deepak Raj, an esteemed social media influencer, with overwhelming and relevant content.
Raj is intensively followed on his social platforms with a fanbase of 59K+ followers. He profoundly exhibits his commitment to his work environment. Raj has worked in collaboration with many renowned brands in diverse industries like Fashion, Travel, Fitness and Lifestyle.
He has excelled in co-curricular and extra-curricular activities since school days. He says that we wanted to work independently and never wanted to work under and be ordered by any authority. After his graduation he tried many other career options, and after all trial and error he chose the social media influencing path.
He has visited many places like Dubai, Germany, Italy, Crete, Santorini, Switzerland, Barcelona, London and many more, and has plans to visit much more when time permits. He also reveals his plans of starting vlogs and exploring the specific domain.
Such people influence other people by their personality and also passion and determination for their work.