Tony Pinto, A.K.A Pinto Supreme's swift rise in the lending and financial industry garners him massive headlines.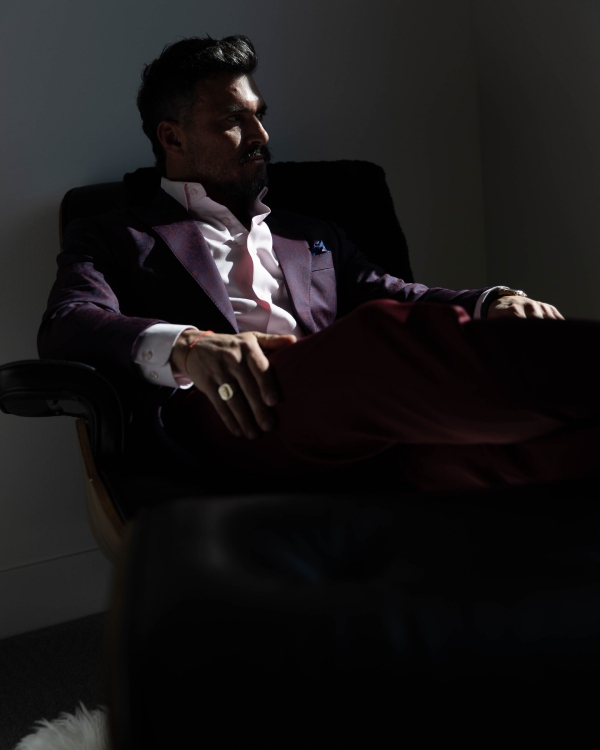 Being with Supreme Lending in Utah, he has brought in uniqueness with his work that has been changing lives.

Very few people in this world think beyond only attaining success for themselves. There are a few who focus on attaining excellence first before going out to secure success. This very attitude and approach in life and career have what helped a few individuals turn from being great into greater in their respective industries. Their genius is now known to the world, thanks to their commitment, resilience, and their hunger to work distinctively in order to provide uniqueness to all their clients. Being one such professional may require individuals to continuously grind and work around new strategies and ideas to get to the next level of growth and success. Among many such extremely talented individuals and professionals, our attention was caught by the sharp rise of Tony Pinto, the man, and the mind behind the exponential rise of the financial realm and the lending niche. Now, serving as the Vice President Regional Manager at Supreme Lending, Utah's top mortgage lender with branches across the US and licenses in 50 states, Tony Pinto, aka Pinto Supreme, shows his A-game in the industry.
Tony is glad about the growth he has been bringing to Supreme Lending for 1.5 years since he joined in 2020. Today, he is a Producing Regional Manager at the company and is currently licensed as a loan officer in 44 states. He has been a part of the mortgage industry for the past 20 years. His years of passion and excellence in the field helped him manage a $1b region. He had begun as an originator and then moved to California, becoming a Vice President to grow his old company. In 7 years with that company, the ace professional managed to spread its prominence in 23 branches and in a month closed an average of 85m in loan closings. He worked with his previous company for 12 years and, in 2020, joined Supreme Lending, which has now given Tony Pinto the platform to grow his brand, region, and culture as per his goals and desires.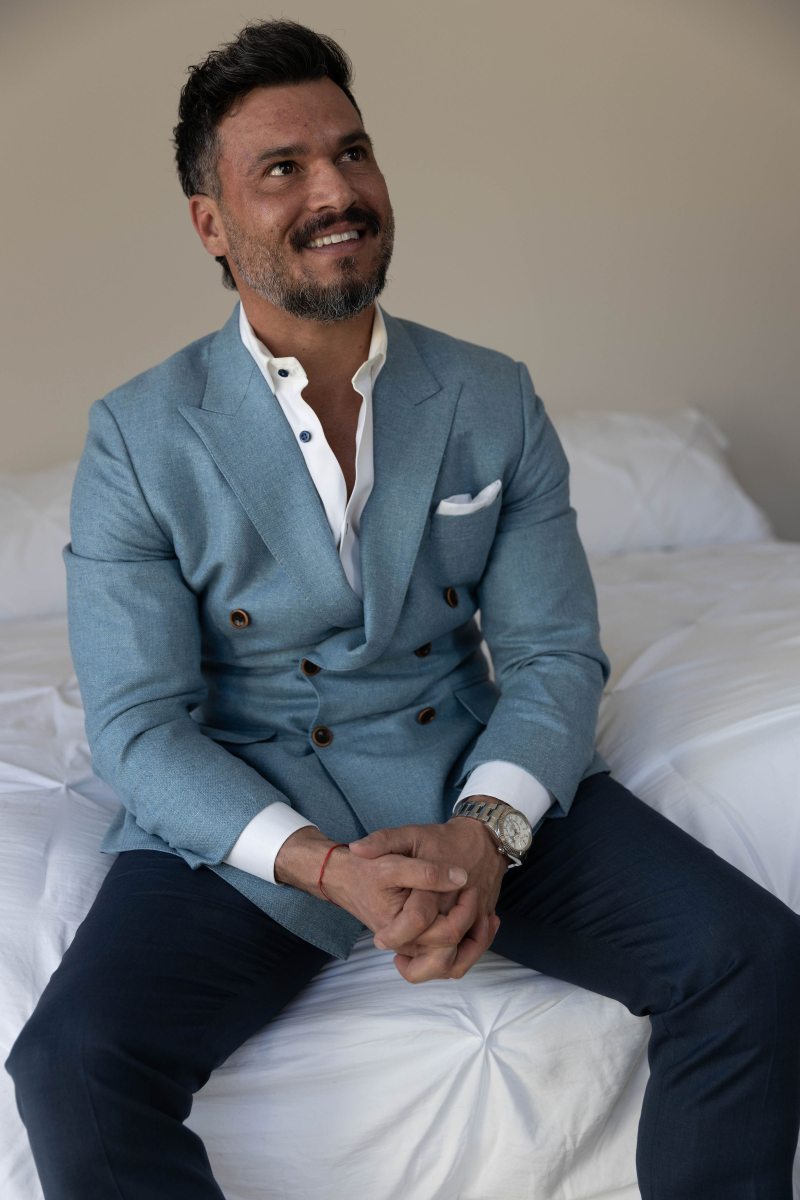 Across Salt Lake City, Utah, Supreme Lending has risen to the top as the best mortgage lender, which is now looking forward to adding new branches soon by focusing on a customer-first approach and turning people's dreams for homeownership true. The single dad and bachelor is split between Southern California and Salt Lake City, Utah. He has branches and also operates his region out of both states. As if attaining so much in the lending and the financial realm wasn't enough for him, Tony Pinto also turned into a life coach and started Mortgage Misfit, his podcast, wherein a casual and informative way, he helps people with information and knowledge on lending. Besides this, along with his best friend and partner, he is a holder of multimillion dollars worth of commercial and residential holdings.

Tony Pinto confesses how he finds passion in changing people's lives and is determinedly helping people, influencing and inspiring them to reach their full potential.

Do connect with him on Instagram @pintosupreme and visit tonypinto.supremelendinglo.com.