Enthralling all, be it as a top Israeli pro boxer or an entrepreneur, Omer Landau creates massive success.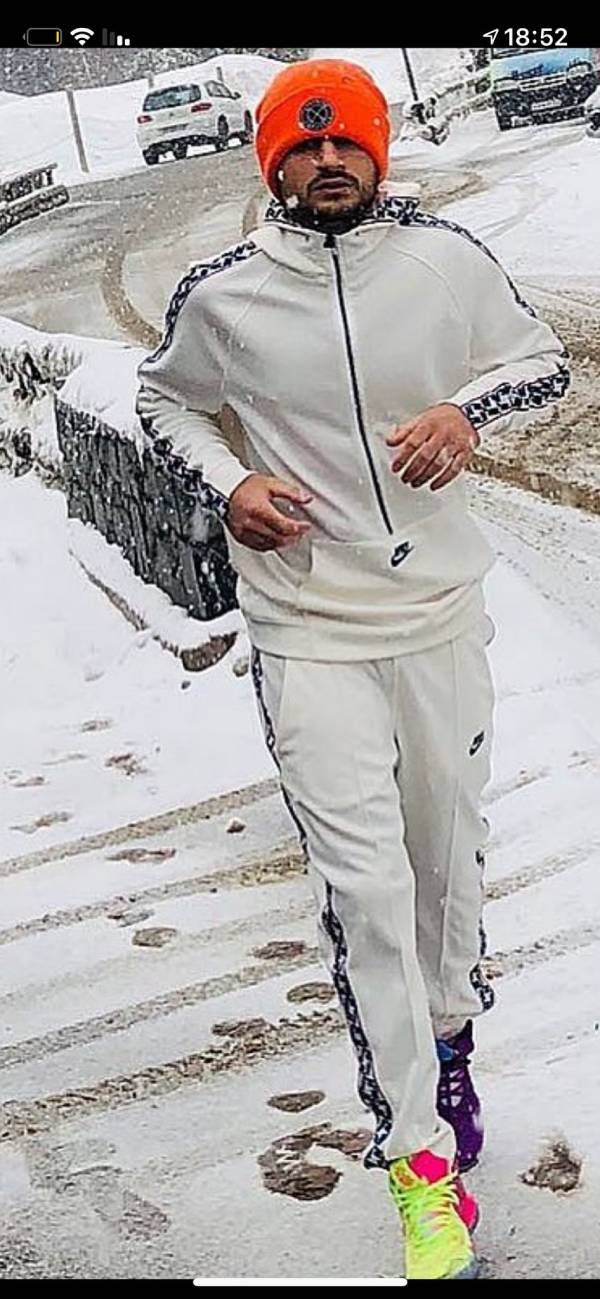 He has always spoken against social issues, has created more glory for Israel in boxing, and has stunned people with his wins.
The closer we look around ourselves, the more we notice how a few industries never stop growing, thanks to the relentless drive, passion, and constant efforts of professionals who bring that kind of success to their niches, especially sporting talents in the sporting world. Omer Landau is all about his passion, madness, and resilience in sports as a pro boxer from Israel who now lives in the US. He has stunned everyone and all the boxing lovers of the world with his successive wins holding a record of 6 first-round knockouts in the 6 matches he has played.
Speaking on his journey thus far, Omer Landau says that from the very beginning, if anything attracted him the most, it was all things boxing. Hence, initially, he trained with his uncle as a kid and then went ahead playing amateur boxing championships at 12 years of age, continuing till 20 years, where once he even secured second place in the European Amateur Boxing Championships. He soon entered the professional boxing world and even became the "Face of Israel's boxing." Now residing in the US, he represents Israel as the only professional boxer to do so.
He mentions that at the beginning, he trained at Floyd Mayweather's globally renowned Wild Card Boxing Club in Los Angeles, and then for hands-on training from professional boxing champions, he joined the "money team" and participated in closed training sessions with renowned members of the Mayweather family including Floyd Mayweather Sr, Floyd Mayweather Jr, and Uncle Rogers. While in LA, he even joined many renowned boxing clubs like Freddie Roach's Wild Card Boxing Club and Mendez Boxing Gym in New York.
As if attaining great success as a pro boxer wasn't enough for him, Omer Landau also entered the business world and founded Herzliya Medical Center, a state-of-the-art private hospital in Israel with the best private medical facilities and services. He even founded Friends Tzoran, his one-of-a-kind fitness center, and gym. Besides this, Omer Landau has always made sure to speak against racism and other social issues utilizing his reach, fame, and work as an athlete.
He has attained a massive presence on social media as well, thanks to the way in which he promotes peace and harmony by participating in friendly boxing matches. Omer Landau also aims to represent Israel in Olympics in the future.