Star Director Dinesh Sudarshan Soi is overjoyed on arrival of little angel 'Maesha Soi'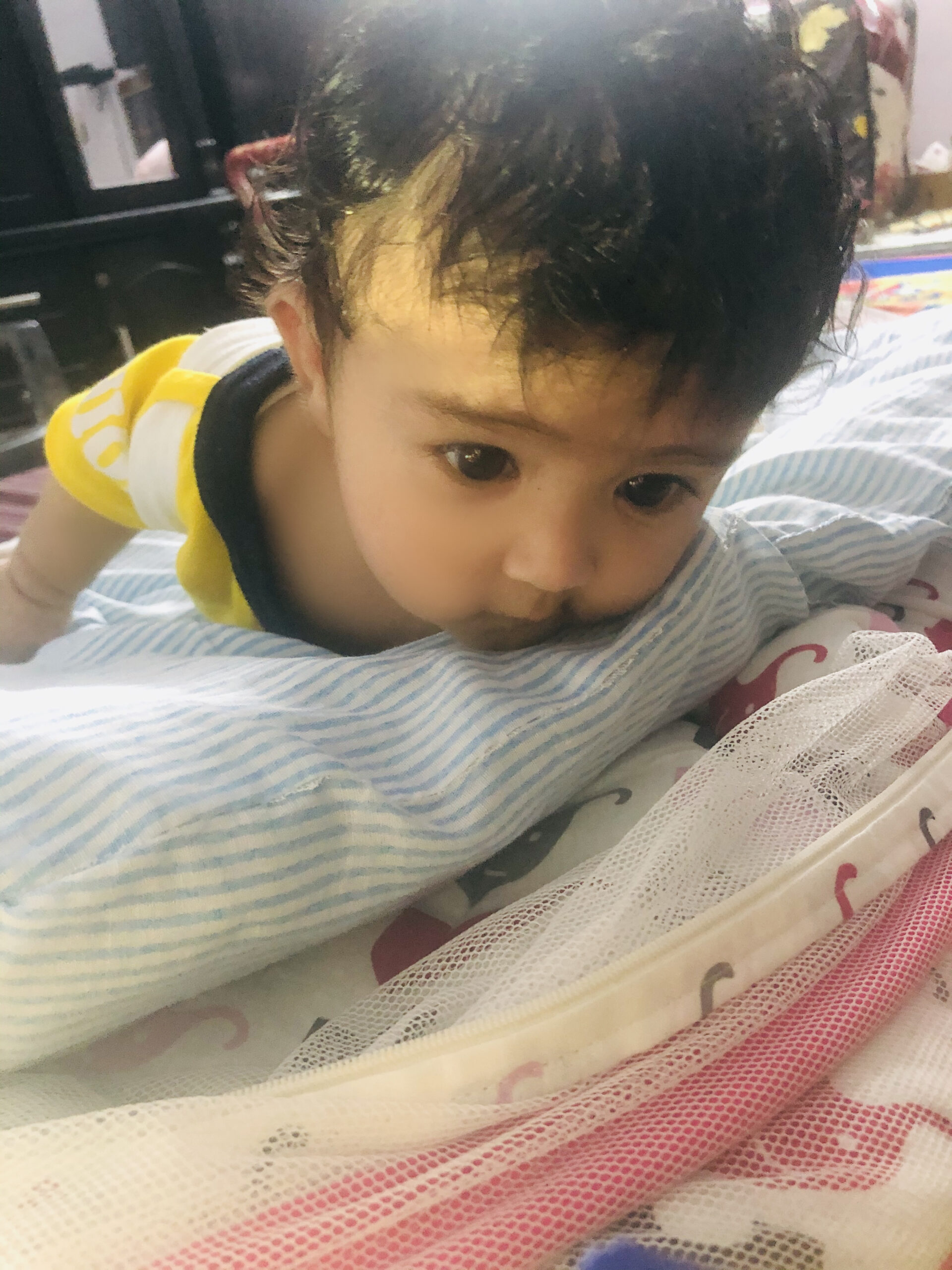 We all love to know about celebs life, Right? And when arguably the biggest Casting Director and renowned director in the entertainment industry becomes daddy of a beautiful daughter, definitely the news becomes more interesting for us. Yes! You heard it right, Famous Casting Director -turned Director Dinesh Sudarshan Soi has been blessed with a little baby girl who has been named "Maesha Soi''. No doubt this name is lovely, feminine sounding, and super sweet like her newborn adorable daughter.

The Star Director is now also a proud father and is completely overjoyed and feels like the luckiest father in the world. He made it official via a post on Instagram along with a super sweet caption about the arrival of her little angel. Looks like Dinesh Sudarshan Soi and his dotting wife Sonia Malhotra Soi isn't yet done brimming with energy and overflowing with joy on the birth of their precious daughter. The duo shared Maesha's fresh pictures and fans, well-wishers went completely gaga over it. Some comments read 'Like father, like daughter' and it fits accurately as cutey Maesha Soi's social media accounts are flooded with likes and cute comments. No doubt, this cute baby girl is gaining popularity like her father Dinesh Sudarshan Soi and at this young age her Social media accounts are being handled by Digital expert Sahil Gahalyan
Dinesh Sudarshan Soi's Instagram caption read, of all the titles I have been privileged to have, 'Dad' is the best! He is now ready to sit back and think about taking more new responsibilities as a loving father.

Talking about Dinesh Sudarshan Soi, from his successful transition to different creative ventures, he truly sealed his career in the big league both as a Casting Director and Director, and with numerous titles and awards to his credit, like Dadasaheb Phalke Icon Award Films in Best Casting Director Category, Top Contributor's Trophy from IMDB's CEO Col Needham, Best Debutant Director Award at 6th Darshnik Mumbai Press Media Award and many more, Dinesh Soi rapidly found a footing in the industry and is still going strong. Well back to the little princess Maesha Soi, we can't deny she is glowing from head to toe and is totally angelic.