Spiritual Leader and Successful Entrepreneur Sigourney Belle Weldon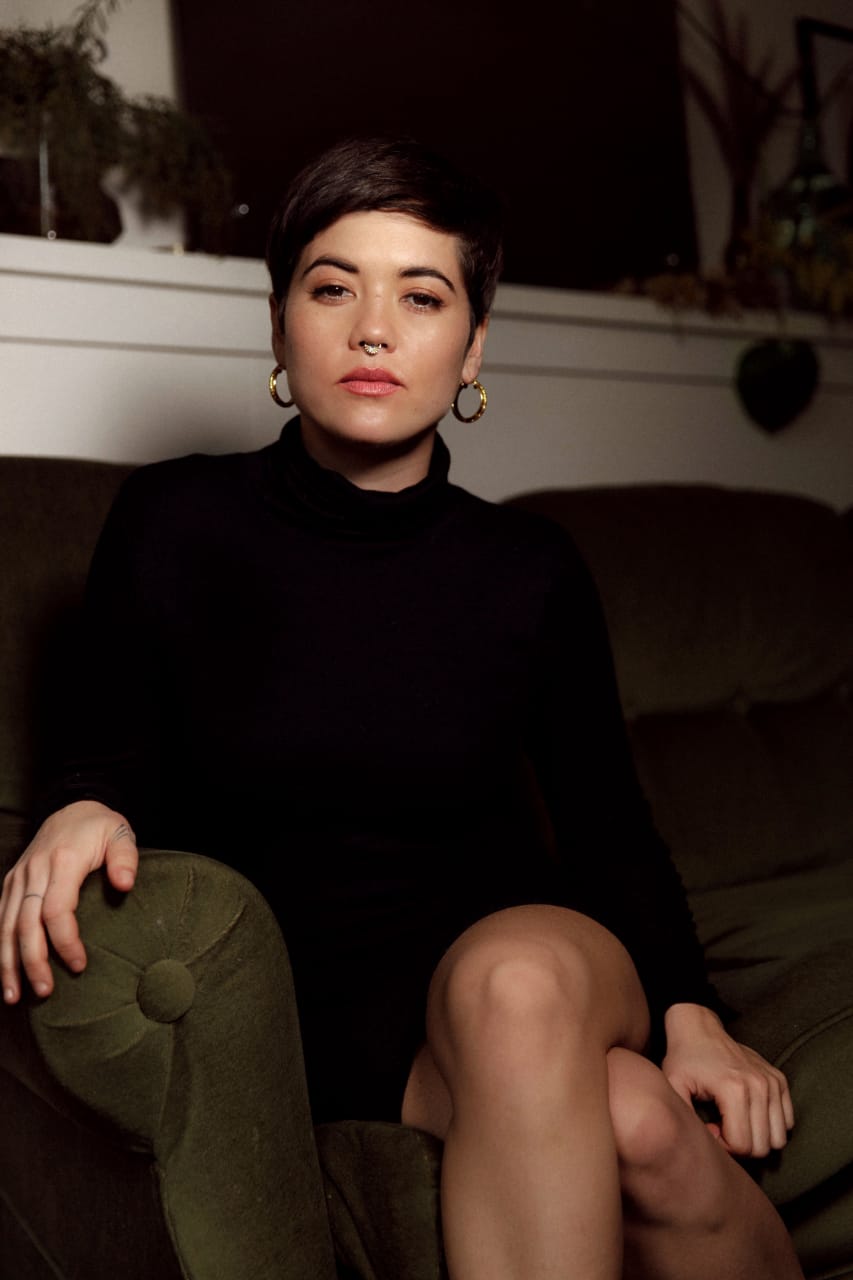 Sigourney Belle Weldon has led an exciting life as the CEO of the Wild Grace Movement and as an influential spiritual teacher. Her spiritual journey began when she was twenty-three years old, having experienced her spiritual awakening. This completely altered the course of her life and led her to study esoteric and ancient eastern philosophy while living in monasteries and ashrams throughout Nepal and India.
Sigourney graduated from Curtin University in 2011, with her Bachelor of Science degree in physiotherapy. She worked for a decade in the medical field and developed medical mediumship on the journey. Eventually, she began to use her spiritual healing gifts to support people in understanding their highest purpose and how it translated to business.
The Wild Grace Movement
A global leader of a rapidly growing business, The Wild Grace Movement, Sigourney is dedicated to helping women realize their power and become accomplished entrepreneurs.
The Wild Grace Movement is a revolutionary company devoted to healing and is a culmination of Sigourney's career in Western Medicine as a Physiotherapist and extensive training in complementary medicines, like Reiki, Tantra, and The Spiral Clearing Process.
Through her many years of experience working in health, she has discovered that the body has an intuitive ability to heal and restore itself to its natural state of homeostasis where it is alive and free.
Business Mogul and Spiritual Teacher
As a revolutionary business leader, oracle, and spiritual teacher, Sigourney advises that Business is the result of surrendering mystery and allowing your creativity to flow through you effortlessly. Through spiritual connection to their business, Sigourney helps others to reinvent what business means to them.
In her book, Wild Business, she encourages women to do away with corporate stereotypes and outdated paradigms. It empowers women to launch their businesses on their terms. She guides women on a journey to discovering their spirituality, power, strength, and confidence while stepping into their entrepreneurial reality.
Sigourney's Mission
Sigourney is on a personal mission to ensure more women succeed in business. The Wild Grace Movement is dedicated to helping women around the globe discover their purpose and enjoying the power, freedom, and respect of having their own business and becoming their own boss without losing themselves in the process.
The Wild Grace Movement team is committed to showing women how to remain connected to their feminine intuition and creative genius. They believe that when you tap into your wild nature, you are given the ability to create a business that is not only successful but also nourishing to your body, mind, heart, and spirit.
The Wild Grace Movement comprises a global team located in America, Europe, New Zealand, and Australia. With CEO and Founder Sigourney, who is also a seer, visionary and futurist, women can rest assured that they will receive guidance and support that will help to align their business and spiritual goals.