RoRo Yone's Six-Track Album 'Bones' Catching Steam In The Music Industry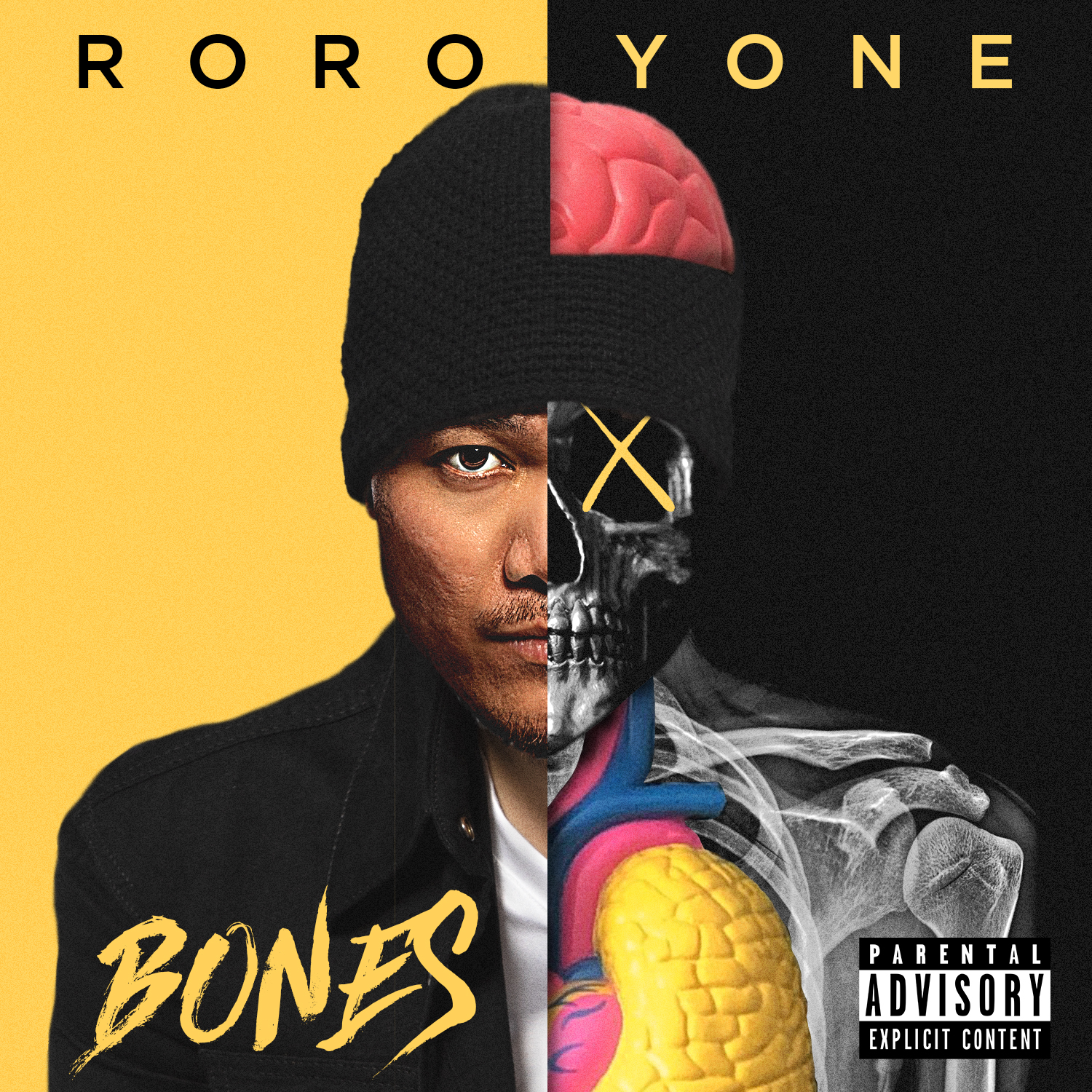 In a world seemingly saturated with cookie-cutter, formulaic music, it's often a breath of fresh air when someone dares to break the mould. Philippines-born, but now based in Atlanta, RoRo Yone's eclectic strain of Melodic Rap has always separated itself from the crowd. He has encapsulated this musical ethos once again in the form of the 'Bones EP', with this six-track project offering insight into Yone's versatility and boldness as a musician.
Each song differs from the last, however, they still glue together into a captivating musical package that offers a track for any situation. Kicking it off with a guaranteed club anthem in the making, the undeniable sense of groove and charisma flowing through 'Make It Bounce' has already accumulated over 2,000 radio plays, showcases a cheekier side to RoRo Yone's sound.
'Better Days' shows off a lighter, more pop-influenced strain of his music, while high-octane tracks such as 'Money Everywhere' and 'Goin' Nowhere' delve into a more braggadocious side to his persona. The 808-laden sonics of 'Swerve' offers a return to the club-ready sound that RoRo Yone is so comfortable on, with sharp drum hits and mysterious synth work adding a welcomed sense of edge to the release. Finally, 'Good Times' draws similarities to the sounds of early 2000's Hip-Hop, once again highlighting the witty lyricism and top-tier flow that is present throughout the 'Bones EP'.
"The Bones EP represents the foundation of my life and the structure I've built from the ground up. Each song on the E.P is written perfectly for a certain time of the day."
RoRo Yone
For media inquiries, including interviews and all things press-related, please email music@roroyone.com