Sensei Mac app updated for M1 Macs with temperature and fan monitoring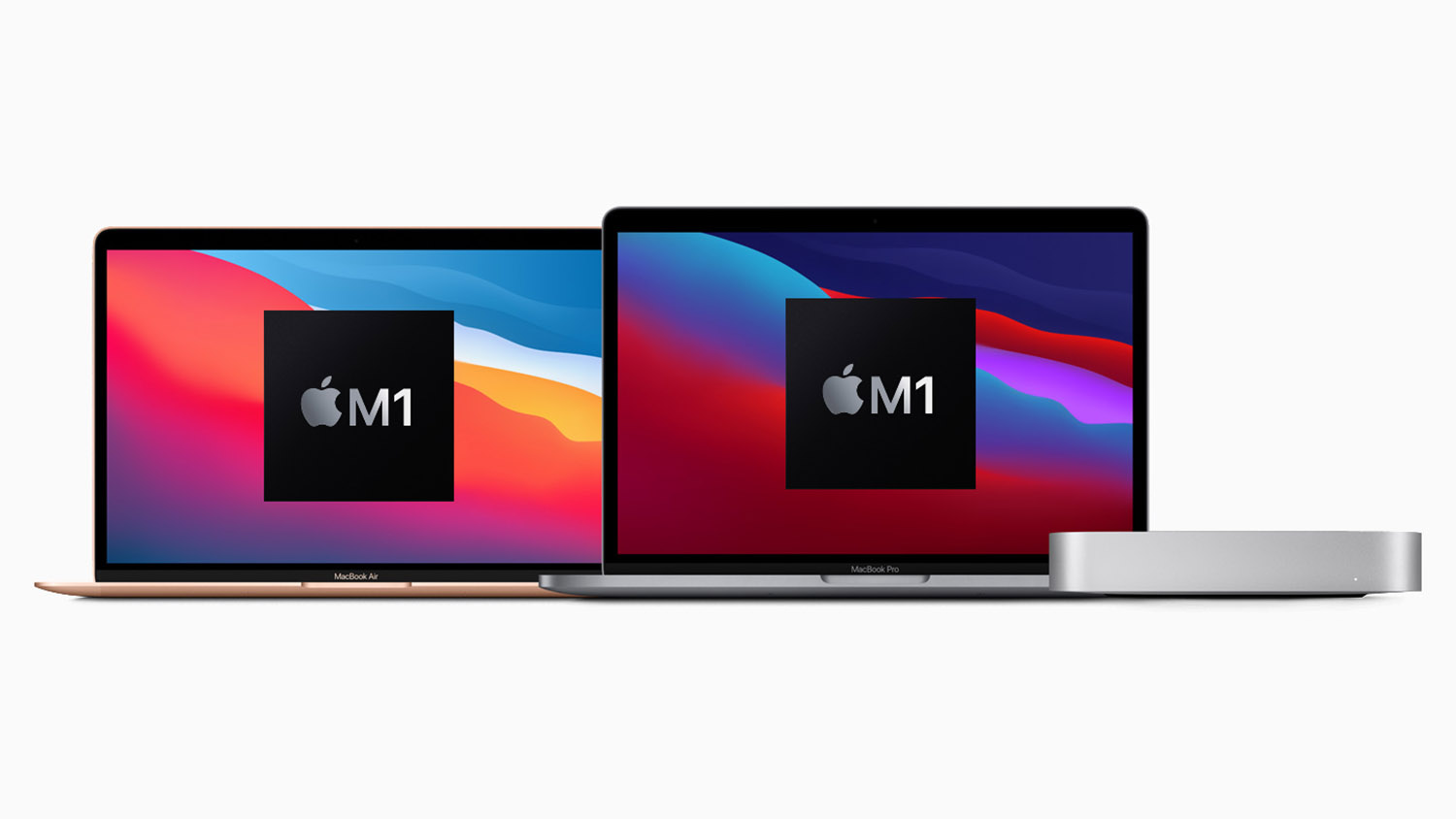 Sensei is a moderately new application that lets Mac clients monitor execution and other equipment subtleties, for example, battery health, RAM management, CPU use, and the sky is the limit from there.
The application was refreshed today with full help for the new Macs with M1 chip, so clients would now be able to screen the temperature and devotee of these Macs.
My 9to5Mac associate Michael Potuck tried Sensei when it was released in January this year, and he said the application has a "gorgeous UI with lots of great functionality for monitoring and adjusting a Mac's software and hardware performance."
Among all the highlights that the Sensei application has, clients will discover a startup speed streamlining agent, plate cleaner, SSD Trim empowering influence, circle wellbeing analyzer, CPU and GPU Monitor, thermal dashboard, application uninstaller, and much more.
The most recent version of Sensei for Mac adds uphold for new PCs with Apple Silicon, which incorporates the new Mac mini, MacBook Air, and MacBook Pro with M1 chip.
Clients running Sensei on these machines would now be able to check the CPU temperature and furthermore control the fan on viable models.
Engineer Oskar Groth referenced in a blog post that the M1 chip has much more temperature sensors contrasted with Intel processors, so the application will have the option to offer significantly more exact subtleties.
Clients can purchase the Sensei application for $59 with a lifetime license or with a one-year license for $29. Temporarily, these costs will be at a 50% discount for Black Friday.