Gamael Geffrard shares three tips for New Real Estate investors.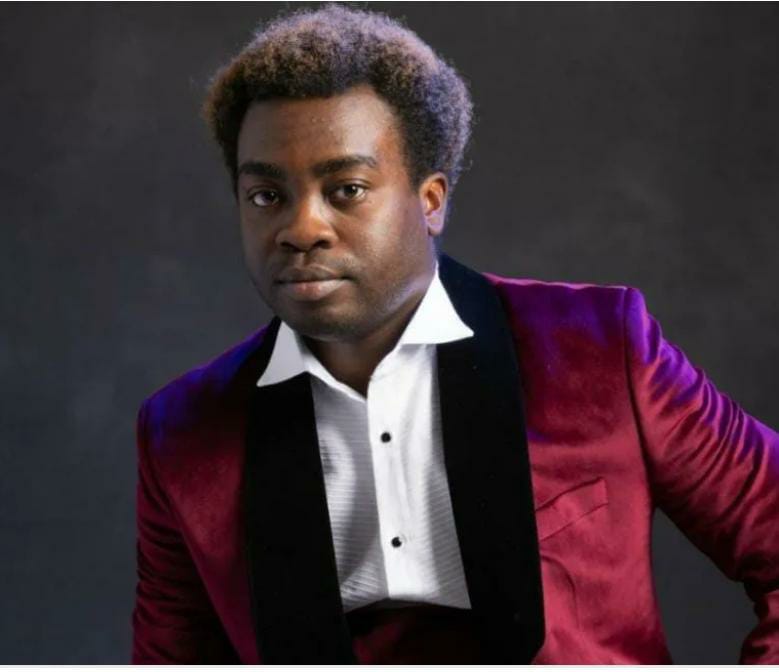 To become successful, a business needs to know how to sign deals that will benefit them. Having a good marketing strategy and network can guarantee the success of your company. This means that even if you start small, your business can continue to grow and expand because you have made the right financial decisions. It is essential to do your research and work towards connecting with your target audience.
The 23-year-old businessman Gamael Geffrard suggests a few essential entrepreneurial skills that he believes can help other entrepreneurs attain success in the Real Estate space.
PLAY THE LONG TERM GAME
The first rule Gamael believes is flipping onto long term goal. Jumping on the bandwagon would not gratify one reaching the sky heights, especially when it comes to the Real Estate field.
HAVE A MENTOR BY YOUR SIDE
Colleagues are a wonderful thing – but mentors, that's where the real work gets done. A mentor is someone who would can see things from a broader perspective and can guide their mentee appropriately. The mentor helps the mentee differentiate between the right and wrong investment, so having a mentor by your side is key.
GET EXPERT HELP
If you are interested in investing in an apartment complex, it can be tough for you to get renters while working on all of your other stuff at the same time. That's what Digital Marketer's like Gamael do. They take the work off your hands and make it easier for you to succeed