Meet Ibrahim Younes, Social Media Expert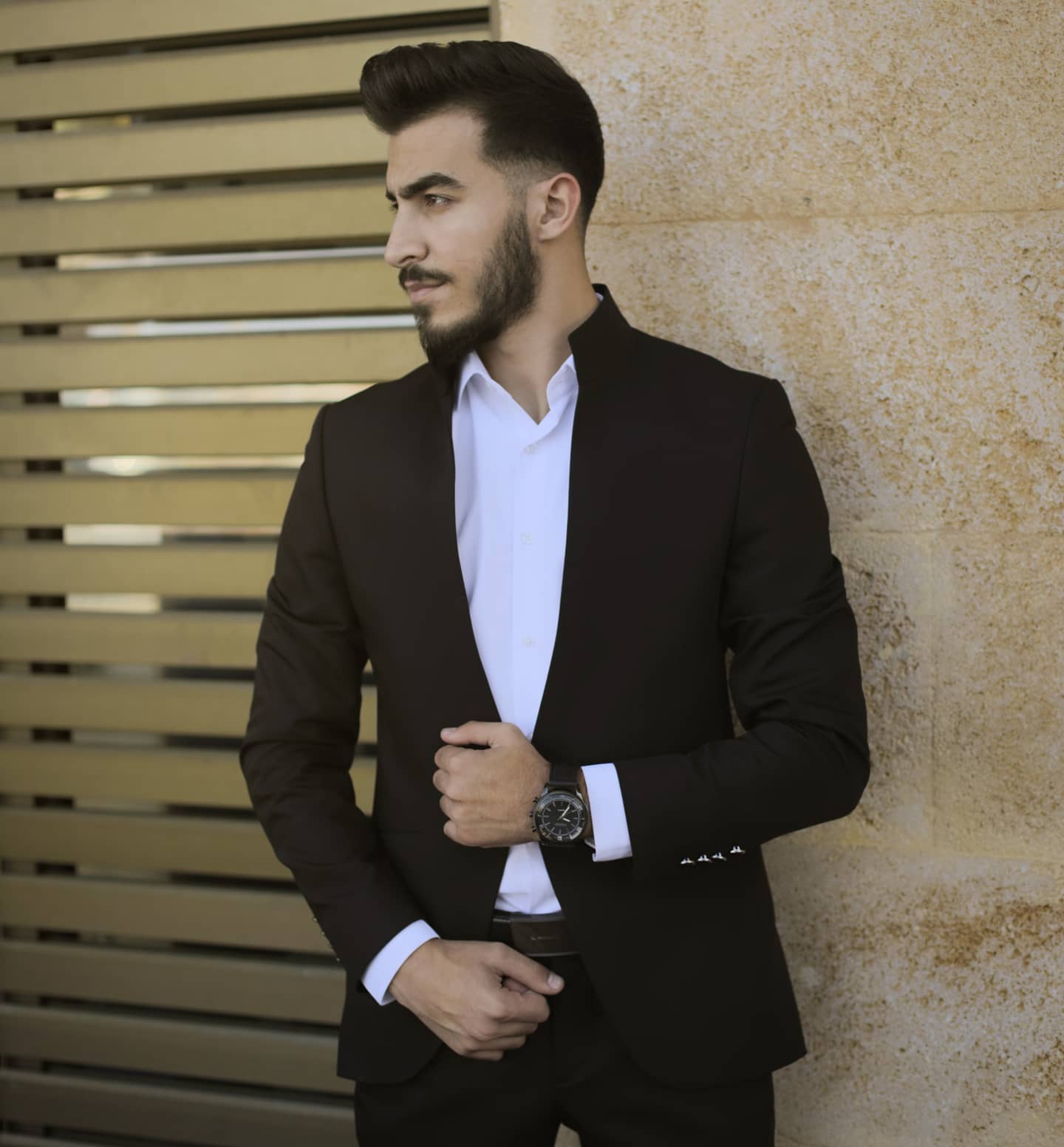 Young Ibrahim Younes was able to make his name shine high, and despite his young age, he was able to achieve fame in his field of work, gain experience in social networking sites and his rapid development in knowing the smallest details, which helped him in finding the best technical solutions and e-marketing, he is the first person who was able to repair Internet machines in Lebanon He is also the youngest young business owner.

Ibrahim Younes worked for many big celebrities on social media after they, among them a large number of stars such as the account of actress Nadine Al-Rassi, Merva Alkadi, Rita Harb, aline Lahoud, Dolly Ayyash, Angie Khoury, hala al turk and other Arab and foreign celebrities and they always advise Their followers resort to him in the event that their computer is exposed to pirates or any other kind of difficulties.
This is a brief summary of Ibrahim Younes, the young expert in social media and e-marketing, in addition to account recovery.