Marco Cervetta: Exceptional E-commerce and Digital Entrepreneur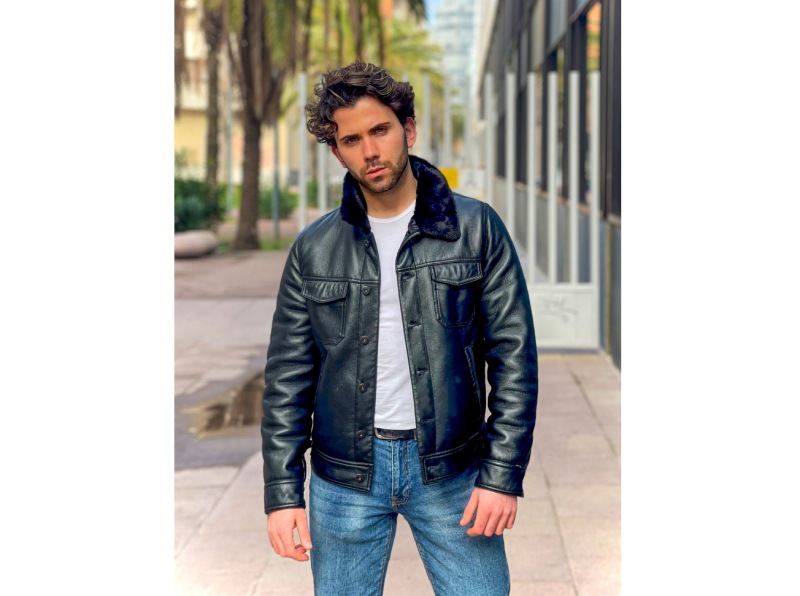 Marco Cervetta is a twenty-three-year-old entrepreneur and businessman who is a brilliant e-commerce developer from the city of Naples in Italy. He works with one of the largest European platforms that offer solutions to brands and companies in the electronic commerce space through channels like Facebook, Amazon, and eBay. Marco Cervetta is also the co-founder of a company that offers genuine online engagement to brands and collaborates with music labels to market and promote their projects.
Marco Cervetta remembers that he was inclined towards economics and digital technology from a very young age. Growing up, he knew he wanted to build something of his own and become an entrepreneur. Today, Marco Cervetta has emerged as one of the youngest Italian entrepreneurs to have set a firm foothold in the industries of e-commerce and marketing.
Over his glorious career as a digital entrepreneur in the e-commerce space, Marco Cervetta has garnered an international clientele. He and his team of experts have given more than 1000 brands a strong online presence on their respective e-commerce platforms. This has not just brought in revenue to these brands but also a favorable market positioning. Apart from this, Marco Cervetta is authorized for product research and development in Asian factories and product storage, import, and complete shipment management in Europe.
Additionally, Marco Cervetta is also engaged in building software and developing mobile applications for numerous companies in the digital market.
To conclude, Marco has made a name for himself that stands out in the e-commerce and digital space.