Things You Should Know About TikTok Marketing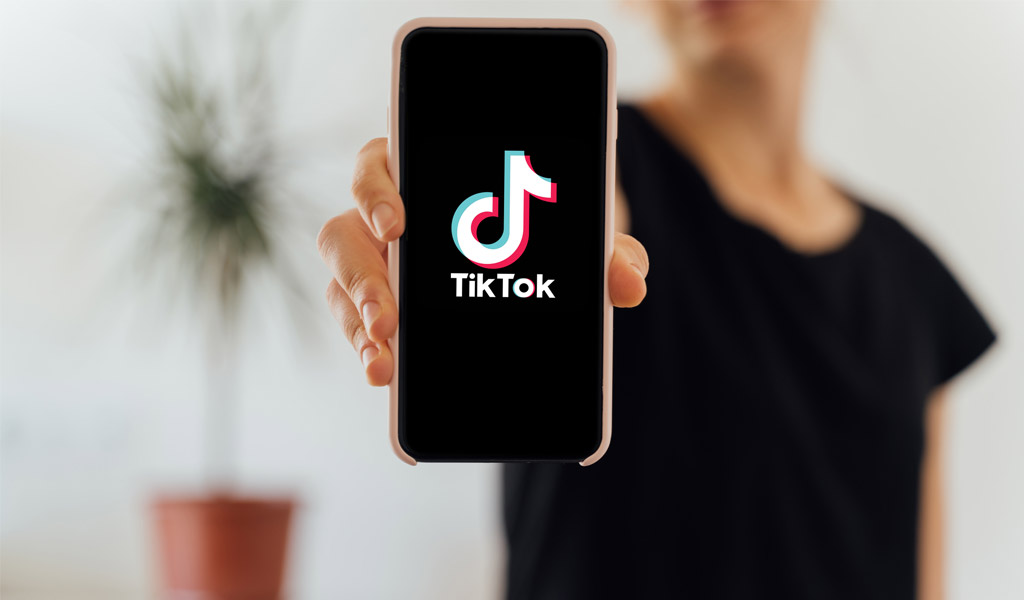 TikTok is the world's fastest evolving social media platform, with more than 1 billion active users per month. People of all ages are flocking to TikTok as they are having a good time! If you're a brand looking to uncover the optimal marketing plan for TikTok, continue reading. Let's have a look at how TikTok marketing is done.
Consistency in posting
Consistency in posting is the key when it comes to sharing content on any social media platform, whether it is in the form of tweets, images, video clips, or live streams. It increases your audience's faith in you. They are aware that you will always post things relevant to their interest. They will develop an expectation and eagerness for your work. If you don't update your content frequently, it will quickly become obsolete. Usually, the ideal number of posts per day for TikTok is approximately between one and three.
Relevance and SEO
SEO and relevant content are always vital on any social media network. Assess whatever you share is pertinent to your brand. An excellent approach to follow this is to ensure that the hashtags always reflect your brand's identity.
TikTok, like every other big platform, possesses an inbuilt SEO. You probably shouldn't be posting gymnastics videos if you own a yoga studio. That was not your audience's initial interest. You must always maintain relevancy. You can also Visit SocialBoosting webpage to have in-depth knowledge about these strategies.
Connecting with influencers
Connecting with influencers is an excellent approach to expanding your audience. You will find two types of social media influencers – startups (such as yours) and established businesses. If it's a start-up, you can directly connect because you both profit from one another. However, you and the influencers should share some similarities for them to give you shout-outs, refer you on their streams, or promote your items, and vice versa.
Then there will be some who have already established themselves as influencers. You might pay them to market your products or services as you have very little to offer than they do due to their vast following.
Marketing campaigns and the apt time to launch them
TikTok now offers advertising campaigns. If you don't have any followers, there aren't many benefits to this. If you see an advertisement for something you're fascinated with and then visit it out of curiosity and discover that the account has relatively few followers, the account loses credibility, right? To begin, you should prioritize acquiring followers with high-quality content.
Inform others of your story
Many people underestimate the power of storytelling. Human beings are emotional by nature, and when you tell your story, they connect with it quite easily. Your brand should reflect your daily life. Demonstrate the manufacturing process for your items. Share your service to others openly.
People always want to become a part of your life or have an understanding of how you live it. When something exciting happens, audiences will always gather. Numerous social media superstars have risen to prominence simply by presenting their tales to the world.
Conclusion
As can be seen, the keywords include consistency, pertinent, connection, time, and story. By playing the game correctly and implementing these elements into your plan, you will improve your chances of success. Incorporate these suggestions to build your brand marketing plan through TikTok.