Anthony Vaz discusses his business plans and reason for success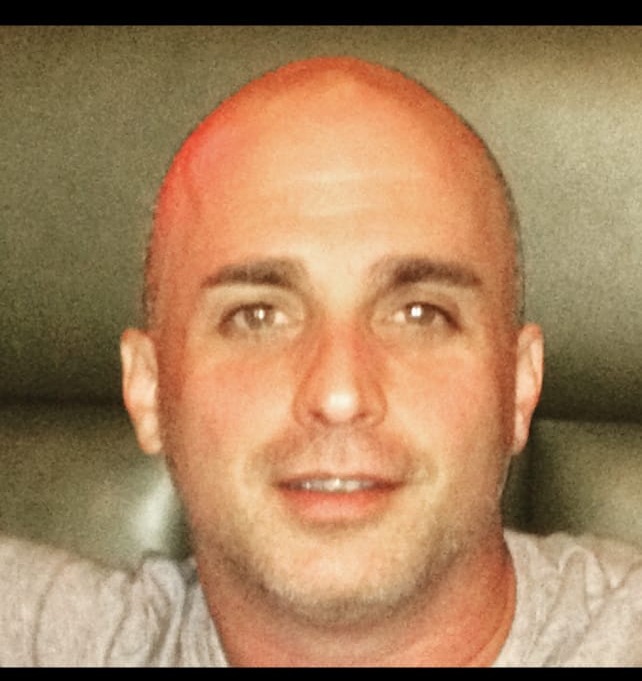 Today, we are going to interview a very well known Wall Street founder and lead fund manager, Anthony Vaz of Eden Capital Investment Group and the reason for doing so, will soon be apparent.
You look so different from a typical Wall Street trader, what do you think helps you stand out?
My ability to think outside the box and I'd definitely say my size, I stand out unlike the normal 6'0 Wall Street guys I'm much smaller, 5'5 to be precise. I'm short, bald, with a lot of tattoos. I wear jeans and flip-flops everywhere. Including board meetings. This has helped me build a character of my own and further a career out of it. You won't forget me. I do not need designer shoes and suits; I am confident with myself as I am a dealmaker.
How did you begin your trading journey?
I used to work on the New York Stock Exchange as a runner back in the 90's when there used to be 5000 guys screaming trades out and the room was full of energy. As I am short, I used to squeeze through the crowd until I got to the front of the post and get the trade executed. Currently, there are about 500 people down on the floor now that electronic trading has taken over. I currently have two traders on the NYSE who execute trades for my company Eden.
Your company Eden has been one of the best performing funds in 2021. Can you tell us more about it and the companies you invest in?
I like to set new challenges in the industry. Be a disruptor. My strategy is investing in smaller companies so that they can challenge the bigger businesses. In 2020, I invested in a cryptocurrency company for the first time ever and it went from $3.50 to $48.00 in three days. It was one of the fastest gainers. But not every deal wins, so we have had our share of losses as well.
At Eden Capital Investment Group, we have 33 employees with offices specializing in different investments set in New York City, New Jersey, Miami, Naples, Beverly Hills and San Francisco.
What are the various types of investments your company does?
At the NYC office, we have primarily equity investments with trading and investment banking deals. We also lend against fine art, diamonds.
New Jersey is our corporate office. Our in-house counsel and accountants work there.
Palm Beach and Miami offices manage real estate, hard money lending and other debt financings.
Naples is my home where I trade and oversee daily operations.
Beverly Hills handles all of Eden's entertainment funding deals.
I produce movies and concerts and also hold a stake in the largest runway fashion show in the world along with my partner Joe Simpson.
At San Francisco, all our agricultural and renewable energies deals are made.
So how did Anthony Vaz get the nickname "The Grandfather of the American Cannabis Industry"?
I took the first cannabis company in the United States public on a listed exchange I was invited to be a guest shark and the rest is history! I now have five different companies in four different states with a sixth state coming.
That was a great conversation, thank you for taking time out for us!
Website: https://www.edencapitalinvestmentgroup.com/
Bio: https://www.edencapitalinvestmentgroup.com/team/
IMDb Profile: https://www.imdb.com/name/nm11869399/
Facebook: https://www.facebook.com/anthony.vaz.18
Instagram: https://www.instagram.com/anthonyvazjr/
LinkedIn: https://www.linkedin.com/in/anthony-e-vaz-jr-86841b114