Kunvarji Realty Advisors Makes a Grand Entry into Mumbai Real Estate Arena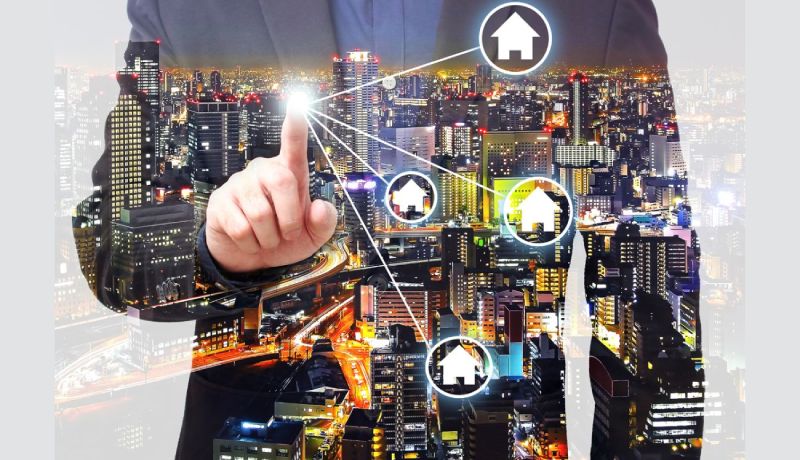 Mumbai (Maharashtra) [India], October 10: Kunvarji Realty Advisors, a name synonymous with excellence in the real estate industry, has officially marked its arrival in the bustling and vibrant Mumbai real estate market. This strategic expansion is set to reshape the real estate consultancy landscape in the city of dreams.
With a commitment to integrity, professionalism, and unmatched service quality, Kunvarji Realty Advisors has earned a reputation as one of India's most trusted real estate advisory firms. Over the years, the company has successfully facilitated a multitude of real estate transactions, offering comprehensive advisory services to a diverse clientele that includes buyers, sellers, investors, and developers.
The entry into Mumbai represents a significant milestone in Kunvarji Realty Advisors' journey, solidifying its position as a leading real estate consultancy firm with a national presence.
A Rich Tapestry of Real Estate Expertise
Kunvarji Realty Advisors' association with renowned brands such as Adani Realty, Godrej Properties, Arvind Smartspaces, Ratna, Lodha, Lokhandvala, Shapoorji Pallonji, and many others underscores the company's profound understanding of the real estate sector. These partnerships have allowed Kunvarji Realty Advisors to provide clients with a diverse portfolio of properties, including luxury residences, commercial spaces, and investment opportunities that are second to none.
Setting New Standards in Mumbai's Property Market
Mumbai, often referred to as the Maximum City and the financial capital of India, boasts a real estate market that is as dynamic as it is competitive. With its decade-long experience in Gujarat, Kunvarji Realty Advisors is poised to offer a wide range of services tailored to the unique needs of Mumbai's real estate enthusiasts and to make a lasting impact on the Mumbai real estate scene.
A Vision for Excellence
Mr. Jay Deliwala, Director, expressed his enthusiasm for the expansion into Mumbai, saying, "We are thrilled to bring Kunvarji Realty Advisors to the vibrant city of Mumbai. Our mission is to provide unparalleled services and insights to our clients, helping them make informed real estate decisions in this dynamic market. With our esteemed partnerships and dedication to excellence, we are confident that we will be at the forefront of Mumbai's real estate industry."
Kunvarji Realty Advisors has built a legacy on ethical practices, deep market knowledge, and a customer-centric approach. The company's entry into Mumbai is expected to further elevate its reputation and extend its reach to a broader audience seeking expert guidance in real estate investments.
As Mumbai's real estate landscape continues to evolve, Kunvarji Realty Advisors' presence promises to usher in new opportunities and solutions for clients looking to buy, sell, or invest in this thriving metropolis.
For more information about Kunvarji Realty Advisors and its services in Mumbai, please visit https://www.kunvarjirealty.com or contact their Mumbai office at:
Kunvarji Realty Advisors Office No.1218-20, 12th Floor, Metro Station, The Summit Business Bay (Omkar), Near, Western Express Hwy, Gundavali, Andheri East, Mumbai, Maharashtra 400093
Phone: +91 6359862253