Brothers and Sisters Launches Innovative Property Rental and Management Venture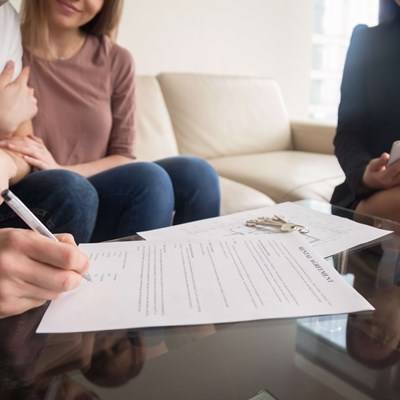 Siblings group, William and Hannah Merritt have set up another lettings and property the executives business.
Merritt Domains has been laid out by the ARLA-enlisted pair who carry more than 17 years' involvement in other nearby specialists in the west and east of Nottingham.
While the area in which they work is expansive, they have an abundance of involvement in the exceptionally top end rentals, for both corporate and confidential clients, with rents coming to up to £8,000 every month, as well as the opposite finish of the market, offering convenience from studio condos to two-room terraced houses.
Merritt Domains has workplaces at The Quadrant in Beeston, and the firm says it will cover Beeston, Bramcote, Wollaton, Stapleford West Bridgford and Edwalton.
Hannah said: "We are both so genuinely excited about our new business, whilst we have done the 'day job' for many years it has been a steep learning curve getting the necessary documentation and accounts in place. We have combined the best of both of our experiences and are ready to offer our clients new and existing a really personable 24/7 experience to help reduce the stresses caused by rental property issues."
William added: "Given the size of our new business we can offer a second-to-none service to both landlords and tenants, whilst using tried and tested contractors for example gas safety engineers, electricians, cleaners, and decorators."
Merritt Domains says it will be hoping to fit a bundle reasonable to every individual landowners needs, from an acquaintance just as far as possible with a completely overseen administration.