Jalen So Universal – Breakout Artist from Philadelphia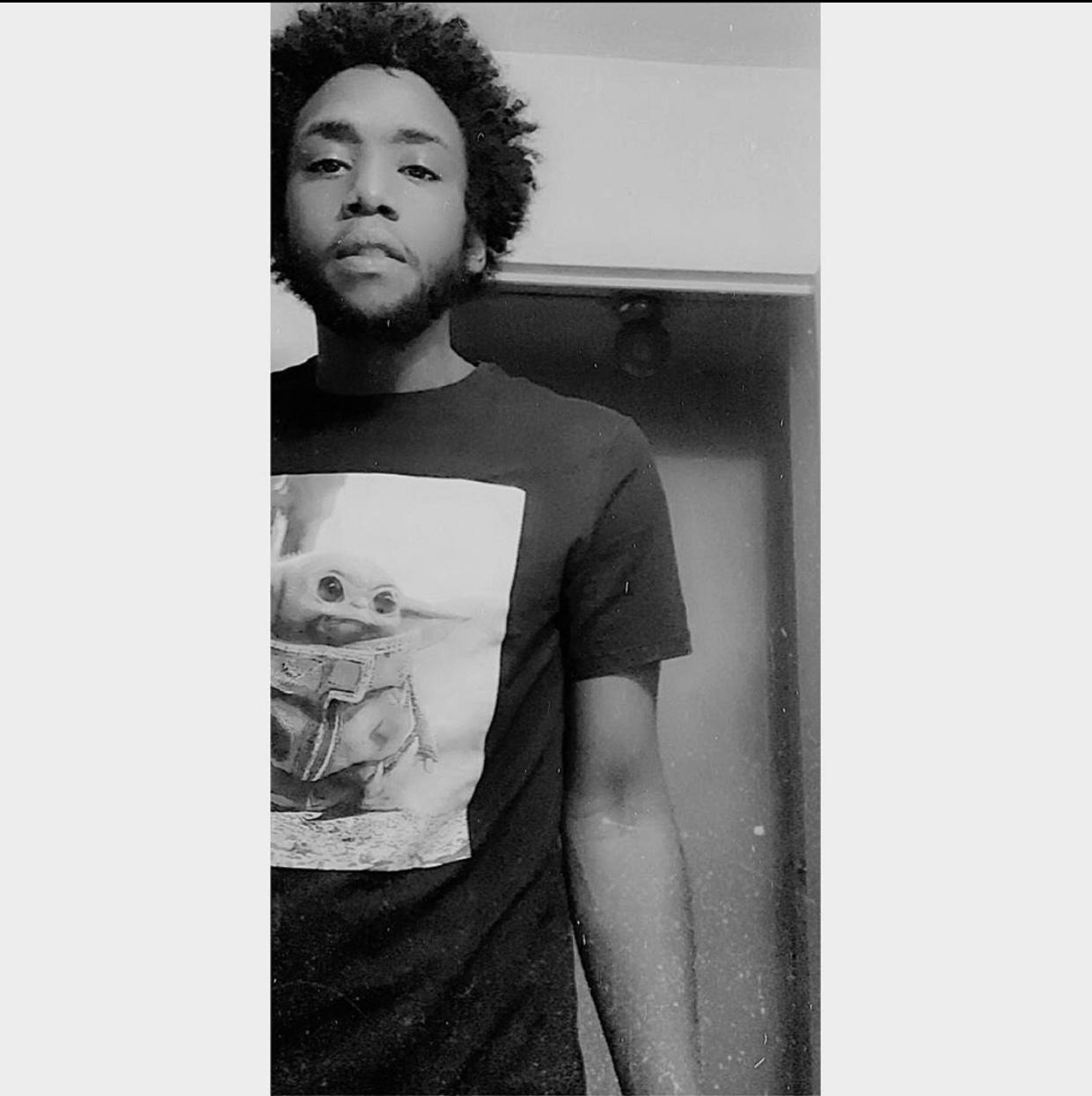 Jalen So Universal is a breakout artist from Philadelphia, PA. His musical style involves a fusion of rap, hip hop, R&B, and conscious rap. Combined with his lyrical mastery, rooted in his own personal experiences, and flow, the sky's the limit for this rising star.
Humble Beginnings
Jalen So Universal grew up in a household of music lovers. Thanks to the openmindedness of his family to different musical genres, Jalen was never afraid to experiment. Jalen also discovered at an early age that he had a talent for expressing his ideas, feelings, and emotions into words, words that could flow easily into the minds of others, and impact them to think and feel the same.
He combined these talents with his love of music and started expressing his creativity with his friends and family through raps and songs. These songs were personal, poetic, and thought-provoking, tapping into his real emotions and experiences. With all of his music, Jalen is proud of his upbringing and never forgets where he came from. His stage name 'So Universal' was created during his high school days, a nod to the extra hours he put in after school.
Jalen So Universal's Impact
Jalen So Universal started his professional music journey in late 2018. Since then, he's released multiple singles and EP's and attracted a large fanbase with tens of thousands of monthly listeners across all music streaming platforms, including Apple Music, Spotify, and Tidal.
Each song Jalen So Universal creates is a reflection of his mood and how he chooses to focus his energy. His energetic sound and expert flow are what attract people to his music. His beautiful lyrics are what keep them coming back.
Jalen So Universal believes in dedication and the grind to make your dreams happen and this is a major theme throughout his music. His track 'Not Again' speaks to overcoming obstacles and his aspirations of rising to the top.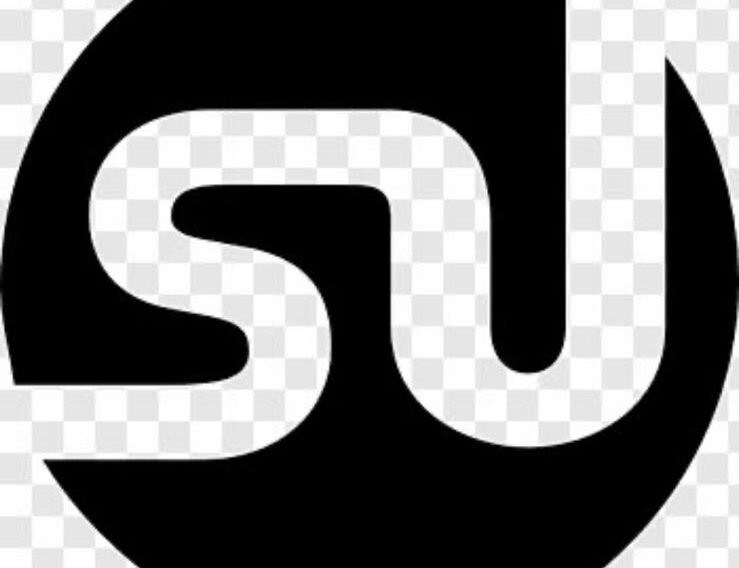 What's to come?
Jalen knows that the road ahead is full of challenges and he welcomes it. His fans, aptly called the So Universal Family, are his biggest motivators when it comes to evolving his sound and music. Experimentation is a deeply personal experience for Jalen So Universal and he pushes forward thanks to the support of his fans. His latest project, 'Long Story Short', is a blend of his signature style and experimentation that showcases his continuous growth as an artist.
Jalen is never satisfied and will continue to push the boundaries of his music. And the So Universal family loves him for that.
Jalen So Universal's Ultimate Goal
There's one word that sums up Jalen So Universal's goal in music, legacy. He's not about hopping on the latest trends and making music that will be forgotten tomorrow. Jalen So Universal wants to make music that can have a lasting impact on listeners. He plans to continue making music with the same love and energy as the day he started on this path. Music that will be remembered for generations to come. He speaks from his heart and his mind and hopes that his music will inspire, excite, and motivate people forever.