Yik Chan Elucidates The Importance Of Being Fair And Non-Judgemental To Grow As An Entrepreneur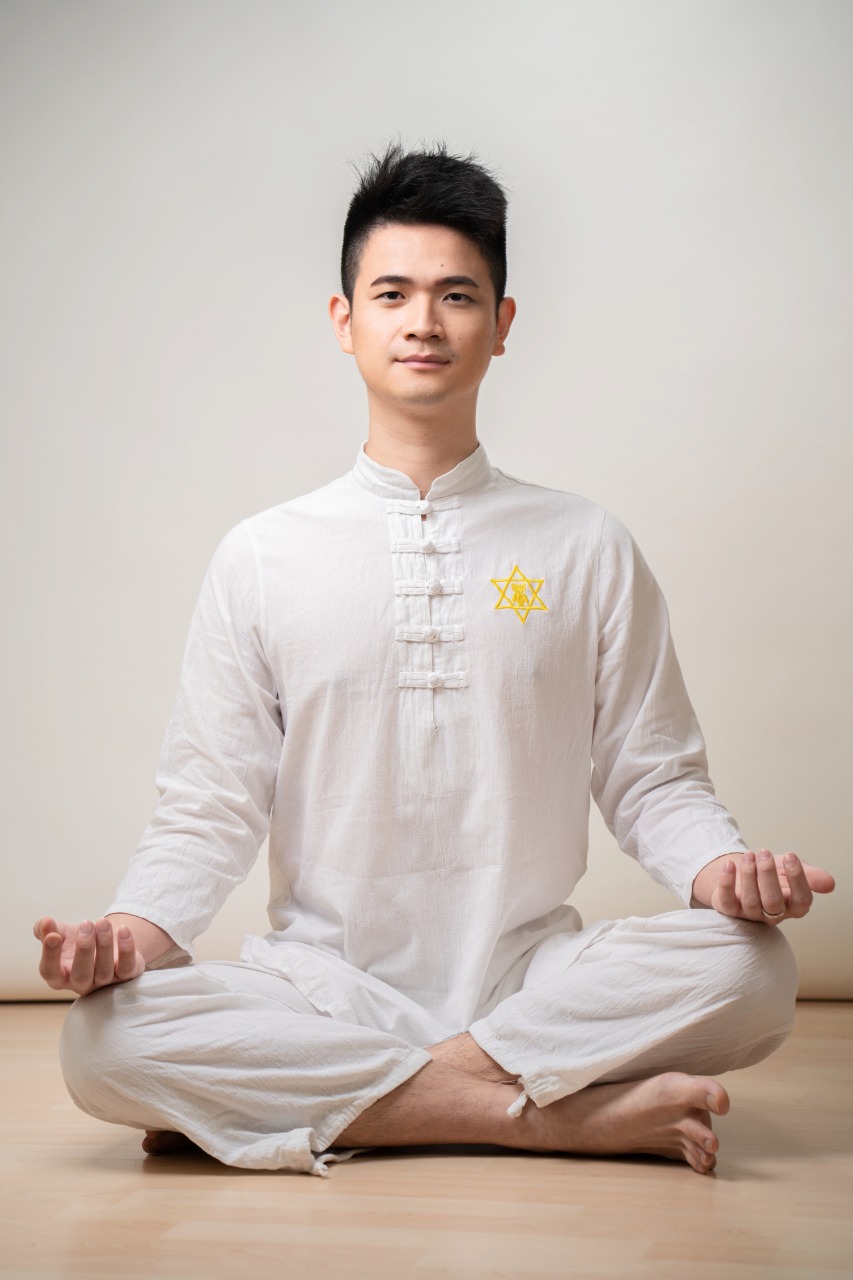 Entrepreneur Yik Chan has raised the bars high for every young, business-oriented mind. He not just owns multiple businesses worldwide, but is also a motivational speaker and an e-commerce business coach, all of this at a very young age of 27. Yik believes that being fair and non-judgemental has helped him grow both as an entrepreneur and a person.
Yik attended the University of Hong Kong and graduated with a degree in Food and Nutritional science. During the final years of university, Yik was struggling to figure out whether to look for a job or start a business. Being brought up in a conservative environment, Yik was neither supported by his family nor by friends, because most of them believed that securing a good job was the safest path to opt for.
During his initial days as an entrepreneur, Yik used to search around and learn from different successful entrepreneurs. He jotted down everything he had learnt in past 7 years, with over 200K USD invested in mentorship. However, Yik has started the YNC Academy to teach young entrepreneurs through their own experiences.
"Treat everyone fairly and don't be quick to judge, because whoever you meet today may be an accumulation of good karma that rewards you with the chance to meet this person", says Yik. "Our environment was very conservative and 99% of our friends and relatives told us to just work in a good company for our entire lives because that was the safest path to go", he continues.
Despite his idea being judged and the lack of support, Yik today has become a successful entrepreneur inspiring thousands of others on their way to start their business through the YNC Academy. Yik uses a fair and non-judgemental approach to teach these young entrepreneurs the basics of entrepreneurship.