India's Biggest Art-Education Virtual Summit by CultureX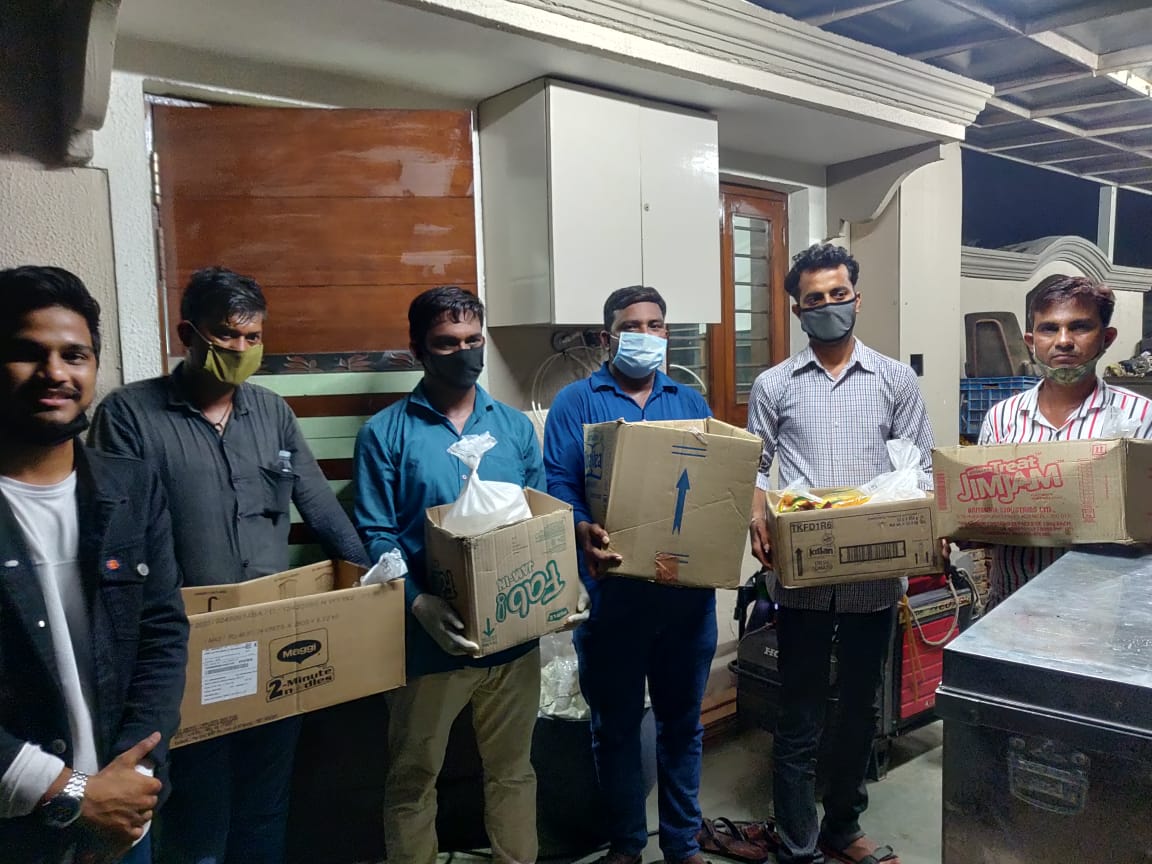 A startup based in the city recently raised funds for daily wage artists who are struggling during the pandemic. The Startup organized a large scale art educational virtual summit in july this year to raise funds. The initiative was supported by the Education Department, the Government of Gujarat and PDPU IIC.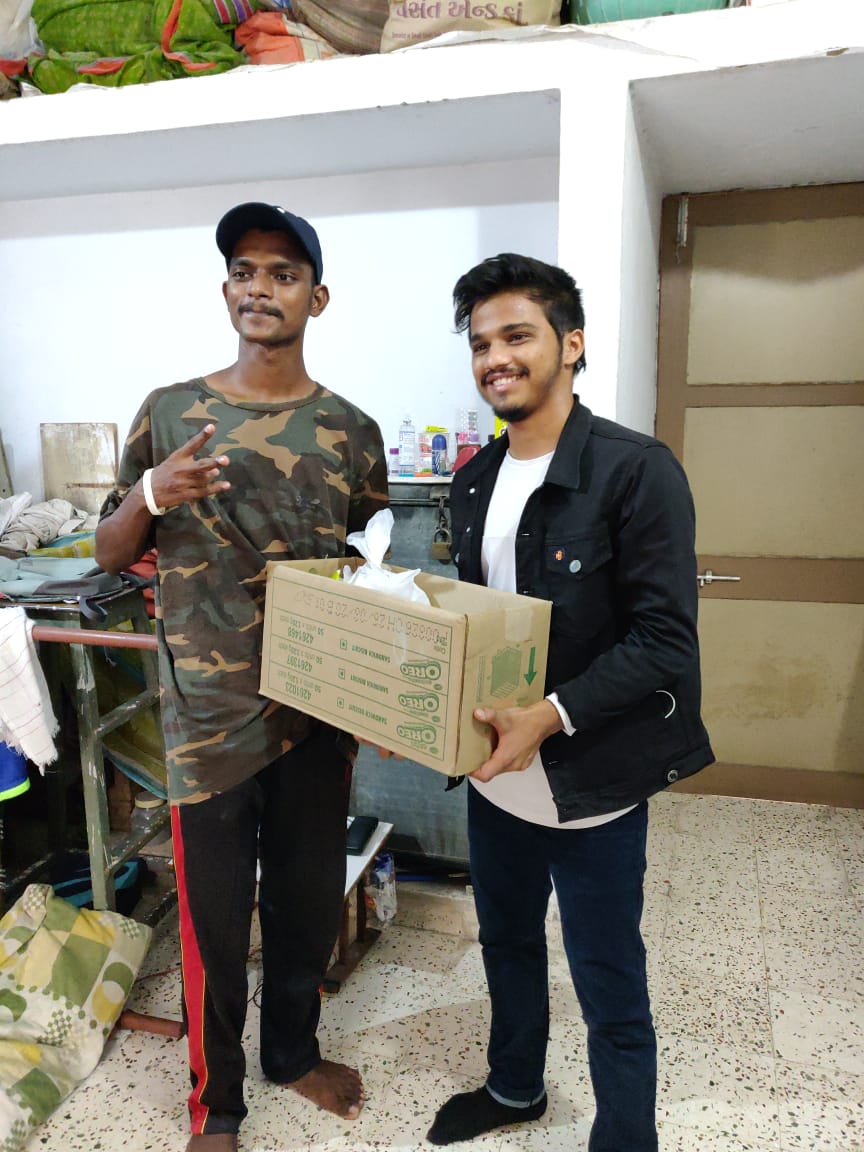 The money was used to support at least 600 daily wage artists who have suffered income losses. Vinay Mehta, the founder and CEO of CultureX, the Startup behind the initiative, said " the four day event Creativism drew at least 32 leaders from the art and entertainment industry". Mehta said the leaders represented arenas including danced, music; stand up, spoken word, film making and acting.

At least 5,000 art lovers participated in the summit including students. Salim Merchant, Anurag Basu, Terence Lewis, Kaneez Surka, Prince Narula, Mudassar Khan, Shantanu Maheshwari, Hansal Mehta, Shonali Bose, Feroz Khan, Gaiti Siddhiqui, Prince Gupta, Vaibhav Ghuge, Mayur Narvekar (Bandish Projekt), Anshu Mor, Manan Desai, Vaibhav Sethia, Saurabh Varma (CMO @INOX), Anurag Bedi (Business Head @ZEE MUSIC CO.) , Siddhartha Roy (COO @Hungama), Gautam Madhavan (CEO @Mad Influence), Rakesh Tiwari(Millenial Kavi), Tejas Dhoke,
Were among the industry notables at the summit. At least 200 people donated and the money helped create ration kits comprising Flour, Rice, Pulses, Salt, Sugar, Oil and spices. The beneficiaries were daily wage artists including spot boys and background dancers.

The Startup is incubated at Pandit Deendayal Dayal Petroleum University incubation centre along another I hub. "CultureX is the technology platform aimed at helping thousands of Creative Professionals in India". Mehta said.