Getting to Know Dr. Marc Hafkin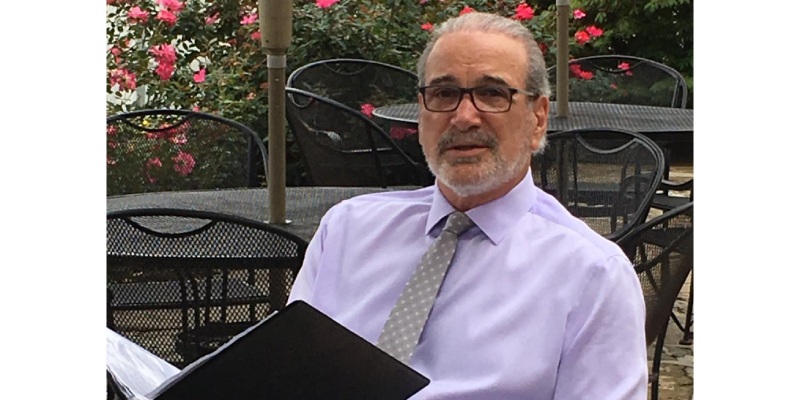 Dr. Marc Hafkin is a Certified Master Professional Coach who lives and works in Bethesda, Maryland, just outside of Washington, DC. He has been working with individuals and couples as a psychotherapist for over 45 years but has transitioned from a medical model of addressing pathologies, to a strength-based model of skill-building and personal growth.
In addition to his Ph.D. in Counseling Psychology, MA in Counseling Education, and MSW in Clinical Social Work, Marc has traveled the world, spending time in remote areas studying how cultural and familial influences shape the ways people respond to life's challenges.
Since transitioning into Coaching as a career, Marc has consulted with leaders of major organizations such as Booze, Allen & Hamilton, Goldman Sachs, Miter, Deloitte, and others to help maximize leadership potential and expertise, and empower their senior staff. His approach is to teach skills that will encourage growth while facing personal challenges head-on.
Marc also consults with numerous Washington Embassies regarding cultural influences on relationships.
Through his many years in psychotherapy, Marc found that many clients do not want to be diagnosed with a mental disorder, and rather are seeking to identify their strengths and build upon them. He enjoys working with clients who are curious about themselves and interested in maximizing their growth potential.
Marc's seven years of active duty in the military have also helped to shape his career, as he coaches returning veterans and military families on transitions related to deployment and re-entry to civilian life.
Personally, Marc is a Dive Master with 2,000 dives and holds two black belts in martial arts. He is passionate about staying active and increasing productivity by taking time for himself.
You can learn more about Marc by visiting drmarchafkincoaching.com.