Digital Music YES – Digital Music NO – with Ike Mann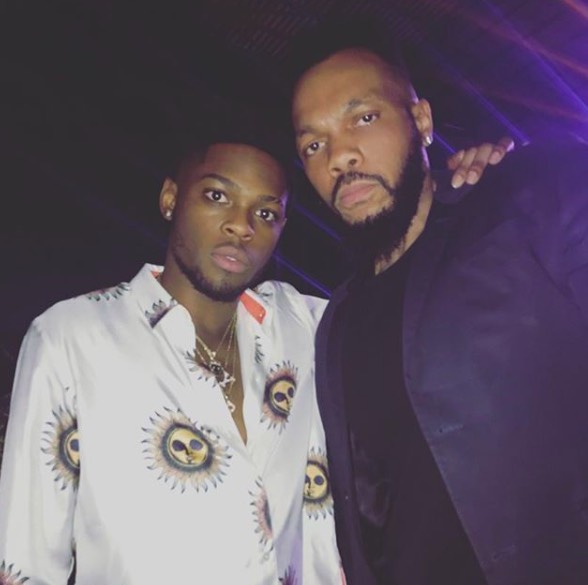 What you think about spotify, tidal and apple music situation currently now?
Spotify and Apple Music, which we can safely define as the main players in the industry, see the birth and growth every day decide to smaller competitors that offer the same identical service. In the United States the most dangerous ones are Pandora, iHeartRadio and Amazon for example.
All these new players will have to offer something more or different from what the leaders offer today if they want to survive and grow over the years. One strategy implemented to date is to try to break the subscription threshold of €9.99 per month. I'm not saying it's a good idea, but Pandora and iHeart have already moved in this direction by making contact with the music majors to get, in quotes, discounts and thus be able to offer their service at $ 4.99 including the possibility of listening to music even when offline. Amazon is the quintessential "price-cutter" and already offers music streaming services to its Prime members for $7.99, while Echo's owners are already offering them $3.99 per month.
Do Social Media have a role in all this in the development of the industry?
Absolutely. In particular Facebook has recently hired Tamara Hrivnak, a famous lawyer specializing in licensing in the music industry stolen from Google, especially YouTube. This suggests that the music videos uploaded on the platform will distribute proceeds to the artists themselves based on the views, a concept totally foreign to Facebook today.
This will make a huge competition to YouTube that to date with music videos gets a lot of views. Just think that the top 10 of the most viewed videos on YouTube are completely music videos. So this Facebook move is really aggressive.
Another interesting detail again introduced by Facebook is Live Audio, a very interesting improvement that projects the platform more and more in multimedia and that I'm really curious to try. The sound and audio had been a little bit thwarted in recent years, but now they are back at the heart of future Facebook strategies. Live Audio allows you to create podcasts exactly like the one you are listening to now and will give many radio stations and fans of all kinds the chance to make their voices heard with impressive ease.
Follow him on Instagram