David Murrietta Jr. Success Path in the Entertainment Industry and Role as a Motivational Influencer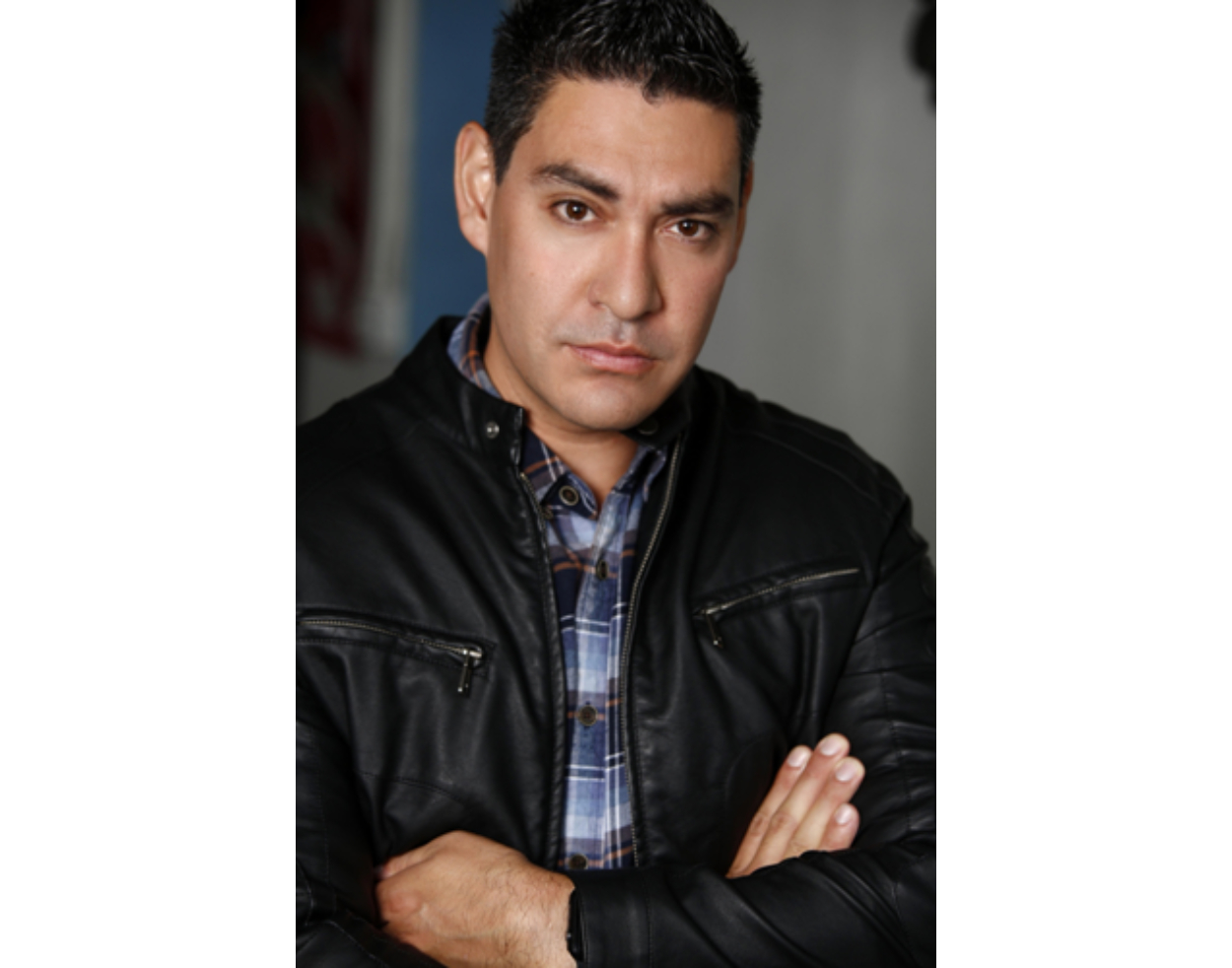 David Murrietta Jr. is an actor, inspiring social media influencer and producer. The magnitude of his success has been epitomized by the numerous roles as an actor, social media influencer, youtuber and print model. These different roles have made David Murrietta a popular social media personality; who is setting new standards in the entertainment world. Although David Murrietta Jr. success is vividly recognizable, the path to the top of the show business has been primarily associated with difficulties and life-changing decisions. David was born in San Jose California where he also grew up. He pursued a Criminal Justice degree for his college education.
As he was pursuing his degree, he accidentally injured his knee when preparing for a body-building competition. This unfortunate incident made him leave the sport because the injury was quite serious. He decided to further his education by mastering in General Business. After completing his degree, he was employed at the Amazon Corporate Campus where he made many friends. When in San Francisco, these friends introduced him to some indie film projects hence exposing him to the entertainment world. The experience made him to be passionate about acting.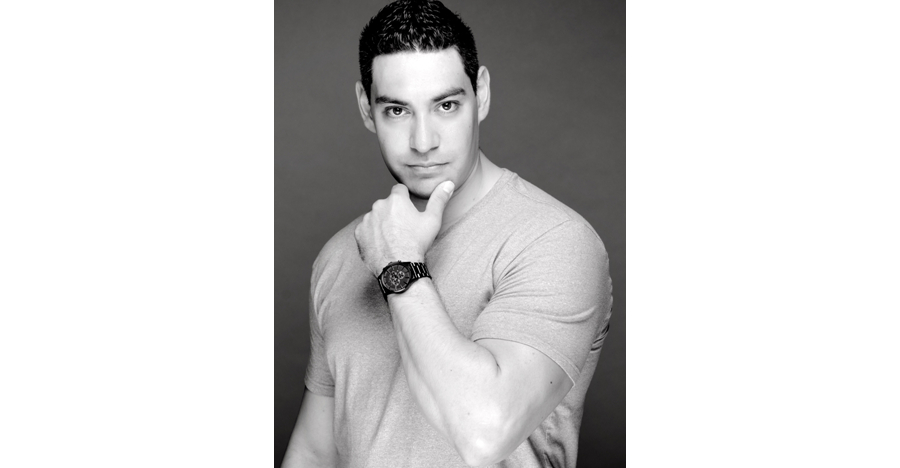 The happiness and feelings of fulfillment he had when acting on camera made him leave his corporate job. His dynamism, charisma, confidence, industrious nature, and imaginative creativity made David Murrietta Jr. act in different tv shows and movies as a police officer. His versatility has made him to be an Instagram influencer, write creative posts on his social media, audition for commercials and movies, while still posting YouTube videos. This acting flexibility and creativity have made him earn a prominent on-screen presence among different viewing audience.
His social media presence and unique content creative capabilities have made him partner with various brands like Goat Fuel, Eternal Vitamins, Kona Kai Resorts & Spa, plus many other brands. In recent times, David Murrietta Jr. and his newly married wife Alexandra Creteau posted different YouTube video content. The content involved inspirational&lifestyle videos, travel adventuresand other life-related discussions; their videos had over 700,000 viewers. The popularity of the videos has been intensified by the presence of the wife Alexandra Creteau; who is also a talented actor. Her diverse acting roles as an assassin, hit-woman, Russian spy, and martial arts expert have increased her popularity in the entertainment world.
Alexandra Creteau and David Murrietta Jr. first met on set of television show. The couple did a small wedding ceremony on 8th May at Regan Beach in Lake Tahoe. They are planning for a big reception in August for friends and family. David says that their video content is primarily motivated by his quest to inspire, educate, and guide different people on issues related to healthy lifestyle and success in the entertainment industry.
Learn more about David Murrietta Jr. by visiting the Dalex Vlogs YouTube channel and his Instagramaccount.