Political Personality Naresh Yadav's Exceptional Political Journey As National President Of The Bharitya Panchayat Party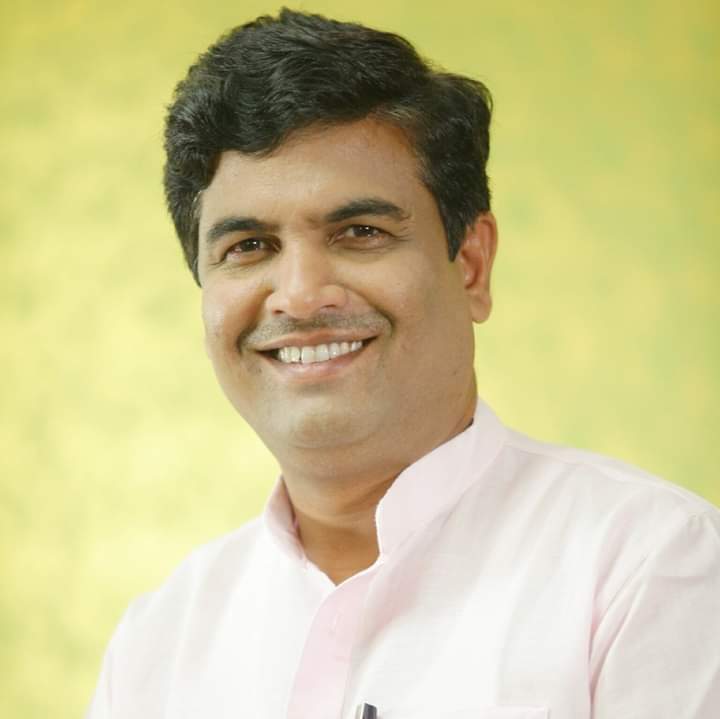 Naresh Yadav is the National President of the Bhartiya Panchayat Party that has contested elections in the states of Bihar, Rajasthan, Madhya Pradesh and Chhattisgarh. He is also the National President of the Akhil Bharitya Panchayat Sangathan which is the largest organization in India that consists of panchayat leaders and rural and urban active bodies across all states. Naresh Yadav has had a brilliant political career and continues to grow and reach new levels of social service, public help and political growth.
The Akhil Bharitya Panchayat Sangathan (ABPS) of which Naresh Yadav is the National President has displayed extraordinary results in uplifting the farmer and rural communities. Due to the protests of the ABPS, the Land Acquisition Bill (2014) was then amended in the favour of farmers. Also, in Amravati, Andhra Pradesh, farmers were given lifetime royalty for their lands that were acquired by the state. This happened after the ABPS intervened and raised the voices of farmers in the area.
In the past too, Naresh Yadav has always stood with the farmers. He raised the issue of delays and inconsistencies in land compensation of farmers in Delhi and Noida. Naresh Yadav also did his best to speed up the construction of roads in villages in and around Noida. In general, Naresh Yadav has continually endeavoured to be present for local issues and then amplify the voices of the rural communities.
Naresh Yadav is equally passionate about child education. He is an executive member of the National Institute of Public Cooperation and Child Development which is a Government of India agency that looks into promoting voluntary action research, efforts and training in the women empowerment and child development aspect of the country. Naresh Yadav is also the founder and director of an orphan child school in the city of Jaipur in Rajasthan that continues to dedicatedly provide education and growth opportunities to numerous orphans and marginalized children in slums and underdeveloped villages.