Saba Raza, A Pakistani Actress, Is Entering The Entrepreneurial World With Confidence And New Ideas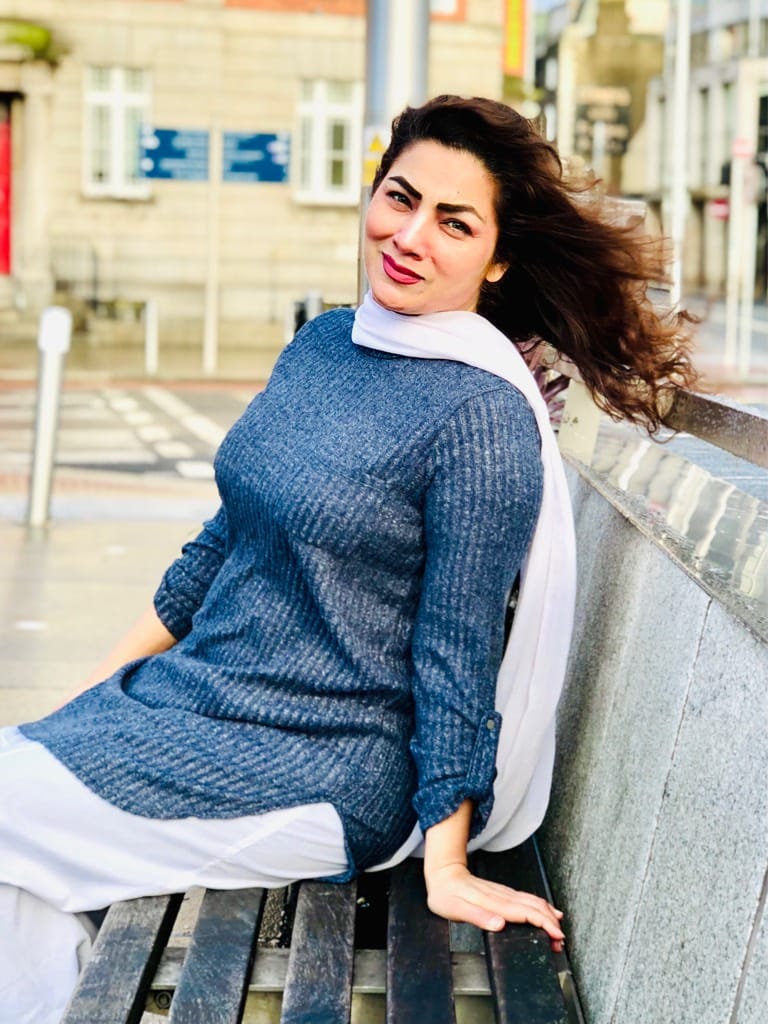 Saba Raza is a Pakistani actress who is entering the business industry and is an entrepreneur. She started her journey as an actress as a theatre actress in the Lahore Arts Council. Now that she is a part of the entrepreneurial world, Raza believes in always trusting yourself, your ideas and focus on your end goals. She answered a few questions regarding her life, what motivates her, and her definition of success.
What were the challenges you faced while getting started?
As every beginner faces challenges at the starting of their career, I did too. But late on, I was very fortunate that I got the chance to work with fantastic people who helped me a lot and guided me to go on in my career.
What motivates you to do your best?
I have learned that you can get demotivated very easily. But, if you have self-belief, then you can achieve anything. Overcoming your demotivation can be a challenge, but you have to commit to rebuilding your self-confidence, your drive, and take back control of your life. I always trust myself and it is one of the main things that keeps me motivated.
What does your typical day look like?
I wake up early in the morning and the first thing I do is take a morning walk. After that, I eat breakfast and get started to do my daily routine of the day.
What was your key driving force to become an entrepreneur?
To become an entrepreneur, you have to be confident and not be afraid of your ideas. By having confidence, you will know that you are capable of achieving your goals, and others will want to buy what you are selling. A great way to boost your confidence is to set goals you can achieve and start crushing them.
What are your ideals?
Everyone has different things they look up to and mentors. Mine are people whose ideals match with mine and those who help others to make this world a better place.
According to you, what is the most satisfying moment in business?
The most satisfying moment in business is when you assure yourself that what you intend to do is correct. I keep this in mind all the time. I always trust my process of coming up with new ideas. It helps me in achieving my goals.
How do you define success?
The perception of success varies from person to person. To me, success is when our works achieve acclaim. A sense of satisfaction at the end of each day is success too. It is when you are satisfied with what you have achieved in your life. Success is not just about how much money you have in your bank account, but also to live life with peace and prosperity.
What tips do you want to give to the youth?
We shouldn't waste our time doing something that we hate. We should be realistic and do something new that hasn't been done by others. By bringing new ideas to the table and questioning the status quo, you'll constantly be considering how you could improve an experience, product, or service. This allows you to keep growing and can lead to intelligent and forward-thinking decisions in business.