Aarya Jadhav: Raring to reach the top of the modelling and entertainment space.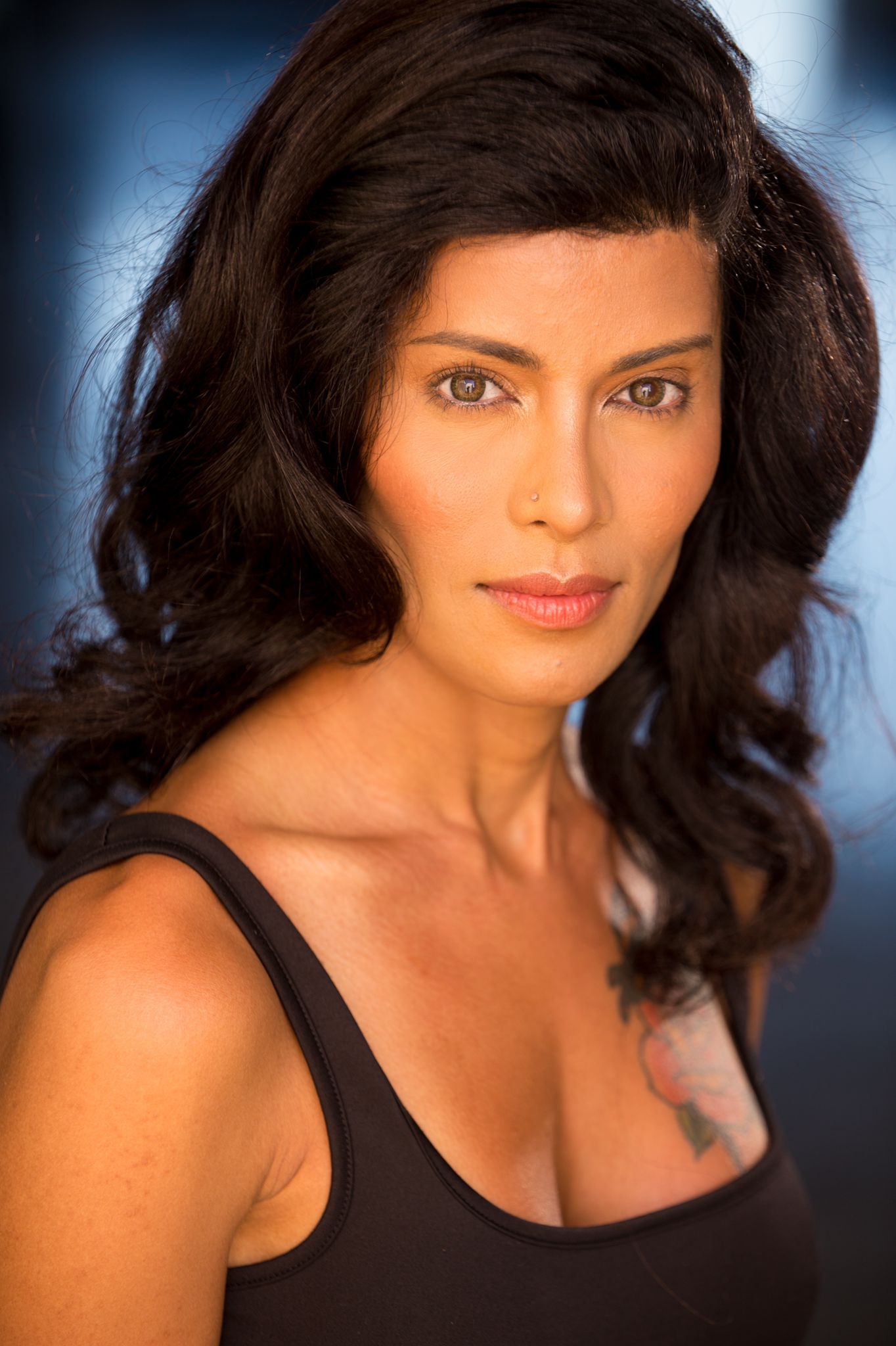 She has proved her prowess as an actor, performer and model, with the kind of work she has already done in the industry.
Isn't it amazing to learn about the real stories and journeys of people who started with something and then directly landed into their world of dreams, proving their talents and skills in the same?
Well, the world may be filled with many such individuals, but there are a few people who make sure to impact people profoundly through their work, be it in any field and then go ahead in making their mark in their chosen industries. Topping the list of such professionals is Aarya Jadhav, a Pune girl who has now taken over the world of modelling and entertainment, proving her mettle in the niches and enthralling audiences with her work and performances.
Ask Aarya what drove her towards making it big as a model and actor, and the beauty say, "Well, I guess I was destined to be a part of these industries. Everything has happened quite naturally in life so far, where I was already in the medical field and then life took a turn, taking me into the world of glamour, where I even realized my talents and since have been working hard each day to challenge myself as a professional and to improve my craft as a performer."
Aarya Jadhav, who attained her Bachelor's in homeopathic medicine from Pune, also did management verification from IIM, Bangalore, in Business Analytics. Soon, she began work in the East African countries with various initiatives organized by the healthcare non-profit organization she worked for. Her impressive work and knowledge also led her to meet Kenya's President during one of her social cause events.
Moving to the US, the talented being wanted to find many other opportunities, to strengthen her career. Things were very difficult for her in the beginning in the foreign land, but she kept moving anyway.
Aarya Jadhav then turned to fitness for attaining the physique she desired, and this took her into the modelling space, where she started earning exciting projects and also did a commercial for Proctor and Gamble and a South Asian dating print ad. This was followed by a lead role in a 17-minute short film named Hitchhiker.
Having worked with Cast Station, a renowned acting agency and getting her portfolios clicked by America's top photographers, Aarya Jadhav indeed proved her mettle in the industry.
Aarya Jadhav's incredible physique and luminous aura and personality have already earned her enormous assignments. She is still working harder each day to grow her craft as an actor and do justice to many other different roles she would take up in the future.
To learn more about her, follow her on Instagram @aarya_jadhv.