Youth icon Herry Nakum invests his efforts into nationalizing Gujarati Music Industry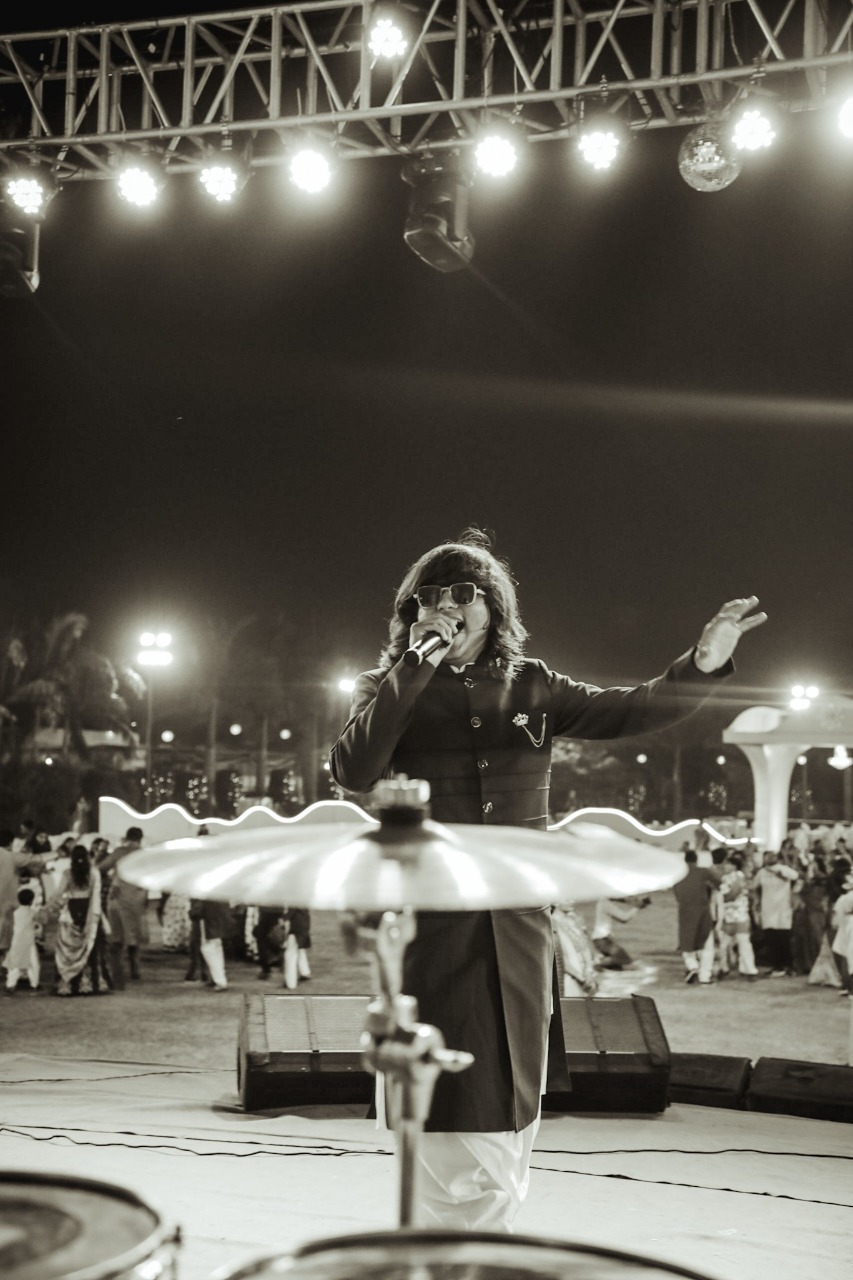 Without folk music no genre has profundity. Everybody grows up hearing Bollywood songs but this young budding folk singer from the lands of Gujarat has amassed a huge appreciation in a small tenure and is turning heads with his strong musical background, powerful voice and deep understanding of networking the regional music. Herry Nakum the young flagbearer of Gujarati Music Industry who aims at nationalising the Dhollywood music.
Herry has the blessings of Goddess Saraswati and the young singer knows this very well, he is utilizing and channeling his musical talent in the right space. Herry has composed the tracks and Mash ups considering the very fact that Gujarati industry has the potential to be mapped on the national level and looking at how Gujarati culture has influenced big national directors time and again, one must say Herry is treading on the right track.
Herry's 'Ras Garba Mashup' broke records everywhere, the fan base were smitten by his versatility, how efficiently and with such ease and panache Herry presented mesmerizing classical Gujarati garba tracks with a twist of modern touch. Indeed the mashup turned out to be a blockbuster and so the thought behind composing Ras Garba. Talking to us Herry shared the thought behind iconic Ras Garba Mashup, "I know it's a big ask presenting my folk songs at national level, but everybody is joined to their roots. Mitti ki khushboo lures all and sundry and henceforth I wish that my this attempt will be a success in attracting youngsters to enjoy garba music and connect with Gujarati music culture."
At a mere 20 yrs, Herry has millions of fans and his musical numbers have always been a hit in the masses be it Ras Garba Mashup, 'Love Mashup' and 'Garba Mashup'. Herry's love for singing is evident how he breaks leg at the stage, the fire to scale Gujarati industry on map will surely kindle within everybody's hearts believes talented Herry Nikum.