Actor, director Parth Shukla winning hearts with his endearing personality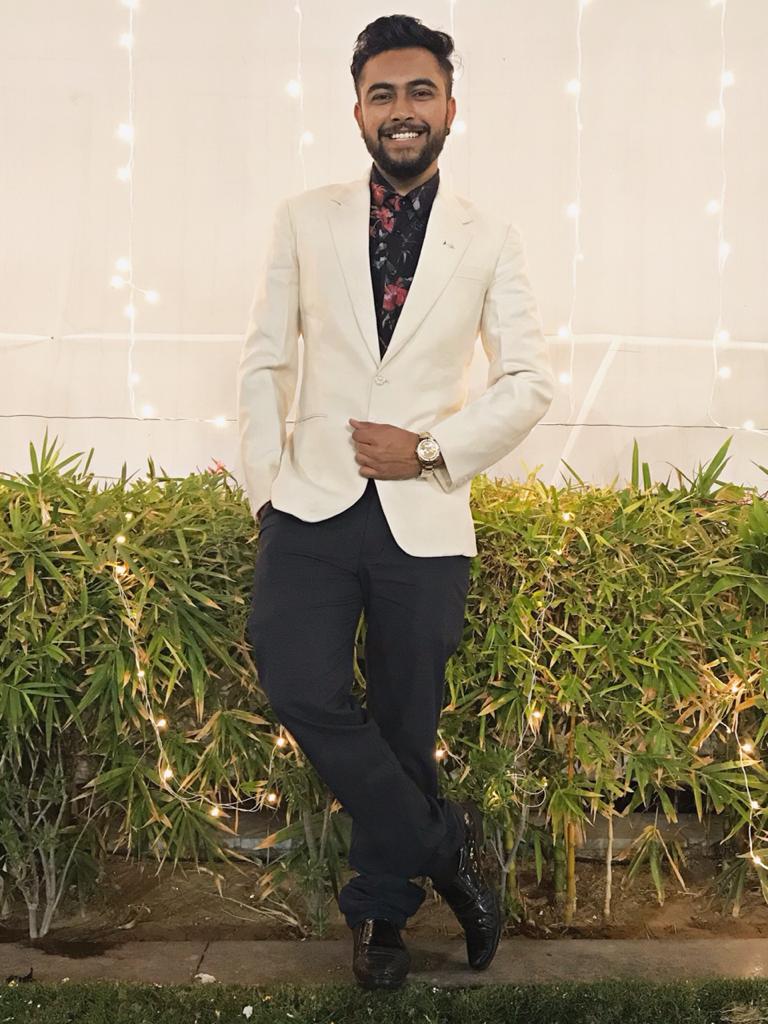 In the second decade of the 21st century, everyone wants to be a digital content creator. Creating content often leads to fame and success if done properly. However, only a handful of people know to make it work in the big and bold world of glamour, and Parth Shukla is one of them. He is a digital creator, actor, and director from Gujarat. Coming up with engaging content is not only difficult but also requires a lot of hard work. Content creators are taking their game to the next level and often making their debut in Bollywood as an actor, director, or producer.
Parth Shukla was born in Ahmedabad, though he never really got much exposure to the entertainment industry as a kid, Parth was always determined to make a name for himself in the industry. He believes that success has no shortcuts. This young talented man says "you can't get done much in life if you only work on the days when you feel good". Parth has proven that hard work yields results and perseverance always rewards an individual.
He has always been calm and composed and yet charming. His personality has been admired by fans on different social media platforms, and this small-town boy has paved his way through the entertainment industry with sheer hard work and determination. Parth's follower not only draws inspiration from him but also is a role model to many.
Parth's latest work is a fun and catchy Gujarati song called Prem No Nasho. He has produced, co –directed as well as written the story & dialogues for the music video. This immensely talented man states proudly that he enjoys working tirelessly to bring quality content for viewers.
Parth's pleasing personality has helped him in the industry, and he is truly an inspiration for Gen Z and the millennial. This fascinating content creator loves experimenting and his content is always innovative and creative. Parth Shukla has given influencers and digital content creators a new ray of hope, preaching the art of embracing the new normal