YASH NAGLE SHARES HIS INSPIRATION THAT KICKSTARTED HIS CAREER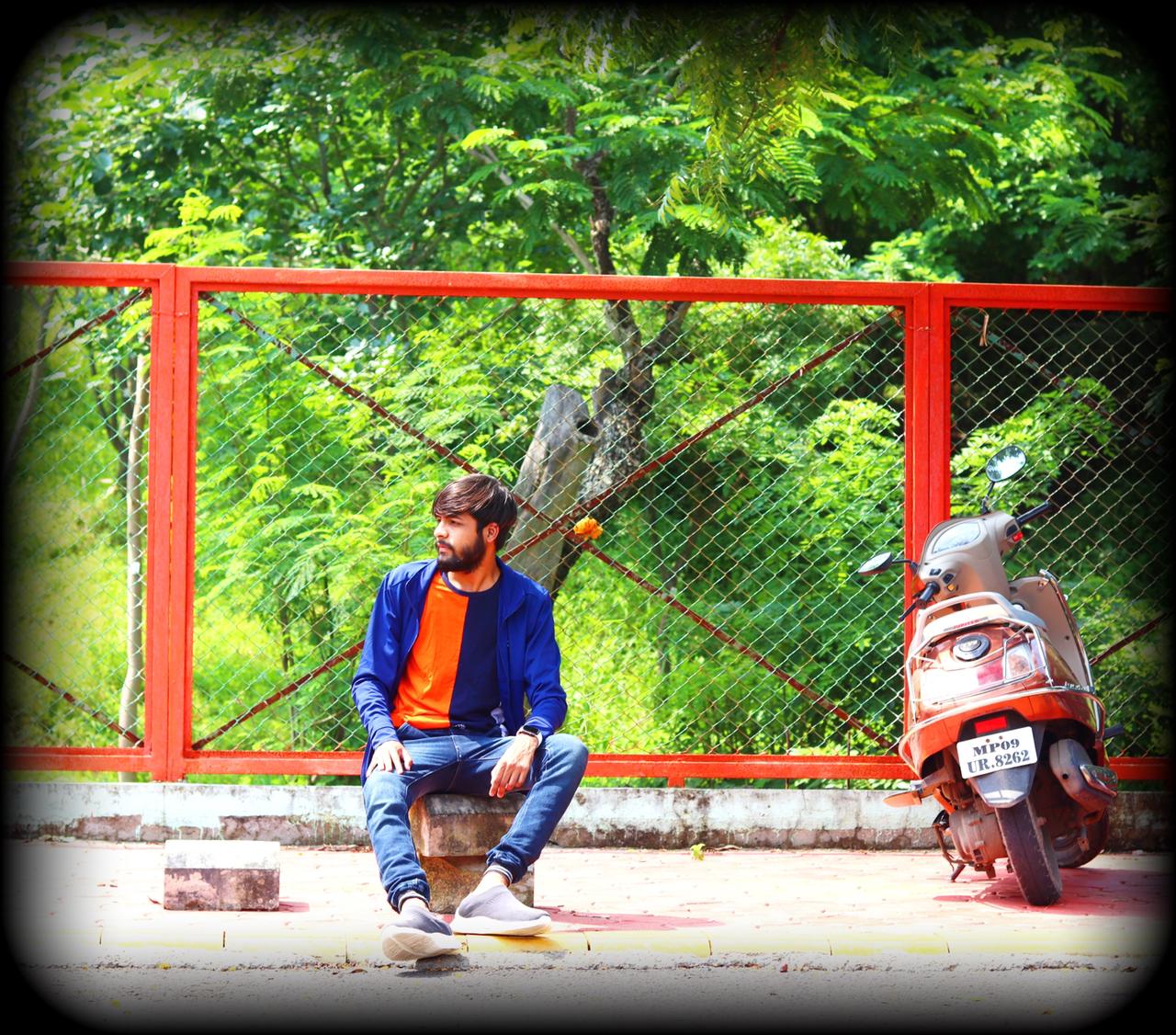 If you ever took a Psychology 101 class, you'd be familiar with the concept of the Motivation Cycle. Need, Drive, Incentive, Reward.
When a need arises, the person switches to a mindset where they go full throttle into catering to their need and fulfillment is the ultimate reward.
When Yash Nagle, 21 was in school, he saw a lot of young people – fresh out of college have achieved remarkable success and created a strong foothold for themselves. With the power of the internet and social media he saw these success stories popping all around the globe.
He too felt inspired and felt the need to do justice to his potential and set out to be the kind of man he looks up to.
Today, the Indore-based boy who used to have big dreams is an influencer, a digital marketer, and account management wiz.
His personal account on Instagram is @yash.nagle but his magnum opus is @pro.facts.
@pro.facts is the Instagram page where he shares the fun facts he has curated. The page has amassed over 800k followers and has an active community.
Speaking of his inspiration, Nagle said, "I always knew I wanted to do something big but didn't know what the "something big" was. When I saw men close to my age achieve such great heights, I knew my dreams were within reach and I wasn't just making up castles in the air. Since I was exposed to such stories on social media and it was becoming increasingly popular, I decided to use social media as the tool to paint my masterpiece. Instagram's popularity has only grown since I started, and I have a lot of ideas and plans lined up to continue growing my empire.".