Ayushi Singh is an young Indian women Entrepreneur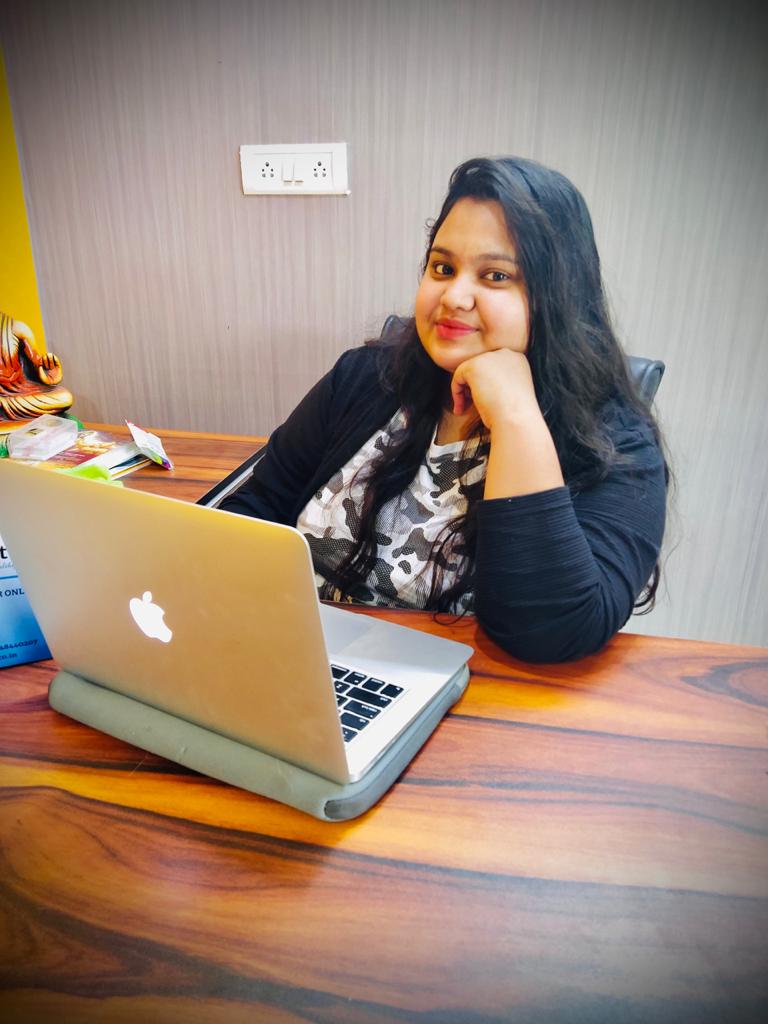 She is the Director and CEO of "Yes Doctor Private Limited" & founder of 'Herboquest'
She was born in Jhansi and had moved to Greater Noida for her education. She had decided to complete her graduation in B.Pharm though her dream had always been to, build an own Empire, one day !!
But In the second year of her degree, she had indulged with some unfortunate family issues, she had to constantly drive to and from home.
Ayushi Singh got held back one year. A young impressionable mind did not handle that well. She felt like her entire life has ended. She tried to overcome this problem hardly nd scared that how can she would face the world. Ever since her dad was passed away, her family had gone through some changes and more often than not, ended up without their support. But after this misfortune, she decided to pick herself up and enroll again nd took up monetary responsibility by himself.
Though it was incredibly hard, she finally completed her degree and thought she would get a job, and finally start her own business one day but that didn't either happen. Failed to find a job. So decided, why wait? And learned the process of setting up and registering a company and just began.
Ayushi started 'Yes Doctor' keeping in mind to serve mainly 2 tier & 3 tier cities. It help people by bringing customized and expert medical services to the comfort of their homes. The patients in need of our services are introduced to doctors who give long term care customized to your needs. With our mobile pathology labs at your doorstep and a dietician at your fingertips, becoming healthy would no longer be difficult.
Later after 5 months they launched their own brand HERBOQUEST which deals with a wide range of personal care and health care products.
The hard days are what make you stronger.
"Strength does not come from winning. Your struggles develop your strengths. When you go through hardships and decide not to surrender, that is strength."