XTRA ECIG LLC is fully committed to being FDA compliant and submitting a PMTA for our whole flavor line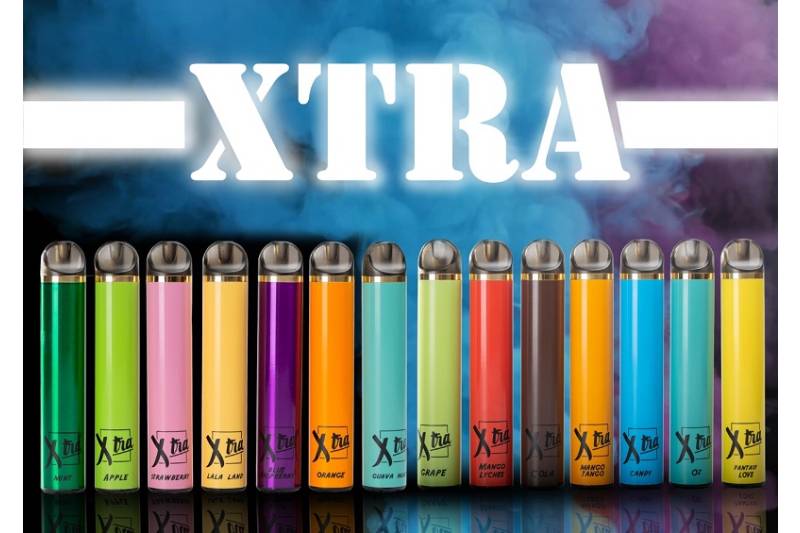 by – Johnny Grey
We had a quick chat today with the CEO of Xtra Ecig LLC and he has few points to share on our news and we are happy to share it with you
Xtra Ecig CEO:
We are glad to announce that we been done a lot of testing on Xtra Disposable, and it is filled with Hookah King flavors. Hookah king registered with FDA since 2016.
Our clients are our biggest asset. And customer loyalty is our ultimate goal, we recently opened 26 cases against different manufactures who are trying to copy our products around the world, so we make sure that whatever our clients are using is original and healthy since your health is our priority and we are the responsible for every product which goes under Xtra name
Xtra name is being registered all around the world to avoid fake products also to protect you.
Our 0mg will be in the market soon so we make sure that you get what you need and all our clients will be satisfied.
Our middle east office will start operating by the beginning of August 2020 with a capacity of 20 employees to serve the middle east.
We have our control team which makes sure that none of our products is sold to anyone who is under the legal age and if any of our distributors sell to minor we stop supplying to them so we protect your kids and ours, you might ask why our Xtra price is higher than other vapes!!, Yes it's the quality but more important than that, that kids will not be able to buy it.