Wood Heaters: A Modern Alternative to the Traditional Fireplace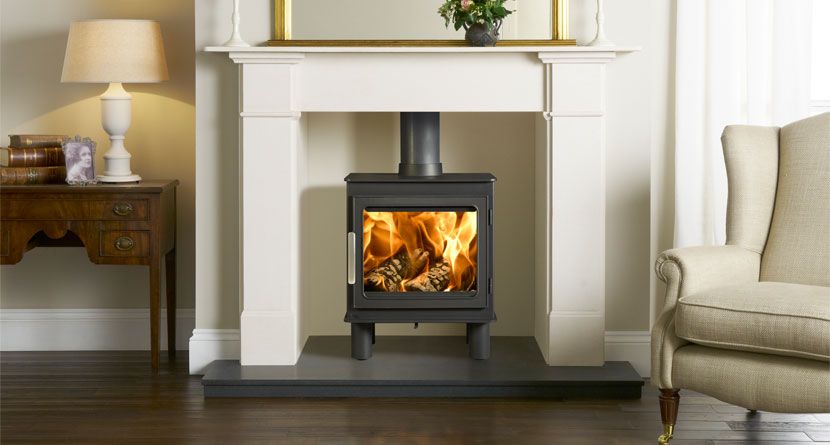 A heating system is a mechanism to maintain the temperature at a certain level. There are different types of heating systems which use thermal energy at a central or a distributed manner. And, wood heaters are common in the households of Australia. There are various misconceptions attached to this device, such as it causes environmental pollution and a common nuisance in a public space.
However, these are primarily due to the user's lack of familiarity to use them. There are various ways to correctly use a wood-burning heater, and they reduce pollution and at the same time give maximum heat off the fire. Australia has developed wood heatersof a particular environment standard, which provides effective heating and little pollution.
The environment protection authority of Australia, suggests heaters of the standard AS4103 for this effect. Users who are so keen on buying the natural heating devices can look out for heaters, which comes with a label, stating the certification. However, there are other factors, which has to be looked into while buying a heater. This article will give a brief idea of the same.
Size of Your Home
It is a very crucial factor to consider while choosing a wood heater. A wood heater comes in three categories, small, medium and large. A small sized one can heat from 600 to 1000 square feet, a medium one from 800 to 1200 and a large one from 800 to 3000 square metre.
The Layout of the Building
Larger spaces, with many rooms, and multiple levels, can obstruct the airflow and the rooms would not be warm enough. Hence, it is better to buy heaters of a suitable size and capacity according to the building layout. Various tricks can be incorporated, like the installation of a ceiling fan or a door fan which can help a lot with the circulation of warm air throughout the house.
Before buying a heater, check the number of rooms which actually requires it. This can cut off a lot of expense and at the same time, aids in a more effective wood heater installed in the house.
Types of Wood Burning Heaters
It is designed to be fitted into an already present fireplace. With an insert heater, it is possible to convert an existing fireplace into a good heat source. The insert heater's outer shell ensures the safe transfer of heat into the room, rather than, into the brickworks. There is also a feature fan present which aids in proper circulation of hot air into the room.
It is an alternative for insert heaters as all places may not have a pre-existing fireplace. Zero clearance wood heaters don't require a structural change, and at the same time, it is capable of transforming a blank wall into a beautiful fireplace.
In this type of heater, there is a cavity present between the outer skin and the fireplace. And hence, the air present inside the cavity heats up and rises upon expansion. It draws air from below, and the hot air is forced outside, through the top.
Wood burning heaters are designed to fit into the existing brick chimney. It does the job of a traditional open fireplace, with the facilities of a modern design and sophisticated finish. Therefore, a wood heater without the ashy mess can be perfect for a cold winter.