Why is Asian billionaire Calvin Lo first amongst equals?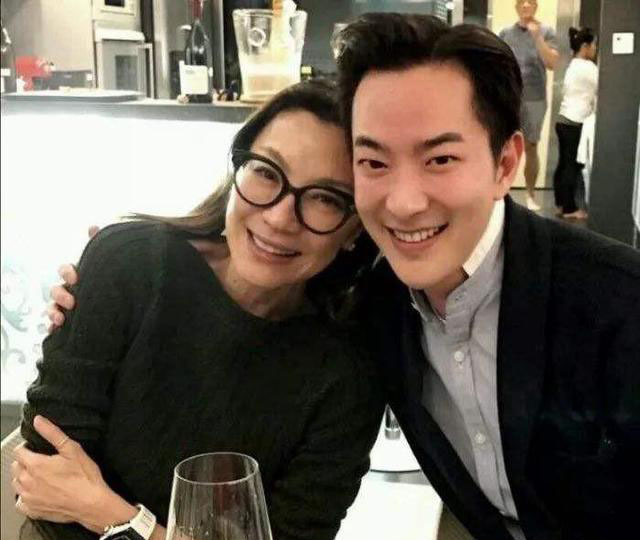 To understand the rise of Calvin Lo, CEO of R E International one must understand his basic nature. Why is he considered first amongst equals? Is it due to his acute sense of conducting his international insurance business? Or, because of his affiliation to charities linked to the well-being of animals, our community, and the environment? The forty-two-year-old dapper dresses is also considered the poster boy for luxury travel in his private jet, wealthy acquisitions for clients and attraction towards a royal lifestyle.
The secret lies in Lo's exclusive relationships with influential people across the globe. No wonder, he himself is a huge influencer with an attractive social status. However, to grasp his generous attitude towards life one must revisit the Hong Kong International School (HKIS) where he spent time getting educated, eventually to become a tall leader.
The summer of 2009 in HKIS
Inspiration comes in many ways and it was the summer of 2009 when Dame Jane Goodall was invited to the Hong Kong International School. The children were introduced to her as a woman who speaks to chimps in Africa. Several school children may have been fascinated by her speech. It was all thank to Calvin Lo who introduced the lady as the alumni of the school. Calvin had been a kindergarten student in this school before leaving for Vancouver, Canada for elementary studies. Of course time flew by and he grew up with an attitude of gratitude towards the school where he learnt the initial lessons of life. The school shaped his persona and he returned to acknowledge what he learnt here as a child. Probably, bringing Dame Jane Goodall to school to address the children was the stepping stone to his basic nature to give back to society. He has remained loyal to his school and to Roots & Shoots a charitable organization run by Goodall. Being sensitive to wild life and its protection for existence is a strong influence shared by Goodall and Lo. Even though he stepped back from her charity, he managed to create one of his own for the well being of animals. He notched up the scale by also adding two more charities dedicated to the community and the fragile environment. With a strong wealthy background, he has managed to reach out to people affected by COVID 19 in China, Taiwan and USA. While the other billionaires have touted across various media and platforms about their contribution, Lo has found it better to lie low for reasons of his own. There seems to be no need to put an additional trumpet abut how he has been supporting the under privileged with face masks, hand sanitizers and ventilators in hospitals. Despite being a business savvy executive he knows this is not the time to wrench out funds but to consolidate them and share with the community.
Runs low key offices across the globe
Calvin Lo belongs to the subtle breed of men who bring luxury a new meaning. In Singapore, he has an office in Ann Siang Road, one of the ultra locations for large corporations. You would never associate it with a high profile but low key name like Calvin Lo. The name plate is small, and unless you are specifically looking for it, there would be no other clue! Being discreet is a hall mark of a true wealthy person. Lo deals with several wealthy clients on various fronts to manage their acquisitions and does real estate planning. If he were to lead a flashy life, this business would not be his calling! His clients look for privacy and Calvin has it in good measure. It is this reputation that makes him a leader in his business in several countries where he operates. There could be no other reason why he is first amongst equals when it comes to giving charity or corporate dealings.