Why IELTS is Important for Higher Education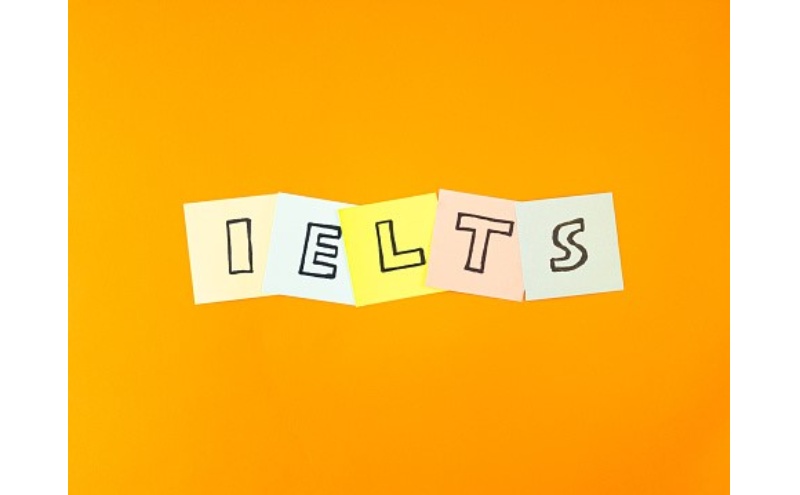 In today's fast-paced world, the pursuit of higher education transcends borders. It has become a compelling choice for students from different academic backgrounds to enhance their career prospects. With the changing global dynamics, students are eager to push beyond their homeland to seize new academic opportunities.
As the race to unlock new educational opportunities enhance, one test has emerged as a standard to assess the English language proficiency of the candidates: The International English Language Test System.
This blog will deeply dive into the importance of IELTS and how it can pave the path for students eager to pursue high education beyond borders.
1. Admission Requirement for Universities
Many prestigious educational institutions need students to meet specific language proficiency standards before welcoming them to their programs. Students can fulfill the criteria and secure admission into the desired program by achieving a decent IELTS score. Many competitive programs have a limited number of seats. What IELTS unlocks for students is access to these programs by achieving higher scores. It can also make you stand out and offer you various perks.
2. Breaking the Language Barriers
Language is one element that makes all the difference for students studying abroad. The language barrier often becomes a hurdle for deserving candidates who need more knowledge of the English language. This deprives them of a great learning opportunity keeping them from reaching their potential.
To tackle this problem, IELTS is a standardized assessment tool that analyzes a candidate's proficiency. It evaluates essential skills, including reading, writing, speaking, and listening. Candidates can provide concrete proof of their language skills by appearing in these tests. It can also increase students' chances of getting into the institution of their choice.
3. Enhancing Career Opportunities
By obtaining a degree from a prestigious international institution, one can not only enhances their knowledge but also enhance their career prospects. Today, employers worldwide value candidates with the experience of studying abroad. It demonstrates their adaptability, cultural awareness, and capacity to perform under pressure. A solid IELTS score is a testament to your English language skills, offering you a competitive edge in the job market.
4. Culture Immersion
Studying abroad is more than attending lectures in a classroom. It provides a new environment that allows you to interact with people from different cultures. It's a transformative experience that helps you understand the basics of society. Excelling your IELTS test empowers you to navigate through everyday situations hassle-free. By polishing your English language skills, you can build a strong bond with your peers and better engage in different activities.
5. Scholarships and Financial Aid
Many international organizations and universities offer lucrative scholarships to deserving students. Institutions often demand proof of language proficiency for students to get into their program. A remarkable performance in the IELTS exam can boost your chances of unlocking these opportunities and having a secured future. It can help you in everyday interactions and allow you to study without student loans.
IELTS has become a paradigm for assessing the language skills of students aiming to study abroad. Yet, many people need to learn more about the basics required when considering foreign education.
This is when Ashwin Patel's Study Abroad and Immigration 101 comes into the picture. This book includes the author's exceptional knowledge of foreign education. It is a thorough guide for people seeking valuable learning opportunities for personal growth and a successful future.