Welcome to ONEDAH LAND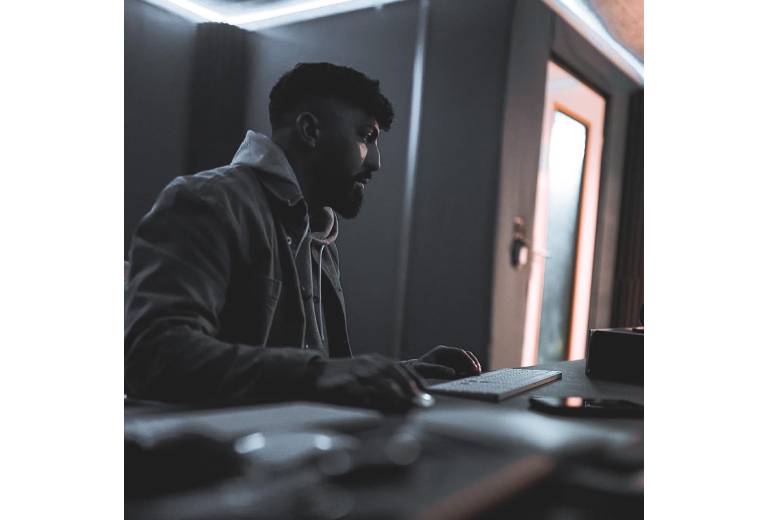 ONEDAH (born Baris Kolgak) is a record producer and songwriter from Germany. ONEDAH began making beats at the age of 14 and developed his writing and composition skills by creating his own beats. Some of ONEDAH's most popular collaborations are with artists such as Capital Bra, Motrip, Lx, Jalil and many, many more. His style is influenced by Hip Hop Music from the 90's & 2000's. One of ONEDAH's biggest inspiration in making beats is Timbaland.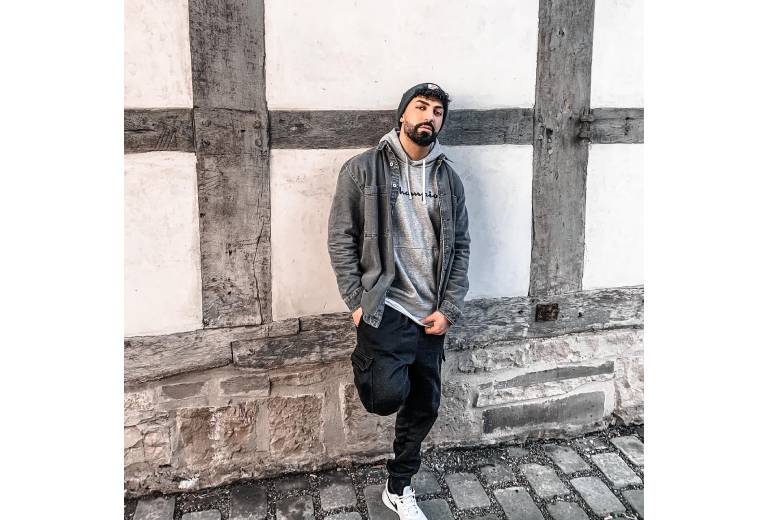 His biggest production Jayjo from the popular Artist Capo has over 30 Million Streams on Spotify and it's about to reach Gold Plaque. He's currently working with the Newcomer Cano on his Debut Album and many more projects.
His latest Release: The "MORE MONEY MORE PROBLEMS Ep" by the Newcomer Artist Cano.
Facebook:
https://facebook.com/ONEDAHMUSIC
Instagram:
https://instagram.com/onedah
Twitter:
https://twitter.com/onedahmusic