Ferrat Destine : Blessing For Haitian Culture And Literature and An Entrepreneur Too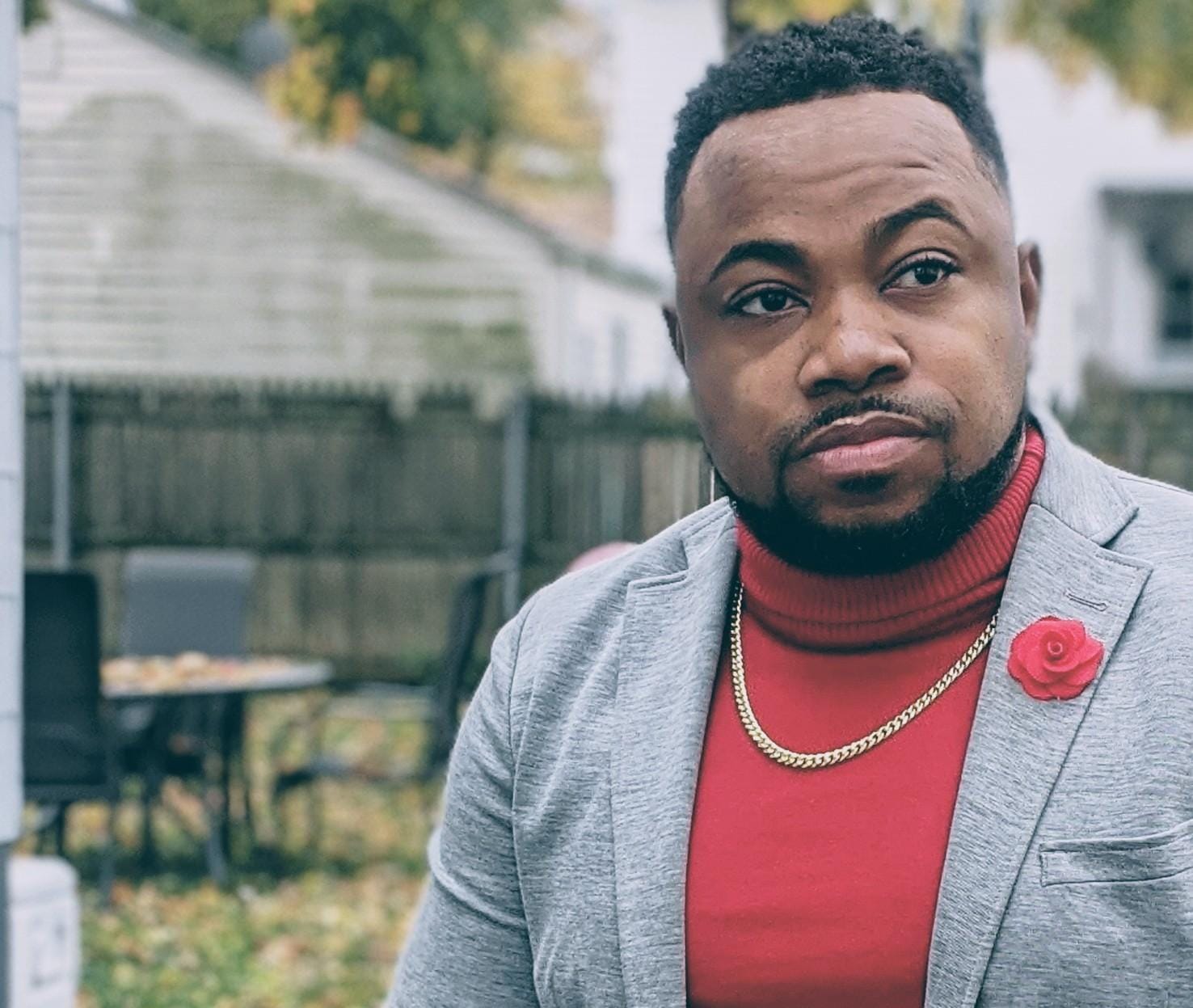 Ferrat Destine began his journey in the mid-2000s when He first arrived in the United States and then started to practice his skills and polish them so that he can finally land an impressive job. He is currently an entrepreneur, working as the chairman and CEO of Impress Service LLC, (a really impressive service!). Besides his contribution to literature, fed it has been running a blog to influence others positively. Though this started as a pastime because he loved motivational shows, it has become very important at the moment since he understands how much value the younger generation gives to his words and his works. His experiences have taught him a lot which he wants to use for teaching others too. His collection of poems 'Sentimental Virus' was published at a very young age but it had a great impact on the readers. One of his greatest achievements is being appointed as a promoter of culture in Haiti by Marie Laurence Jocelyn Lassegue, (Prime Minister). Ferrat Destine is also valued as an established author.
Ferrat Destine is a man of great values, virtues, and certainly, ideas. It is often said that a person's skills are recognized right from the beginning, dating back to childhood interests. Ferrat has always been up to big things. He was not just named after French composer Jean Ferrat, he was bound to achieve a lot in terms of Literature as well as culture. Here are some of his contributions to Haiti:
• Les Dessous Inavoues: The First Haitian photo novel published by Ferrat Destine along with Sogebank's support.
• Haiti un Nouveau Regard: A TV Series for different Haitian University students about the socio can cultural exchanges.
• "Qui etes vous?": A series of meetings that connects lots of Haitian students to the artists in all music genres (really fun and informative). Ferrat Destine is the designer of "Qui etes vous?".
• Collaboration with Ticket Magazine and Spotlight for a Cultural Newspaper in Haiti.
All of this was not easy, but Ferrat always takes challenges as opportunities to make the best out of himself. From the outside, he might look like a very busy person who likes to remain involved in work, but in reality, he loves spending quality time with his family. After all, they are a big part of his life and though his business and his career are important, he is careful on prioritizing his time and balancing his personal as well as professional life. You might want to check out his collection of poems, they are surely going to leave you wanting for more.
Read More NEWS at People News Chronicle