Transforming the pain into the joy – Chad Ehlers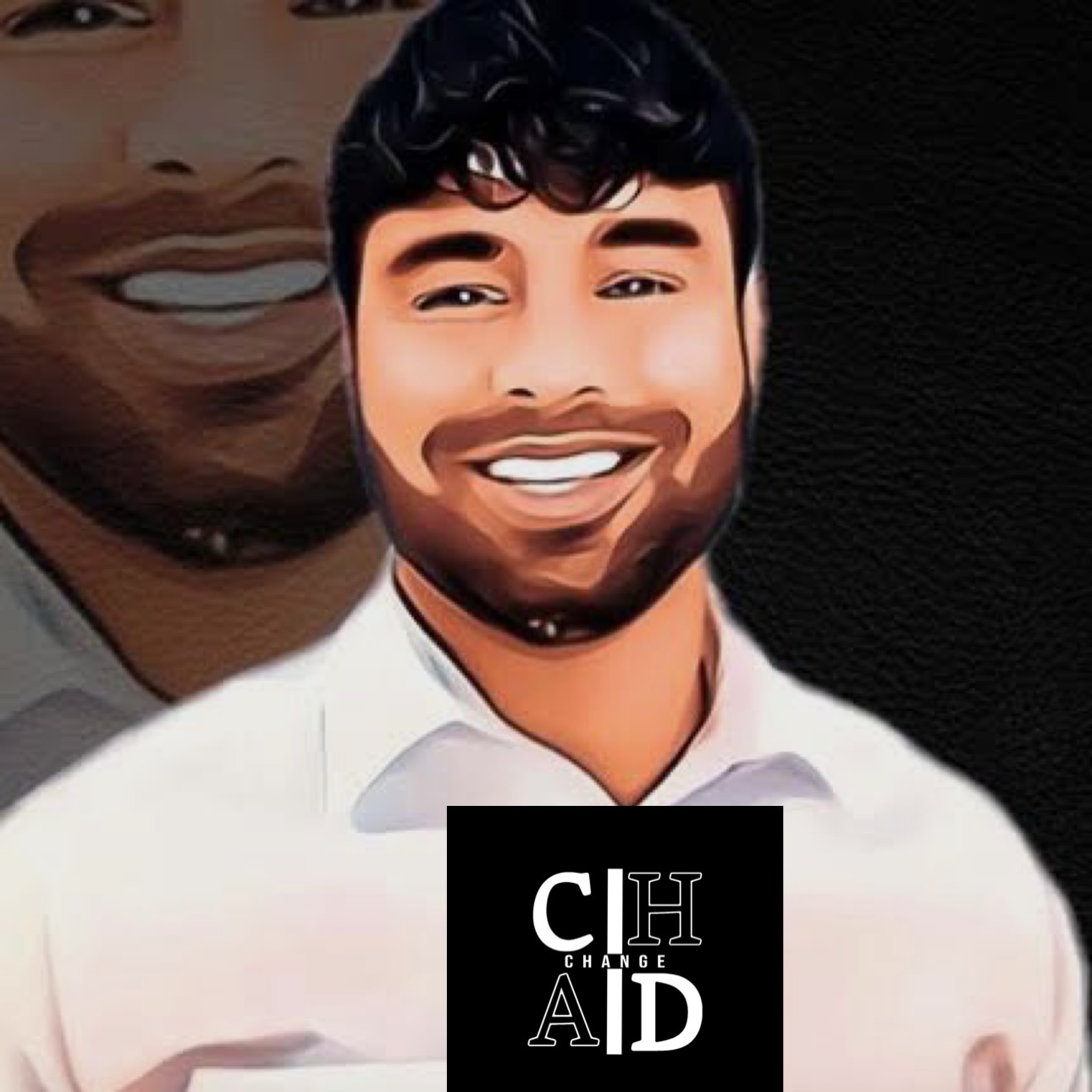 In our life, we see so many disappointments, and pain. Sometimes, the pain we experience is so much stronger than us. However, the pain can be a greater chance for your soul to be awakened. This is the essential element for the inner change. This is how Chad Ehlers, known as Da_Chad, realized when he was suffering those pains.
Introduction:
Chad Ehlers is a single father, a former nurse by profession, and also a social media influencer. He is the founder of the Chad Change movement. The main purpose of the establishment of this company was just establishing a community haven intended for people who are hurting and who need inspiration and motivation for their survival. Chad used his social media platforms to develop awareness, confidence, and happiness in the lives of those people who need all these. He made every effort that could help other people in overcoming all the hurdles and challenges under his leadership skills.
Only on TikTok, he has more than half a million followers where he actively engages through posting videos and other positive stuff. Using his talent in dancing and music, he has generated almost 11 million likes on his videos.
Work:
The groundwork of his foundation stems from his own life experience. He did not have a rich family so he knew what poverty felt like. Moreover, he had to face homelessness during his teenage age. This homelessness taught him the tips to survive despite the huge obstacles hindering his path. Eventually, he joined a nursing school and he met the love of his life. Their love life was not meant to last forever as his wife took his own life because of severe depression and anxiety.
On his social media platform, he started to tell his stories of depression, pain, and anxiety.
"I believe that the story of my life can reach everyone. Everyone has a story or some hard time that they had to go through to survive. I believe that every person can save lives by telling their experience to the people in need and guiding them to the right path." – Chad Ehlers
When he got satisfaction after helping so many people, he decided to leave his medical profession and work for his social media influence as his full-time career.
Just as his social media career started to work, he got the most devastating news of his own life. His youngest daughter was recently diagnosed with Leukemia.
"When I heard these words from the doctor that my two years old child had this disease, cancer, I still remember crying like a baby and just holding my girl so tightly." – Chad Ehlers
Despite all the hardships he had to face during his life, poverty, surviving his wife's death, hearing about her daughter's disease, Chad decided to look at the positive side of his life. He started to form support groups that already have more than 300 people. These support groups are safe avenues where individuals can openly express their struggles, such as cancer, abuse, sexual assault, human trafficking, addictions, parenting, suicide, and depression.