This Tik-Toker is setting new records in fanbase- Robin Foraboschi.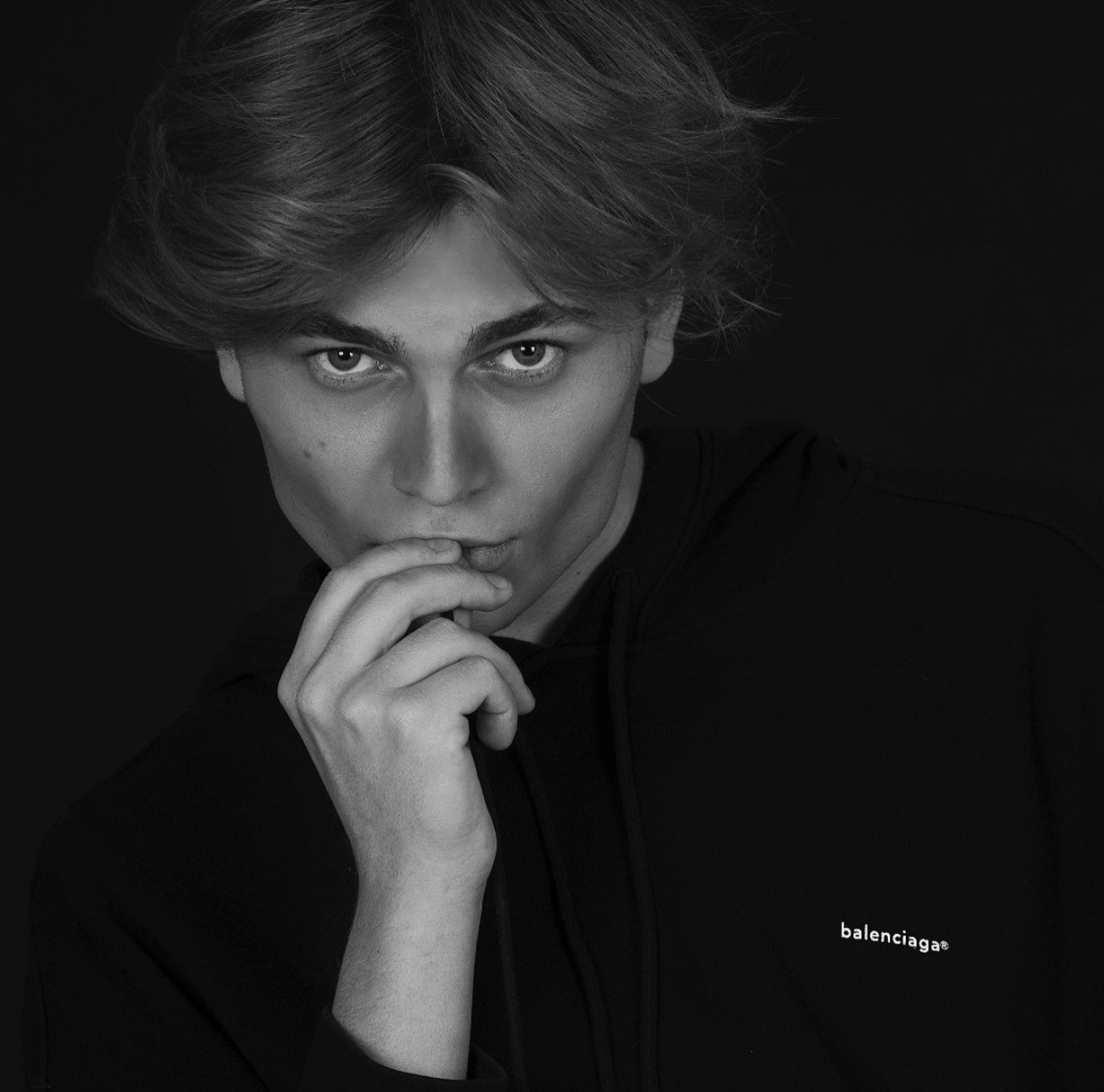 Meet Robin Foraboschi, the famous tik-toker, and actor from France who's been successfully entertaining people for a long time now. Robin will turn 20 this year on 9th of December and was born to parents- Loris Foraboschi and Kathy Foraboschi. Mr. Loris was a lorry driver and unfortunately died in June 2019. Kathy, on the other hand, is a seller advisor. Robin who was still a teenager back then not only came out of those difficult times but gathered himself and emerged victorious and successful in life and livelihood terms.

Various forms of performing arts such as Theatre, Cinema, and Radio had always fascinated Robin, right from his childhood. He started at a very young age to make benevolent activities. When younger, he was cooking for the radio every Wednesday as a volunteer. He's appeared in different plays, theatre, and dramas since then, like in 2018 he was in "Évita", which was played in Luxembourg, in "Oneguine" in 2019, and during 2020 in "Tosca". His latest gig is going to be him playing "Hubert" in the Franco-Spanish movie "Madre" directed by Rodrigo sorogoyen. His first representation was in the play "Mme Doubtfire" in his native town. Coming forward to the year of pandemic and lockdowns, when he realized his passion with TikTok during March 2020. He started being pretty active over tik-tok and then in less than 6 months, his online community took a major leap from a mere 10k to almost 1 million. These stats in the digital marketing world, mean a major leap in terms of audience connect and outreach.

At a young age of 19, he already has a fan following of over a million. When asked, "What makes you stand out within your industry?", he replies; "I'm distinguished by mental strength and fortitude. I believe in something. I believe I could probably work in the international area. I believe everything is possible if you trust yourself." To have this power of influencing over a million people can induce pride and attitude but in reality, this young influencer is very humble and calm. In the future we might even say with his reference- A French Star is Born. We wish him all the very best for his future endeavors and may he keep inspiring millions.
Find out more and connect with Robin Foraboschi through various social media platforms using these links:
Instagram :https://www.instagram.com/forarobin/
Tik-Tok : https://vm.tiktok.com/ZSaBB3An/