"The show must go on", says actor Adarsh Singh Cheema on how he utilized his time throughout the pandemic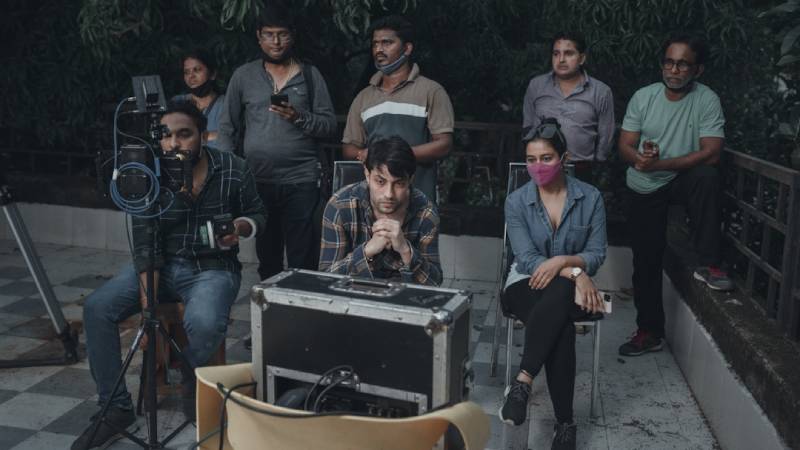 We all are well-versed with the destruction COVID-19 has done in every industry. The entertainment industry has taken a backseat ever since this deadly virus has gripped the entire globe. Despite all the challenges, the creative professionals are putting in their best foot forward to entertain the audience.
Actor and the prolific theatre artist Adarsh Singh Cheema has given his best in spreading smiles during this time. Striking a perfect balance between films and theatre plays, the budding actor is leaving no stone unturned in doing what he does the best. According to him, the work should not suffer or get stopped unless the situation becomes extremely crucial in this pandemic.
"We may have to stay with this virus for at least two years. It does not mean that the work should be hampered. All that is needed is to be careful and take safety measures", says Adarsh. The actor's last work was a music video titled 'Tera Fitoor'. Moreover, Adarsh recently created waves for his upcoming song with Vivek Oberoi. The newbie has got a lot of projects with him including short films, series and shows.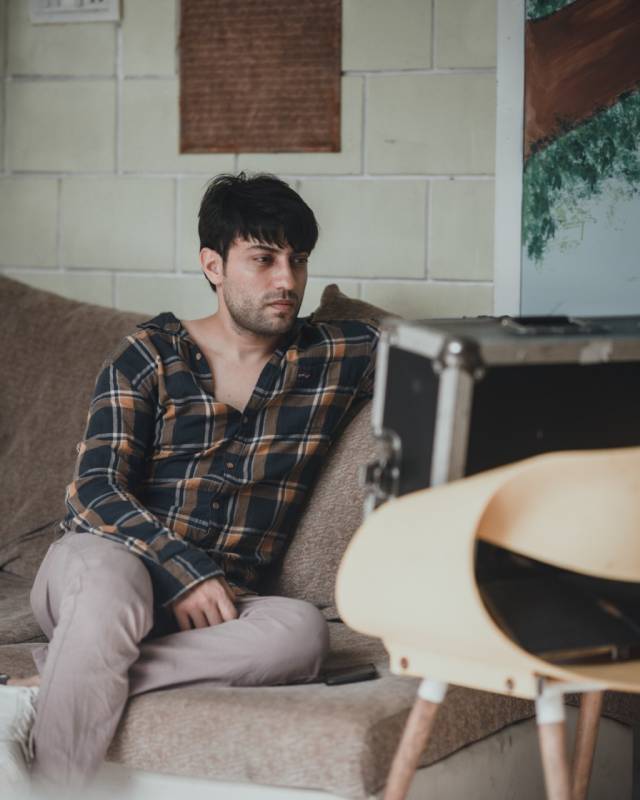 Speaking about how this year has been treating him, Adarsh revealed, "It has been wonderful. Even entertainment has become digital, and I strive to put in my best effort to make the audience smile. The show must go on, no matter what comes the way." As of now, Adarsh is busy mastering his art and craft for his forthcoming theatre plays.
Adarsh has three theatre shows that will be held in Lucknow's Gandhi Bhawan in October. In one of these plays, he will essay a leading role. Along with it, Cheema in his leisure time loves to write. The versatile actor has penned down a few scripts for some dramas and stage acts in the past. Utilizing his creative potential to the fullest during the lockdown, the dynamic actor has prospered as one of the promising names in the film industry.