The next-gen 'Toyota 86' front end was revealed in the design trademark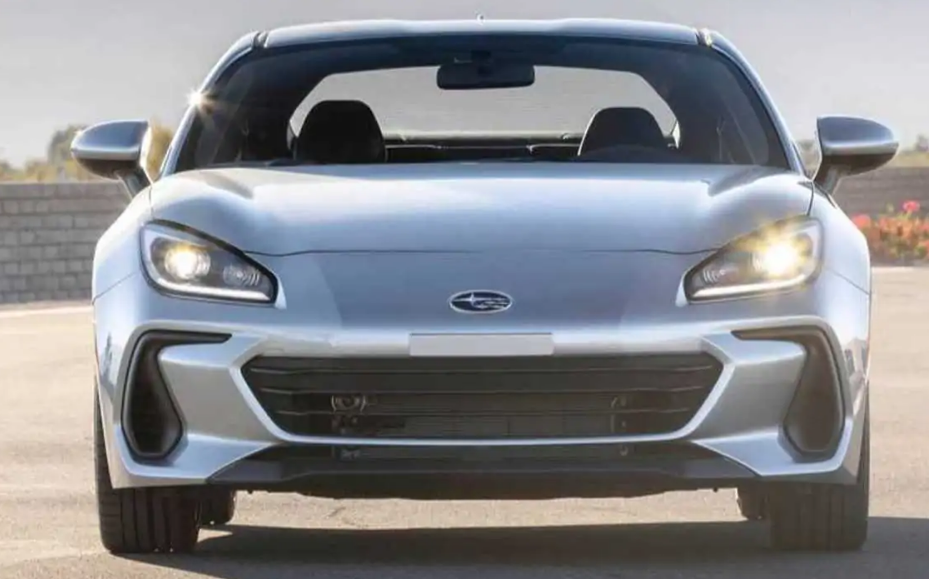 Despite the debut of the new Subaru BRZ, Toyota has kept exceptionally close-lipped regarding the fate of the next-gen 86. Another design trademark filing in Australia may give us the first look at the front guard of the new sports coupe.
IP Australia shows the proprietors of this plan as both Subaru and Toyota. Since the 86 and BRZ are a joint endeavor between these automakers, it bodes well for them both to hold this brand name. They documented the administrative work on October 30, 2020, and the workplace distributed the information on January 18.
The pictures likewise show the lower belt with the patterns for the headlights. The grille has a trapezoidal shape with the side augmenting start to finish. Hexagonal lattice is in the middle. The sharp, restricted gulfs in the corners have flat strakes within their openings.
The comparison above shows the new BRZ and two filings from Toyota and Subaru for front belts. Seeing them all together makes it more clear that the recently enlisted part has huge contrasts from the one on the BRZ. Most outstandingly, the grille is taller and has a rounder framework in contrast with the other design's sharper edges.
While this plan having a place with the Toyota 86 seems like the most probable result, we can't totally preclude that this plan may be for the more sultry BRZ that is in a new covert agent video.
The vehicle in that clasp was under disguise and didn't seem to wear this front end. The advancement group may have quite recently been staying quiet about things firmly, however.
While Toyota isn't discussing the new 86 yet, the 2022 BRZ goes sale in the US in the fall. Since the two models are so comparable, we would anticipate that them should show up in display areas at around a similar time.