The Colorado Music Scene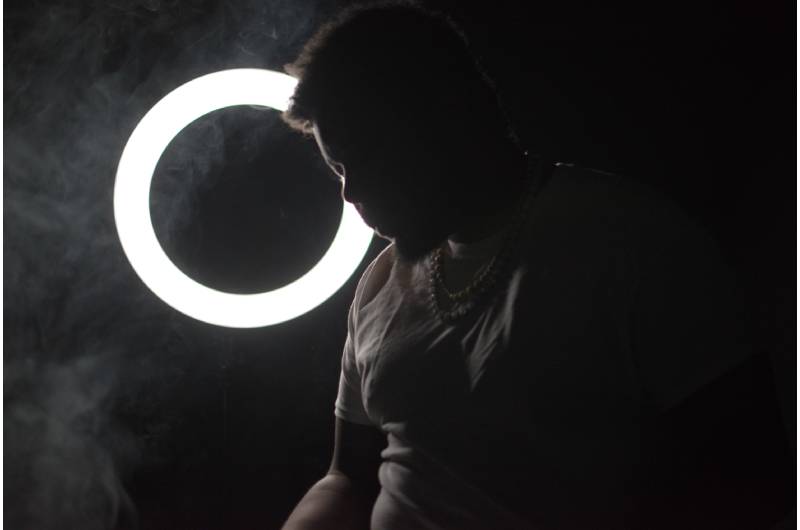 The raise of the music scene in Colorado is something special. Tons of artist in Colorado have been getting more and more attention recently. Artist like Foevabeatz, Lazy Shotta, Kizoku93, Mostax_music, Trev Rich, TheycallhimAP, Nay Renee, Ev Vinyl and more have been dropping music videos and new music putting on for the Colorado music scene. For the longest I've never knew Hip Hop was a thing out that way, but it just might be the most slept on State for music. All of the artist listed above have been working for the past few years bringing awareness to their moves, which in return has built a solid foundation for the Hip Hop culture in Colorado.
States like California, Texas, Chicago and more have been the Mecca for music in the Midwest and West for a number of years. While Colorado still has some more work to do to become one of those giants, they have a great foundation with the artist stated above and more. 2020 has been a year to found dope music and I'm glad i came across these amazing artist putting on for the state of Colorado. If you get a chance and need a new vibe i highly suggest checking them out.