Navi Mumbai to top India's Ease of Living (EOL) Index very soon –Bhupendra Shah, CMD Bhumiraj Group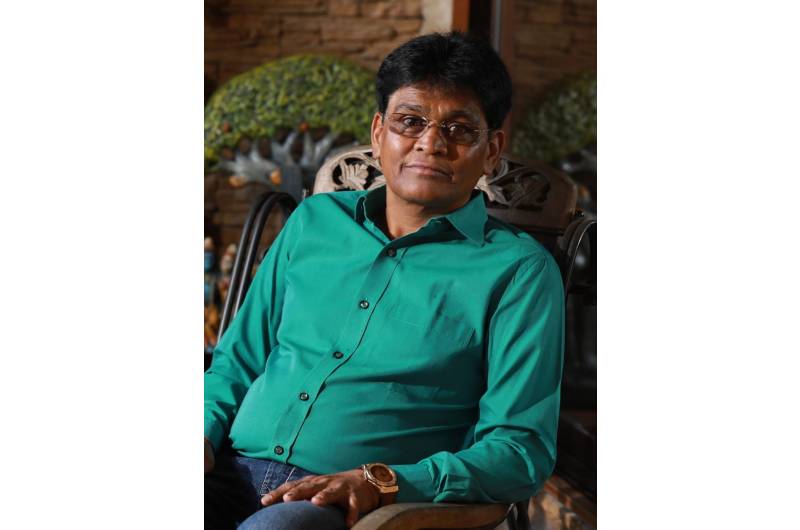 After falling 4 places below their previous ranking to 2nd and 6th in the current ratings in Maharashtra and India respectively, in the Ease of Living index 2020 by the Ministry of Housing and Urban Affairs; Navi Mumbai is set for a new wave of exponential growth.

Bangalore has topped the list amongst the cities with over a million pollution with Pune being second. 111 cities participated in the assessment exercise that was conducted in year 2020.

It covered 78 indicators across 15 evaluation criteria, viz. governance, identity and culture, education, health, safety and security, economy, affordable housing, land use planning, public open spaces, transportation and mobility, assured water supply, waste- water management, solid waste management, power, and quality of environment.

Of the parameters used to rank the cities, Navi Mumbai does extremely well in high in quality of life, city resilience and citizen perception parameters. It scores very low in economy ability, level of economic development, economic opportunities and green building parameters.

The highs are attributed by experts from cross-section of society to excellent SWM projects, water supply, etc. The low score in economic development is being attributed to the city being much younger than the other cities with the IT hubs now coming up here along with mega-projects that will take the city to the top in the next 10 years.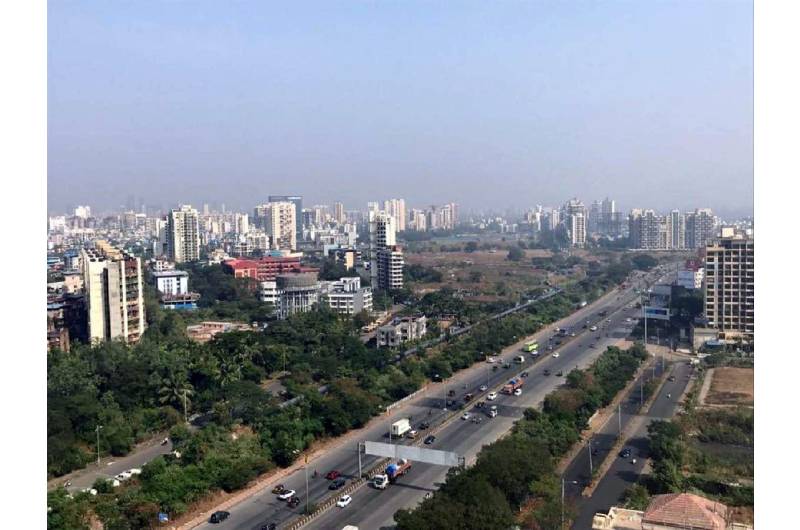 Commenting on the ranking, Bhupendra Shah, chairman and managing director of Bhumiraj Group and also Chairman Trustee Board, Builders Association of Navi Mumbai, stated, "It is a matter of pride that Navi Mumbai has been ranked 6th in the Ease of Living Index. I am sure we will top the rankings in the next 5 years."


He explained, "The cities like Bangalore, Pune, Surat etc have been in existence for hundreds of years while Navi Mumbai came into existence just 30 years back when APMC came to the region. In fact getting this rank in such a short time is unprecedented."


Informed Bhupendra Shah, who is also the Founder Trustee of Builders Association of Navi Mumbai (BANM), "Several mega projects worth over Rs.1,40,000 cr are coming up in the 55 sqkm regions which will provide over 10 lakh jobs in the next few years. This was confirmed by former CIDCO vice-chairman and managing director Bhushan Gagrani. This is the biggest such investment in such a small area anywhere in the country."


According to Shah, "Airport will lead to several related industries coming up, apart from JNPT being expanded with new ports, almost 22 jetties are being constructed, Reliance SEZ will generate lakhs of jobs, the IT companies are coming up big in MIDC area, MTHL too is on the anvil. There is the freight corridor and other railway corridors coming up."


As per Mr. Bhupendra Shah's projection based upon the development roadmap for the city, Navi Mumbai is guaranteed to top the rankings beginning with the Swachch Survkeshan category, the ratings of which will be declared this year.