The Capital Gate Founder-CEO Alan J. Omar Describes His Journey As A Self-Made Businessman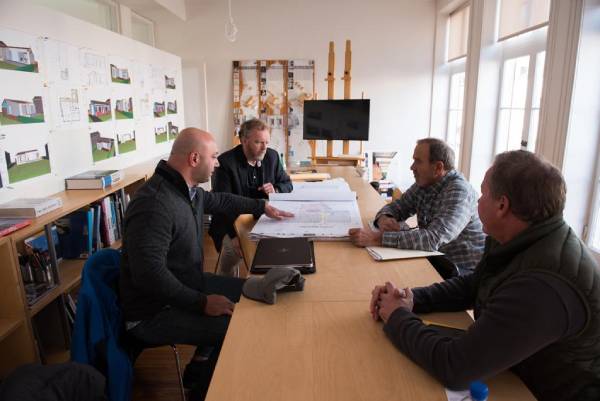 Alan J. Omar is a prominent name in the private equity and real estate sector. He is a renowned entrepreneur, investor, real estate developer and successful businessman. In 2005, Alan founded the Capital Gate, which has achieved many milestones in the last 16 years. Alan has worked smart and used his knowledge to the best to build a great empire for himself.
Born and brought up in Kurdistan (Iraq), Alan J. Omar and his family shifted to the US in 2005. Before becoming an entrepreneur, Alan worked at a construction site, bakery, grocery store, and with Christian Dior as an associate. In 2005, Alan started The Capital Gate, private equity, and real estate investment firm. He was always passionate about investments and real estate and decided to turn his passion into a profession.
As years passed by, The Capital Gate founder and CEO Alan J. Omar's success kept growing. He remained patient and dedicated to achieving goals, no matter what obstacles came his way. A few years since his company's launch, Alan became a popular name in the real estate sector. In 2008, he built several gas stations and a local market deli. In 2014, the entrepreneur sold Seva Market & Deli, which was his first licensed retail station.
When asked about his successful journey as a self-made businessman, Alan says, "My journey has been about learning, being patient, focusing on my goals and seeing my dreams come true. I have put in my honest efforts in every job I did back then and even now. The Capital Gate opened many gates for my bright and flourishing present and future. I've seen my company grow from nothing to something big and I am happy. The hard work will stay consistent, and the growth will show upward graph in all the years to come."

Check out Alan's website and follow him on Twitter to know more about him and his company:
https://www.thecapitalgate.com/
https://twitter.com/alanomar333.