Shweta Kothari : A prodigious model who fulfilled her dream!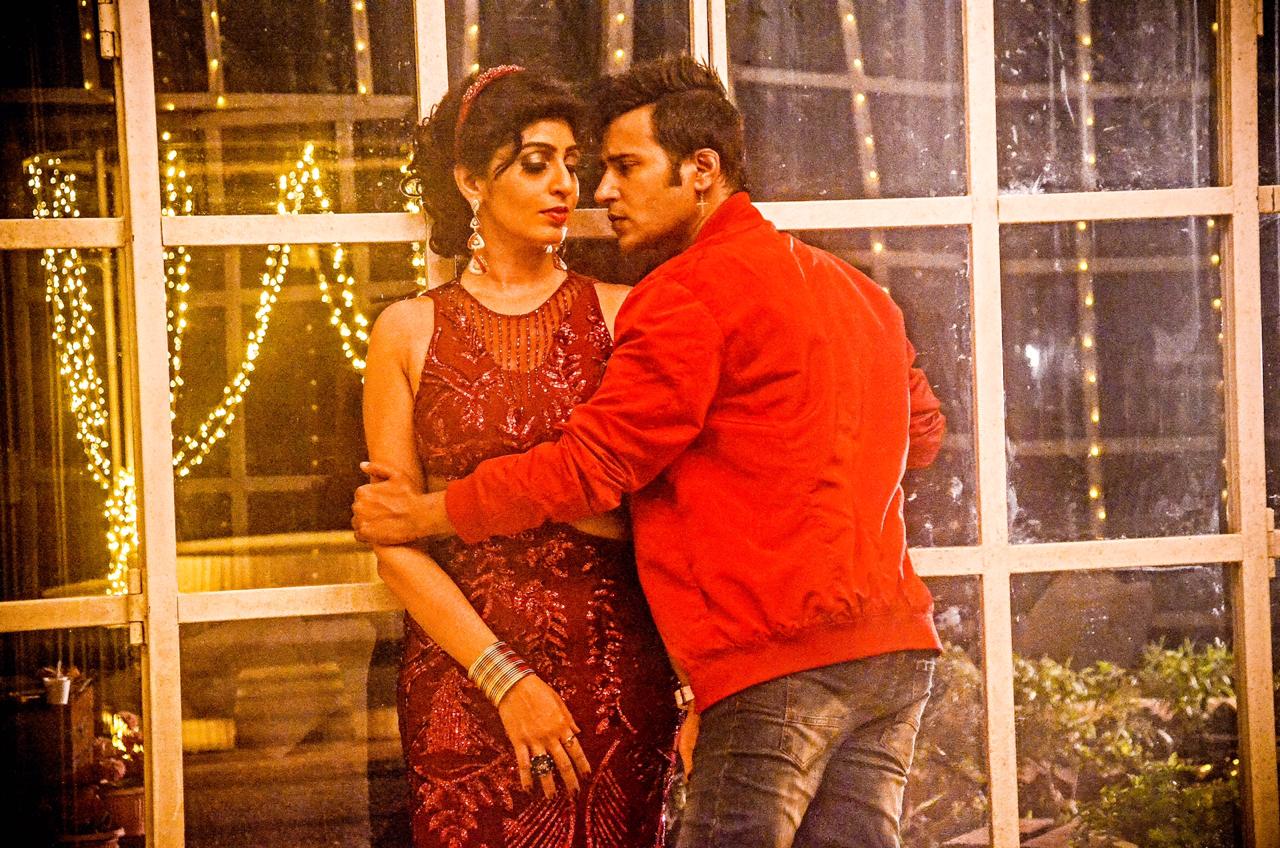 No one should underestimate the power of women in society. If women are given equal opportunity to follow their passion and achieve their dreams, then they can make anything possible in this mighty world. Following the Indian traditions, a lot of women have not only proved their worth but also motivated others to do so.
One such inspiring woman is Shweta Kothari, who, despite all difficulties, created a unique name in Fashion Industry. Her journey of starting a career in modeling was full of certain obstructions such as age, and color, and that is why her story should be known to everyone.
Shweta Kothari's hard work and passion toward her dream resulted in success, she won various titles over the years which include Mrs. India in 2018 awarded by Mugdha Godse, Mrs. India Universe 2019 (Runasio Company) awarded by Runa Karmakar, etc. Every difficulty is enhanced with a scope of triumph and to be crowned with the tiara of victory we must struggle through the darkness. Believing in these ideals and principals, Shweta remained determined towards her goal and breathe in her passion to endeavor hard against all odds.
Shweta Kothari has also been represented as a finalist in Mrs. Universe Category by Bazaar International Company which was held in Dubai.
Recently, she has been in limelight for her highly emotional music video along with Aditya Singh Rajput for Zee Music. Shweta's recent song "Tum Pe Marna hai" which is promoted by Promo Expertz has earned huge success within a short span of time.Her husband Mr. Gaurav Kothari (who is a Businessman) and his family have assisted her by giving her full support to fulfill her dreams.
Shweta Kothari hopes that she has got greater pillars of success to achieve in her voyage towards excellence and strive to prove her caliber through persistence and zeal.