Tax Aladin, created by tax accountant Eddy Aladin, serves as the best mobile app to file your tax, inbuilt with new and user-friendly technology and features.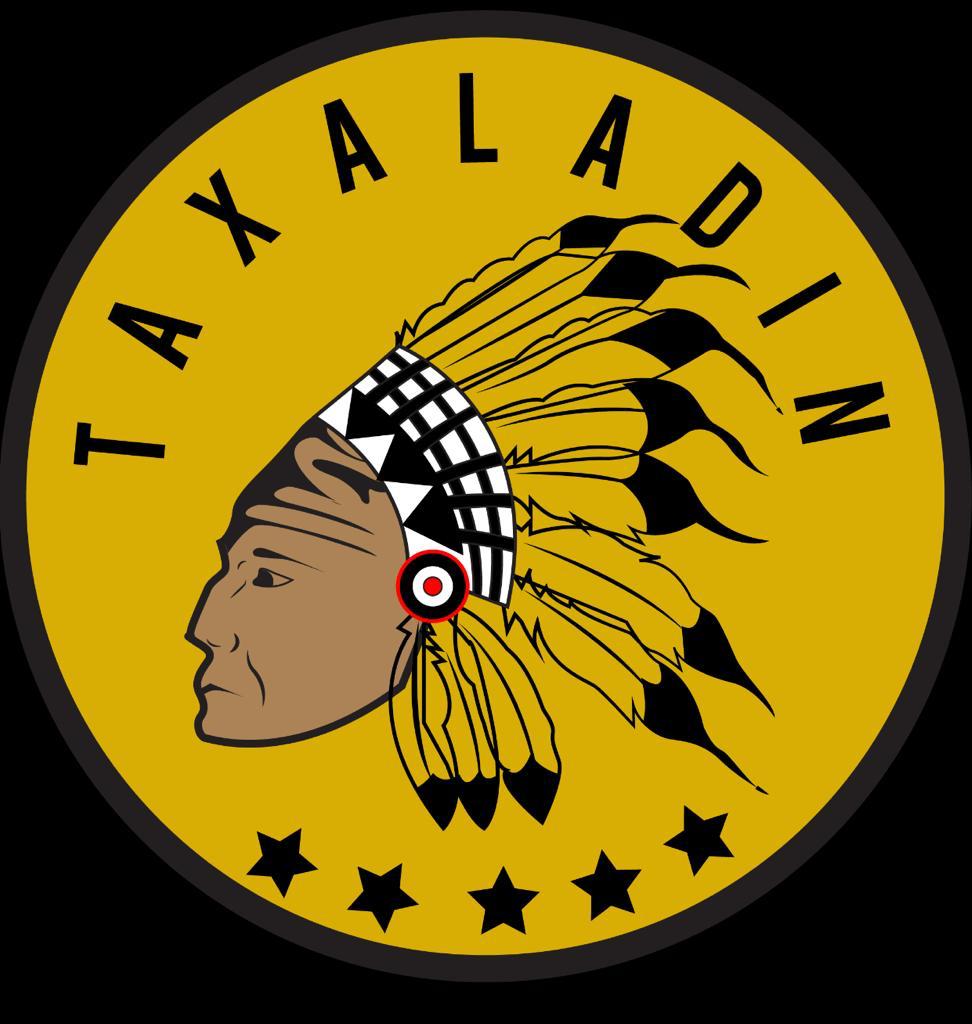 Eddy Aladin has been creating waves in the accounting and finance sector by doing revolutionary work in the same as a young professional.
Everybody would agree that when it comes to topics like finance, accounting and the like, many people across the world become more conscious and even nervous at the same time as they lack the required knowledge or expertise to carry out all their accounting, taxation and financial work seamlessly. For this, they hire professionals and experts who can take all these responsibilities on their shoulders and make things easier for people and businesses. Passionately moving ahead with his commitment to providing the best services as a tax accountant/consultant powered with optimum use of new-age technology is Eddy Aladin from the US.
Having a knack to understand all things financial and possessing the capabilities to help individuals and businesses with taxation and accounting matters, Eddy Aladin emerged as one of the most sought-after tax accountants in Florida, the US and has been an accomplished name in the industry for the past 11 years. His rich experience in bookkeeping and preparation of tax also led to his expertise in some of the most common accounting software programs.
Today, Eddy Aladin is the proud founder and CEO of 'Tax Aladin', which serves as a sister concern of another of his firm called 'DoorTax'. Tax Aladin is the mobile app which has been created by Eddy Aladin for making all the processes of taxation and the like easier for all. It is a mobile application that helps people to file their taxes efficiently and makes their experience more convenient and satisfying. It is an app which consists of some of the best and the new age technological features that give an altogether different experience to people like never before for taking care of their taxation matters.
Tax Aladin helps people through their tax experts who file their tax returns with utmost accuracy powered by innovative AI software. People can also get any accounting services, payroll and can even access their bookkeeping at any time as per their convenience through a secured message center, which can help them track their mileage easily using the mobile app.
Eddy Aladin is also an expert par excellence in areas of Taxation, Foreign Investments, Banking, labor law and corporate finance, patent and trademark, and has worked as a controller, internal auditor, and chief financial and accountant. He also is the founder and CEO of other businesses like DoorTax and IslandMundo.
With so many years of experience and knowledge gained in the industry, Eddy Aladin has worked from the forefront to bring about many new technologically driven advances in the industry as a tax accountant and professional.