Rajesh Reddy – The versatile soaring fashion model in the town upcoming sensational star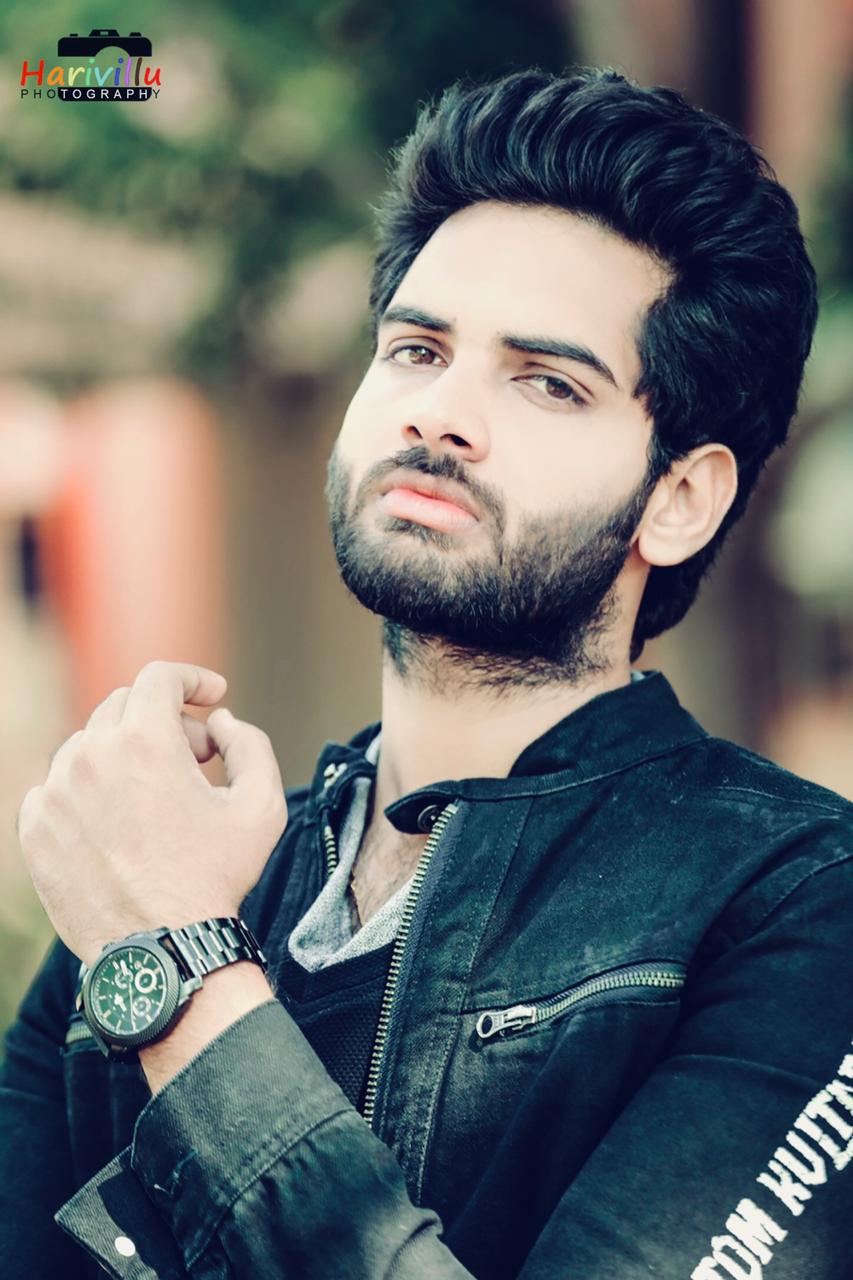 Modeling is a very vibrant industry that proposes innumerable opportunities to some talented persons. To pursue your passion after achieving your profession is not everyone's cup of tea. It needs a lot of hard work and fire in the belly to achieve your self-actualization needs. One of the renowned and youngest freelance model Rajesh Reddy is acing the space.
Introduction-
Rajesh Reddy is a 25-year-old Influencer, Freelance model, Content Creator, and Top international model from Telugu states. Currently woking in one of the top MNC as Software engineer along with modelling by not losing his passion towards modelling and films.He entered in a peagent show called "Top International Model 2020" and got "Mr.Congenial" Title then he kick started his career in modeling when many people complimented him for his astonishing looks and his photogenic face.
Defination of success by him
His ideology and unceasing potential made him grow and move ahead to follow his passion. Some people are getting inspiration from him and according to him, that's the achievement for him. One thing he wants to convey to people that "In life, many problems come and go,Sometimes problem are so large and sometimes problems are small but at some point of time People will lose their hope but that's not the attitude to go on.Be confident and face all your problems and definitely if you areable to do this then you'll surely achieve success one day".
Well, his praiseworthy notions are really commendable. For him, the voyage wasn't at all the path of roses but his dedication and hard work made it all possible for him to get to that level where he has set a benchmark for others. Being a sensational gem and inspiration of youth, that attained a lot of people towards him. Now stepping towards success each and every day he has made his own aura. We wish him all the best for future opportunities.
For his stylish looks and the way he potraits himself with ease in the photoshoots made him so popular in teh social media platforms like instagram with 13k followers in very short period of time.He always believes content is the king and his content in his instagram handle is attracting alot of people all over India.Now the brands like kalon naturals,blendjet etc are collabarting with him for brand promotions and some other brands are on the discussions for promotions.
His one line statement of work "Status of you doesnt depend on what work you do, But how well you do it"